Children are naturally inquisitive and they love exploring science. When you combine my passion for hands-on activities and their curiosity, you'll definitely have winning content and ideas!
DON'T MISS THESE BLOG POSTS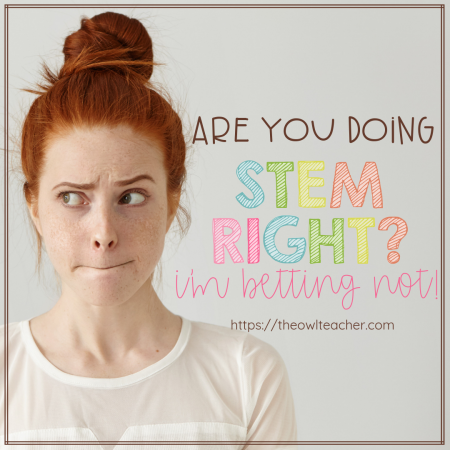 Are you teaching STEM right? I'm willing to bet you're not. Often when I see things labeled as STEM, it's simply not. It may come
Read More »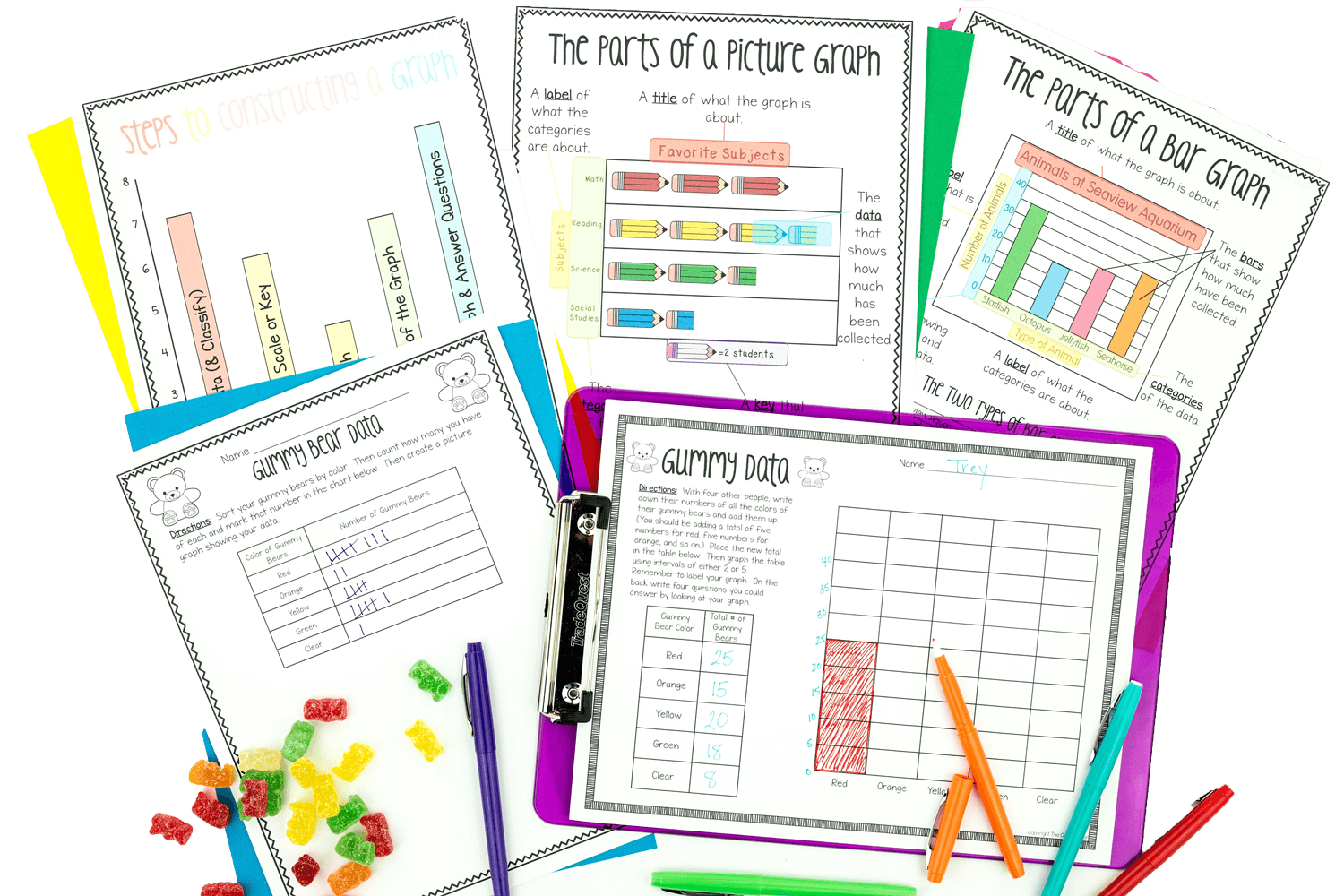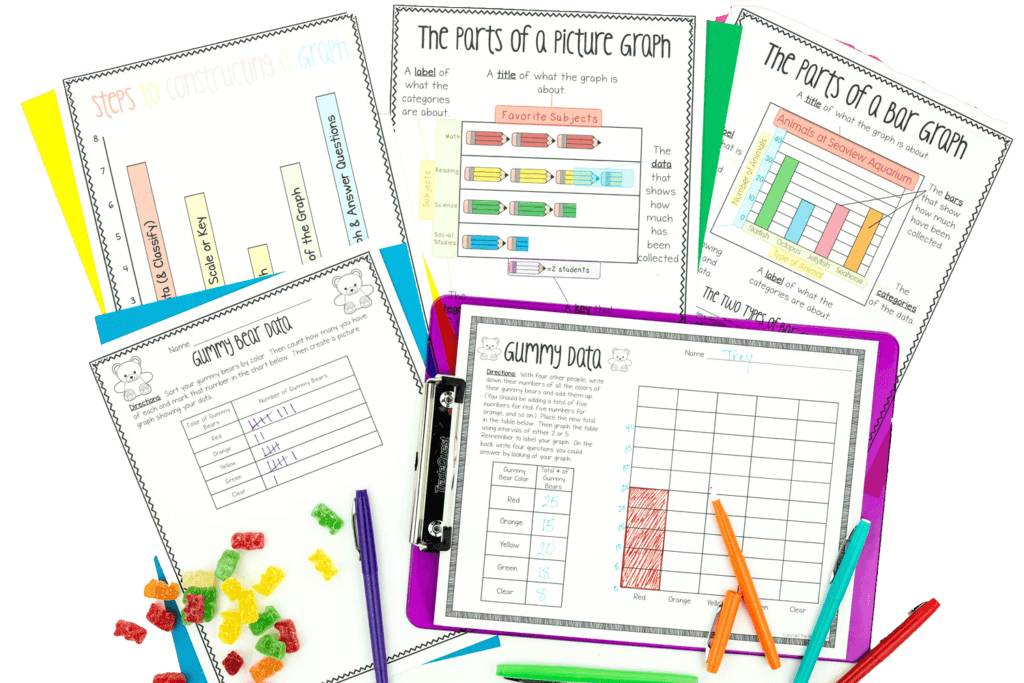 Let me help you take back your weekends without sacrificing quality teaching!
CHECK OUT THESE RESOURCES