As teachers, we have to be flexible, and changing our classrooms from schools to our homes for a virtual environment is no exception. We step up to the plate, research our target, and excel at the unknown. These posts help you explore the world of distance learning and change the unknown to the conquered! You've got this!
DON'T MISS THESE BLOG POSTS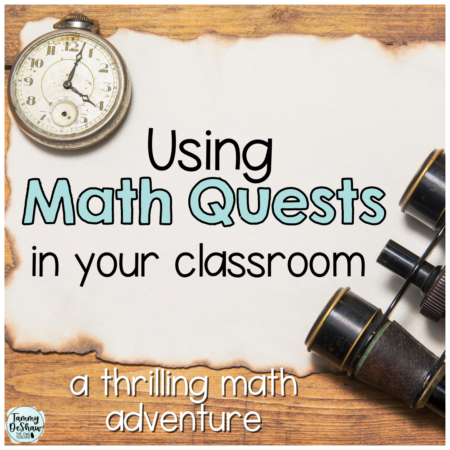 If you looking for a way to engage your students, practice technology skills, review important math concepts, and increase their reading fluency and comprehension, then this resource is the one for you! It is a mix of "create your own adventure" and "math quest" in one!
Read More »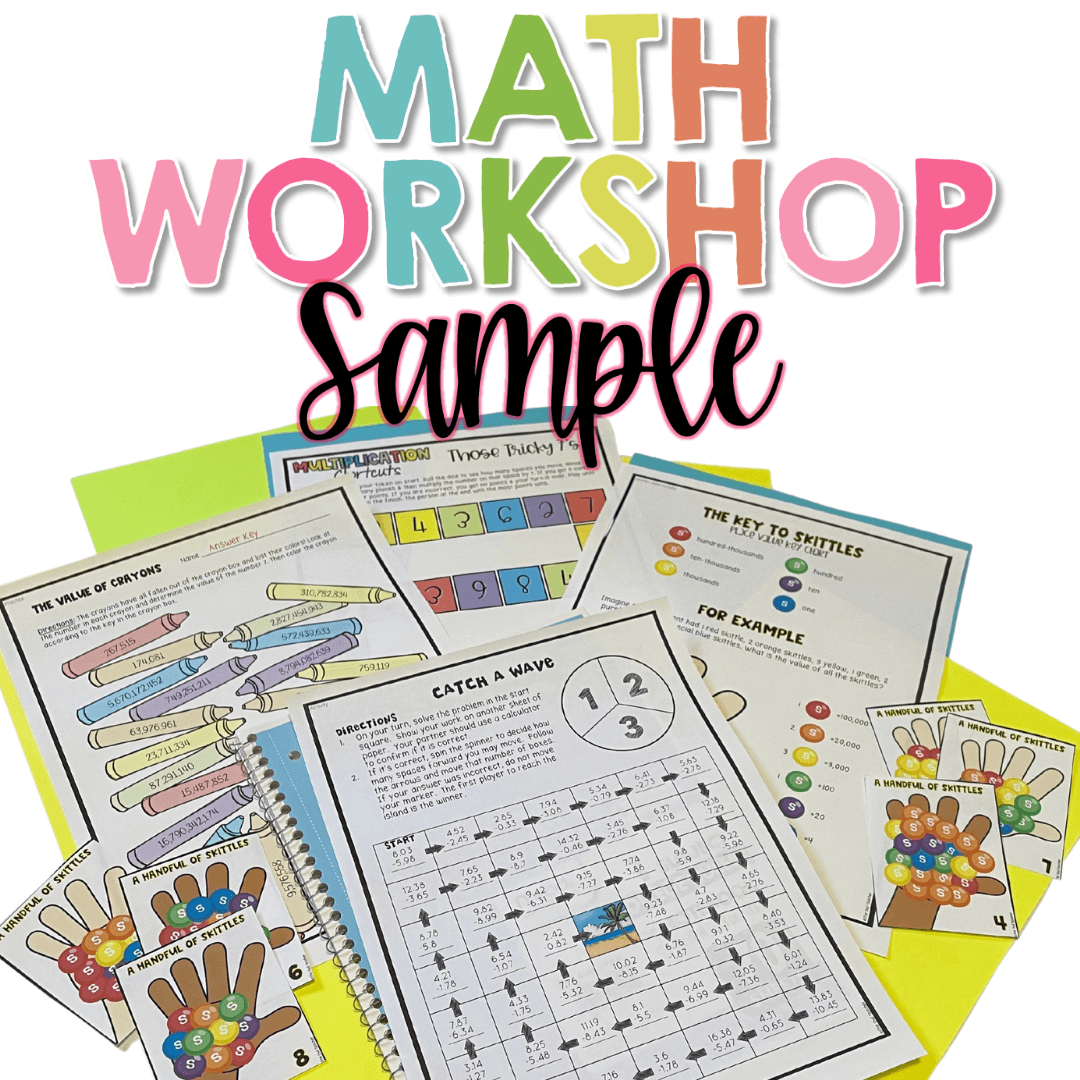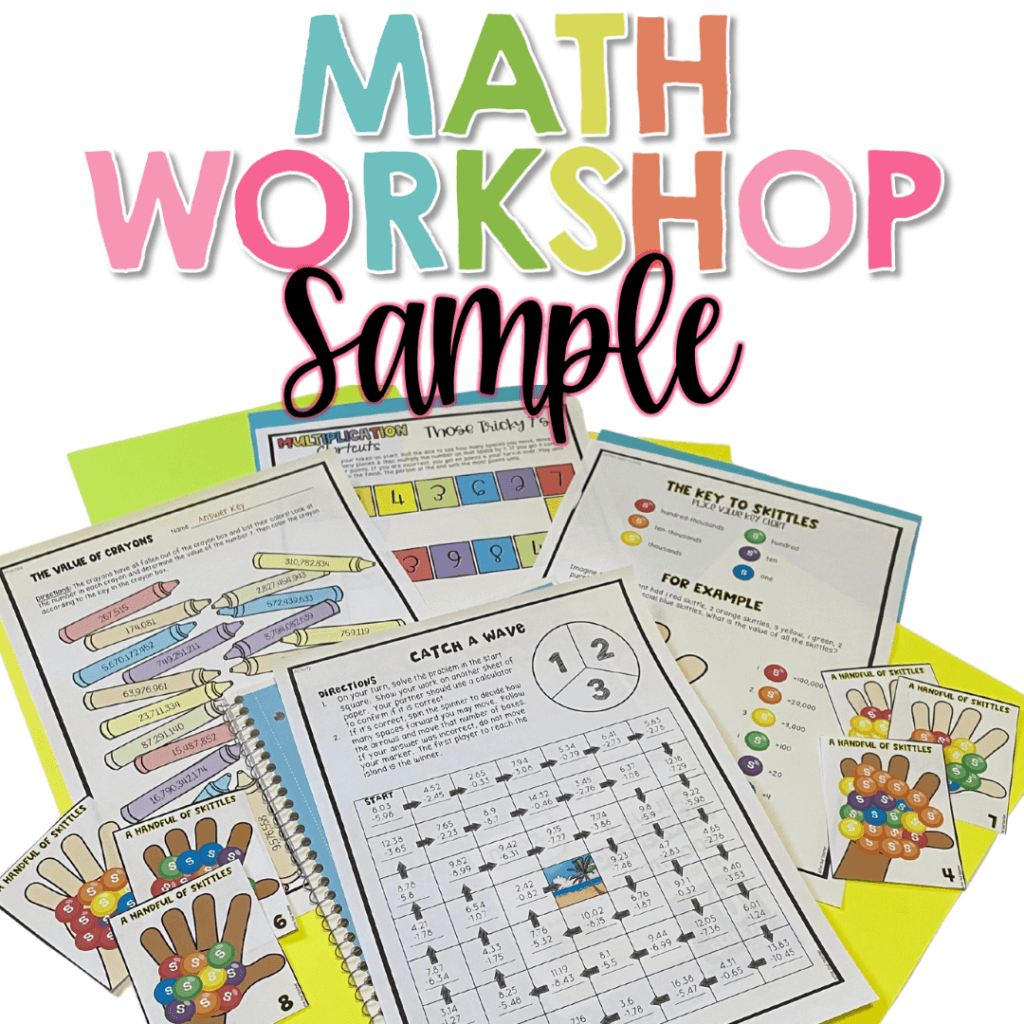 You can finally take back your weekends with Math Workshop! How? It's jam-packed with everything you need – lesson plans, math centers, independent work and so much more! Try it yourself. Enter your information below and check it out!
CHECK OUT THESE RESOURCES