Children are naturally inquisitive and they love exploring science. When you combine my passion for hands-on activities and their curiosity, you'll definitely have winning content and ideas!
DON'T MISS THESE BLOG POSTS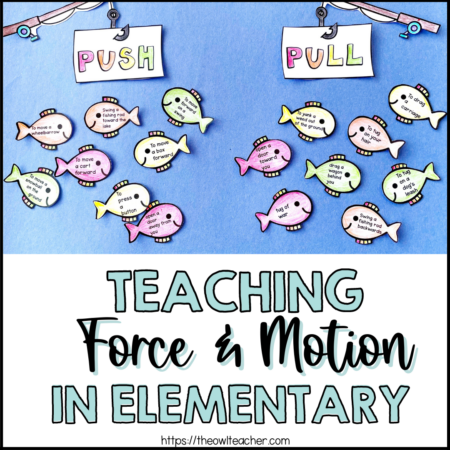 Many elementary classrooms have to teach about force and motion, whether you teach the Next Generation Science Standards or a different set of standards that
Read More »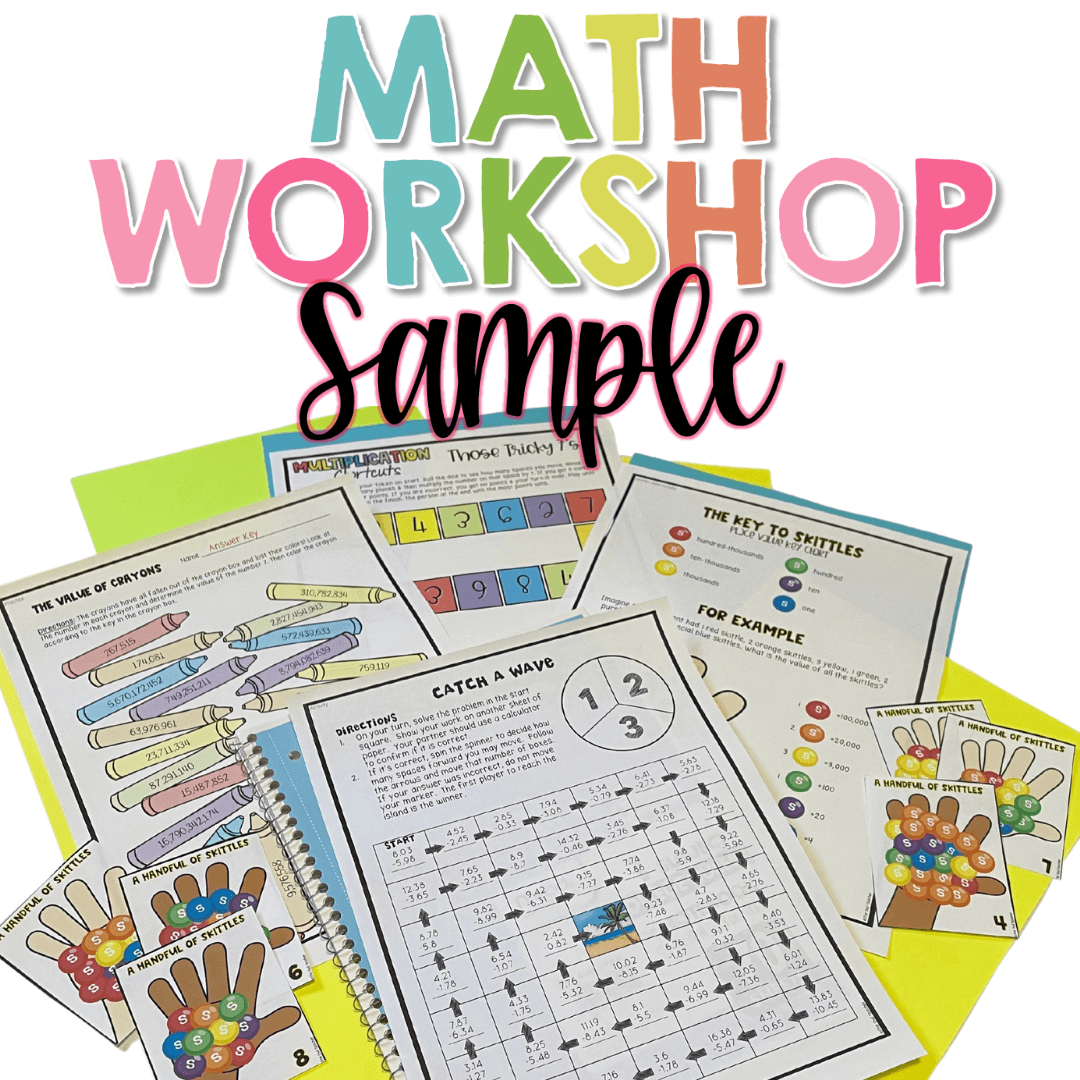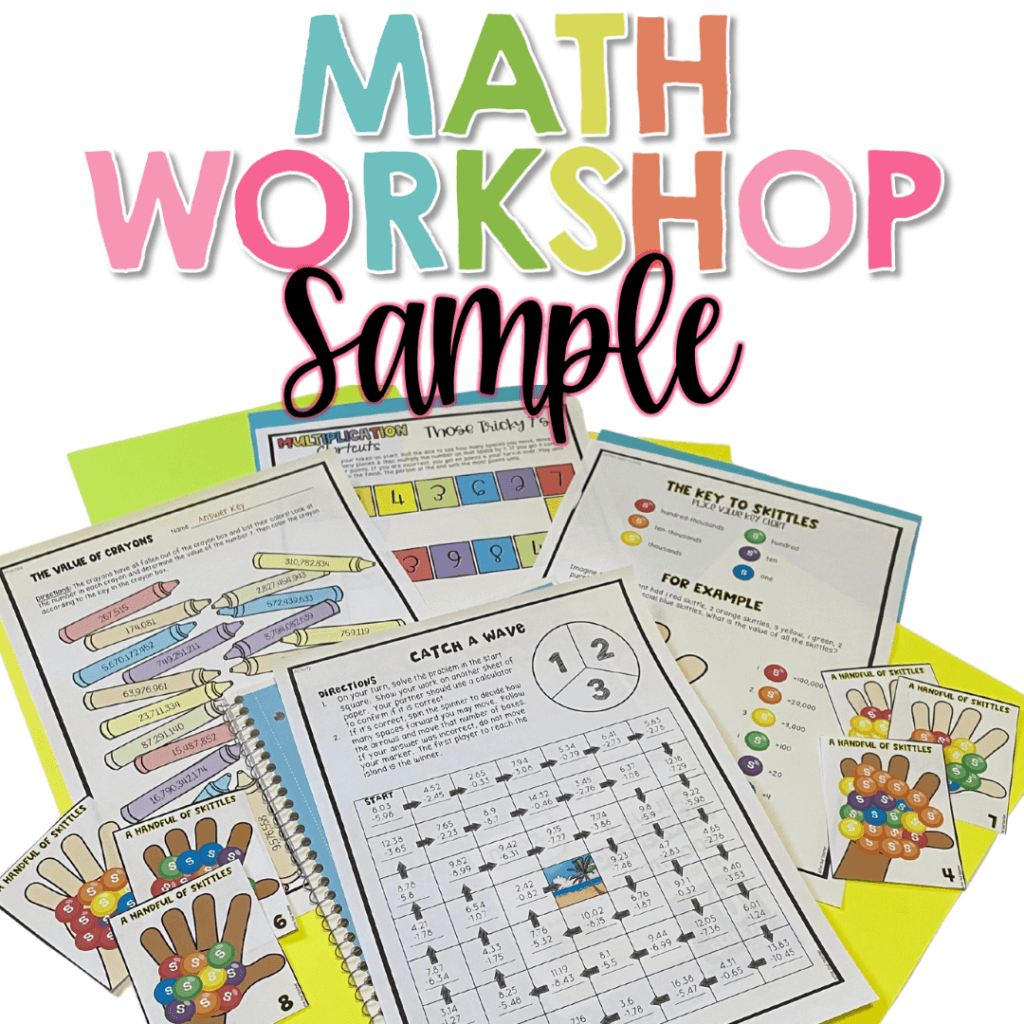 You can finally take back your weekends with Math Workshop! How? It's jam-packed with everything you need – lesson plans, math centers, independent work and so much more! Try it yourself. Enter your information below and check it out!
CHECK OUT THESE RESOURCES