Children are naturally inquisitive and they love exploring science. When you combine my passion for hands-on activities and their curiosity, you'll definitely have winning content and ideas!
DON'T MISS THESE BLOG POSTS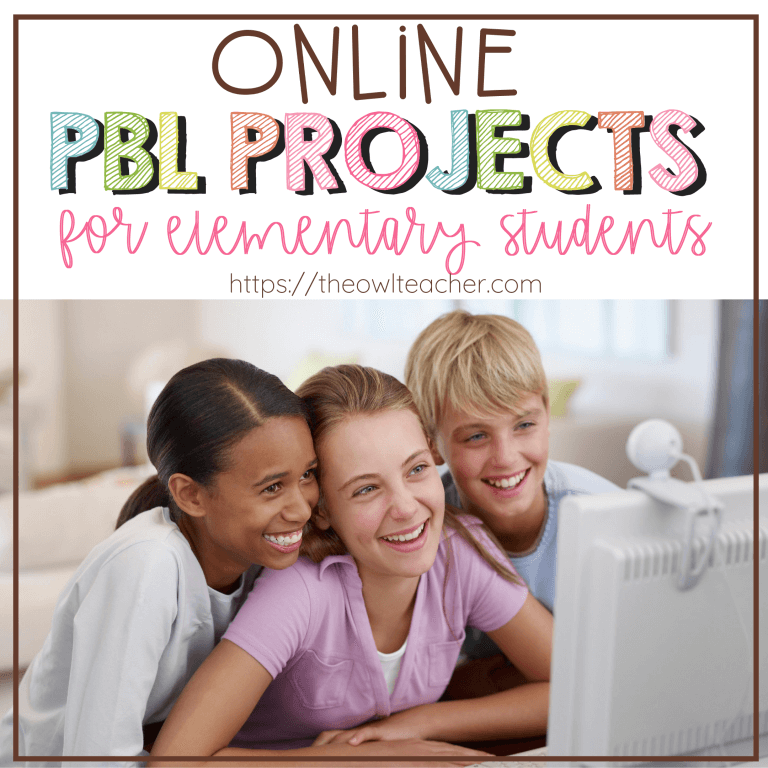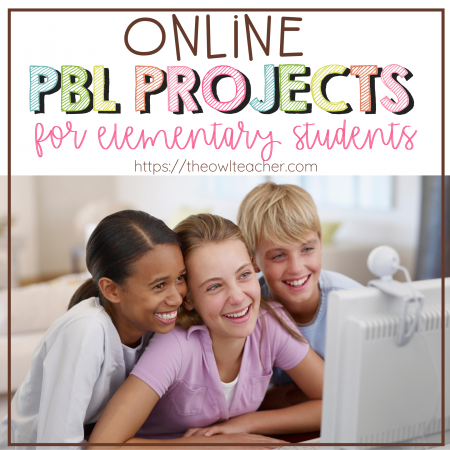 Online learning has so many options available for our students. However, it's very easy to get into the worksheet trap. Rather than share fill-in worksheets
Read More »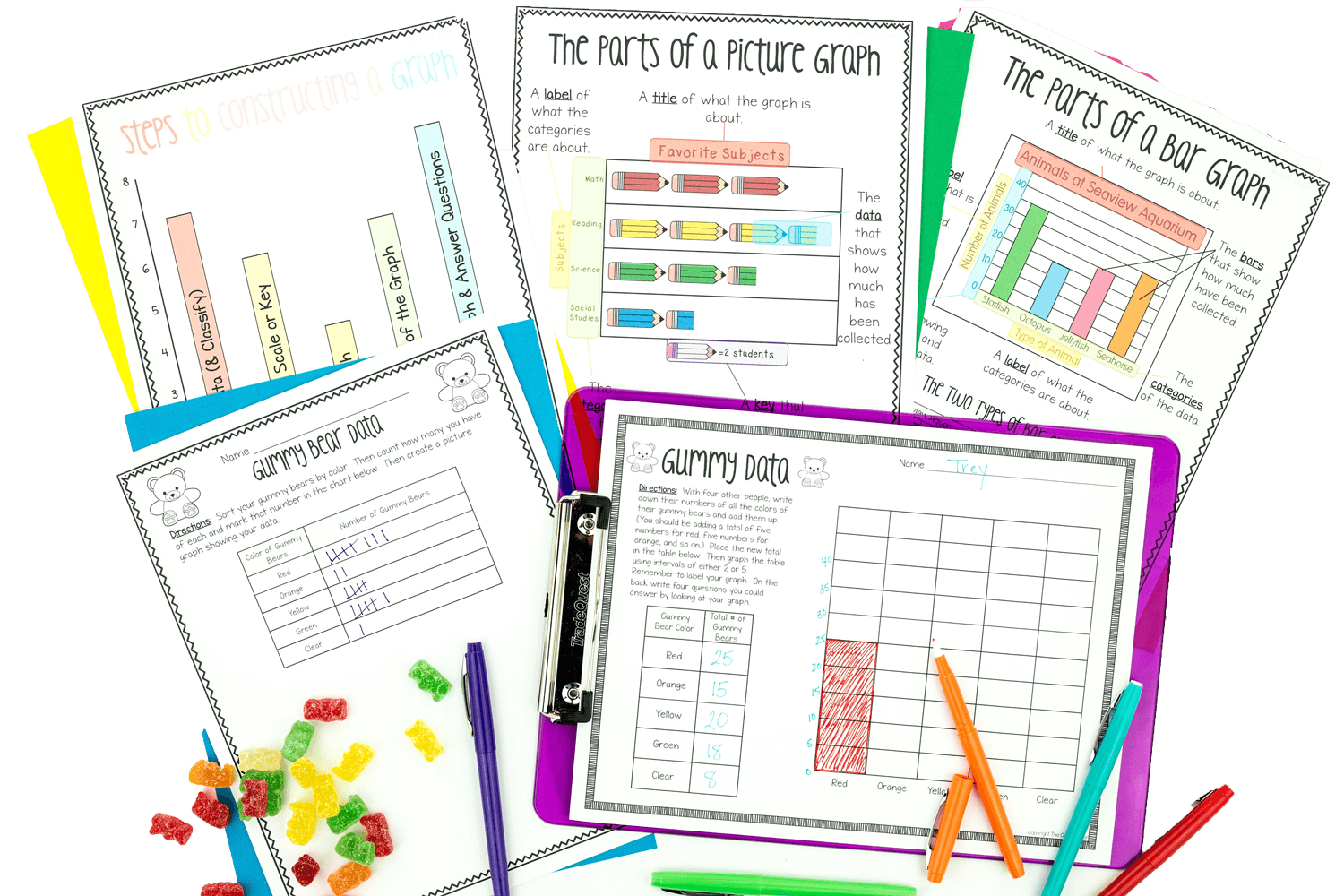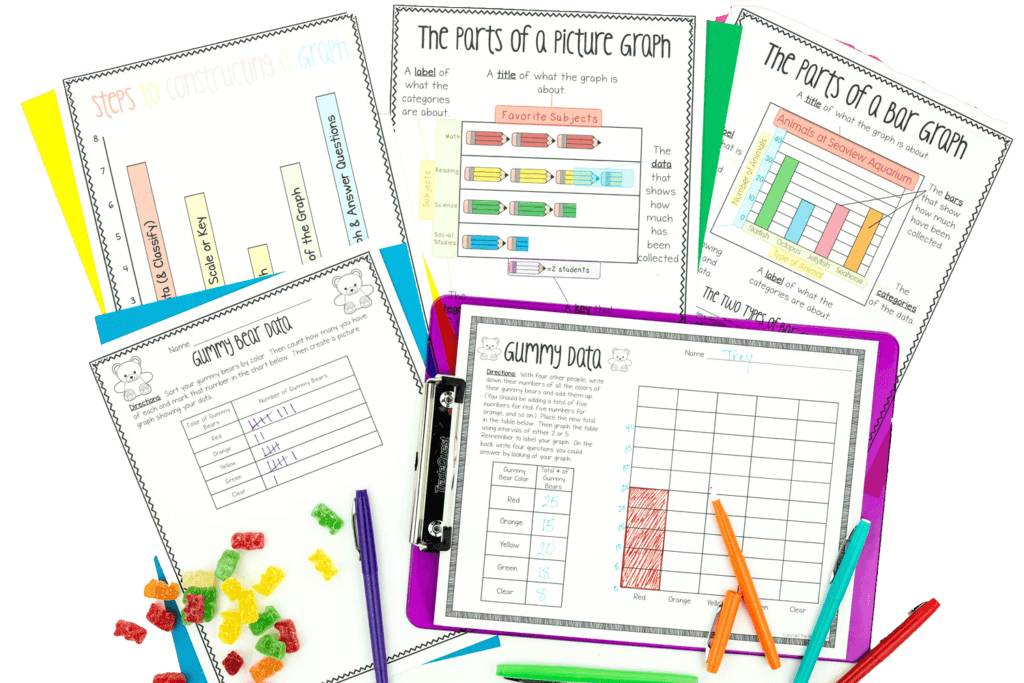 Let me help you take back your weekends without sacrificing quality teaching!
CHECK OUT THESE RESOURCES