When it comes to math, students need hands-on activities to not only engage them but to help make the concepts concrete. Where can you get top-notch ideas, teaching tips, and lessons for your kiddos? Right here of course!
DON'T MISS THESE BLOG POSTS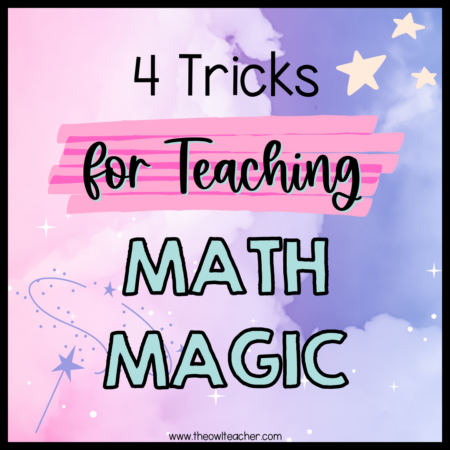 This post contains affiliate links. How many times have you wished you could wave a magic wand to help your students instantly understand those tricky
Read More »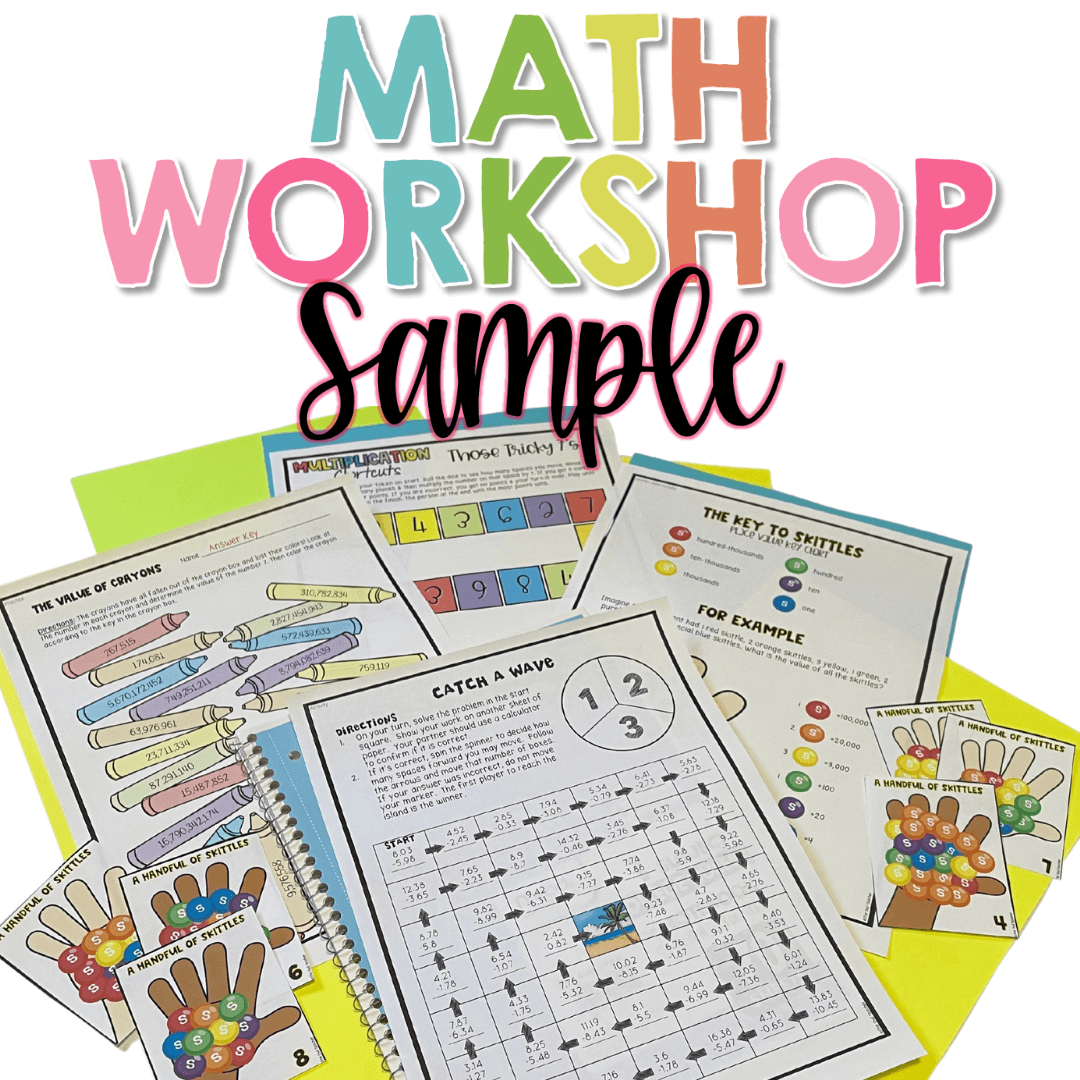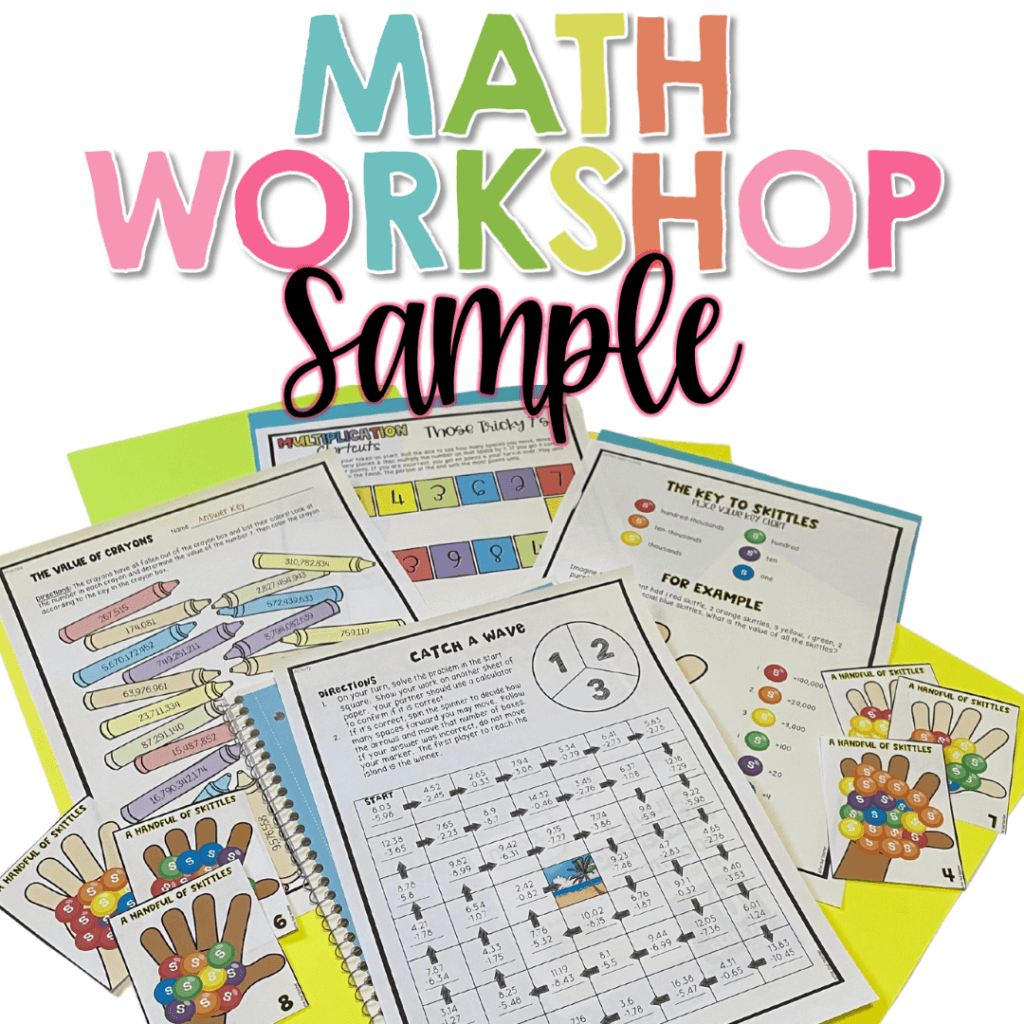 You can finally take back your weekends with Math Workshop! How? It's jam-packed with everything you need – lesson plans, math centers, independent work and so much more! Try it yourself. Enter your information below and check it out!
CHECK OUT THESE RESOURCES