Reading is a valuable and critical skill that students need to develop. As teachers, we are always in need of fresh ideas and tips to help our kiddos soar to new reading heights. Explore this section to get started.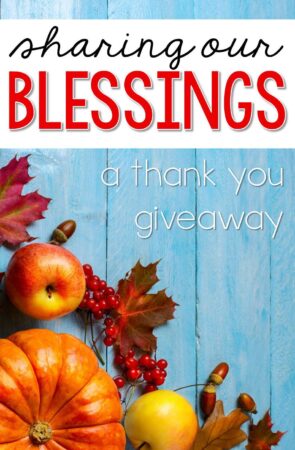 Thanksgiving is the time of year when families get together and celebrate their blessings over a rather large feast of food! While turkey is not
Read More »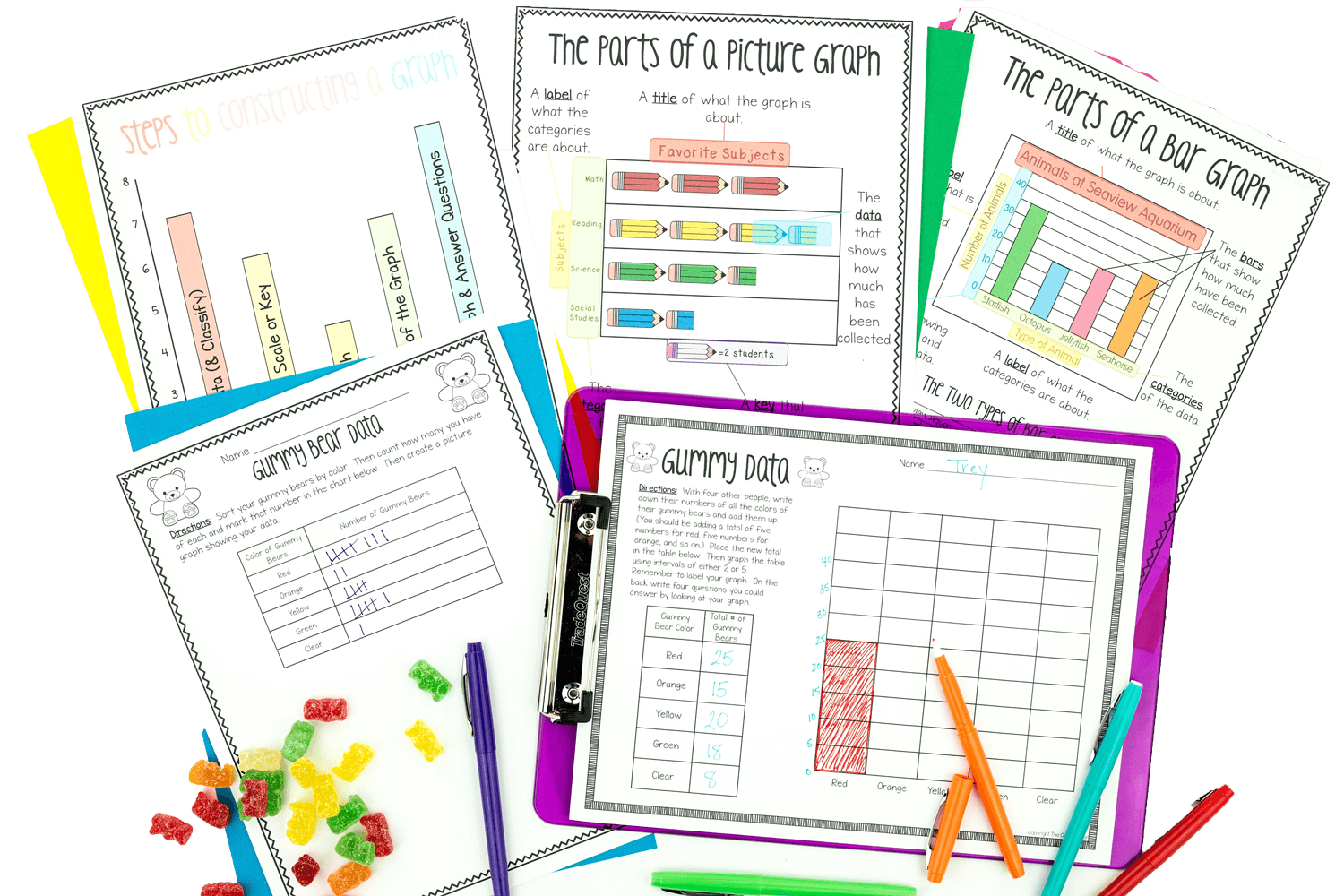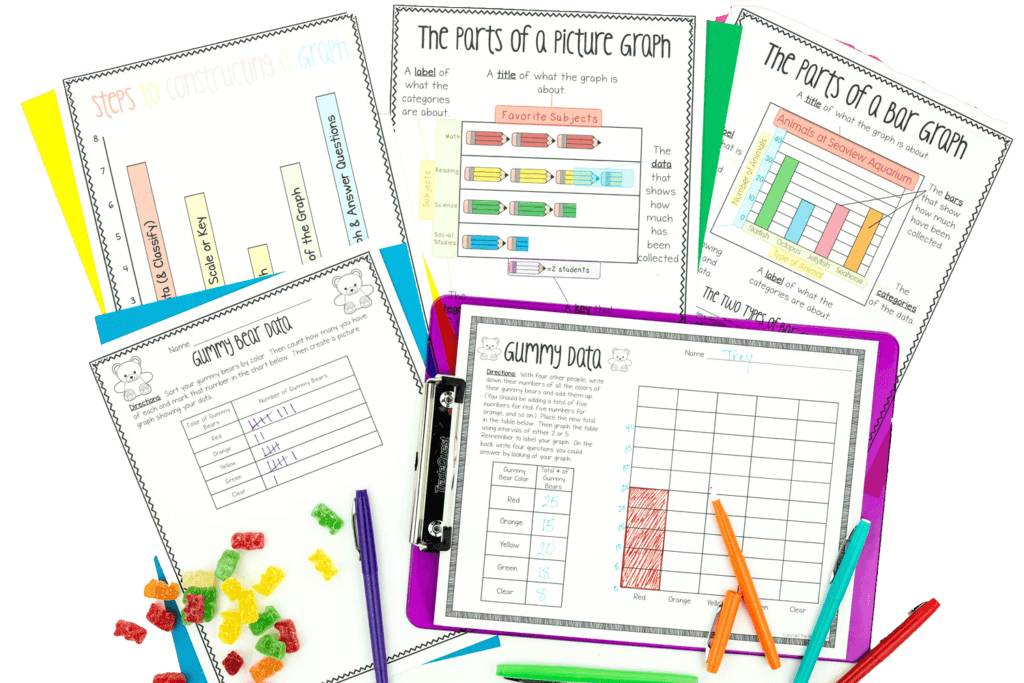 Let me help you take back your weekends without sacrificing quality teaching!
CHECK OUT THESE RESOURCES