Reading is a valuable and critical skill that students need to develop. As teachers, we are always in need of fresh ideas and tips to help our kiddos soar to new reading heights. Explore this section to get started.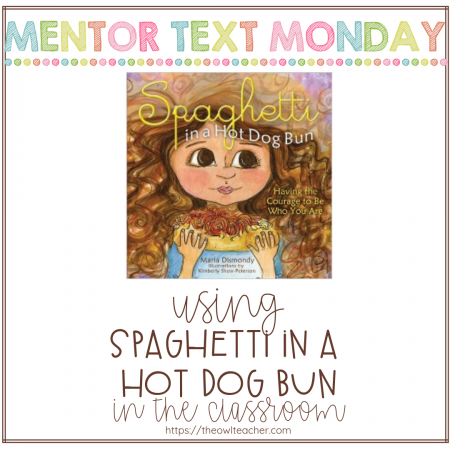 For this week, my mentor text is Spaghetti in a Hot Dog Bun by Maria Dismondy.   This book is about a girl who is
Read More »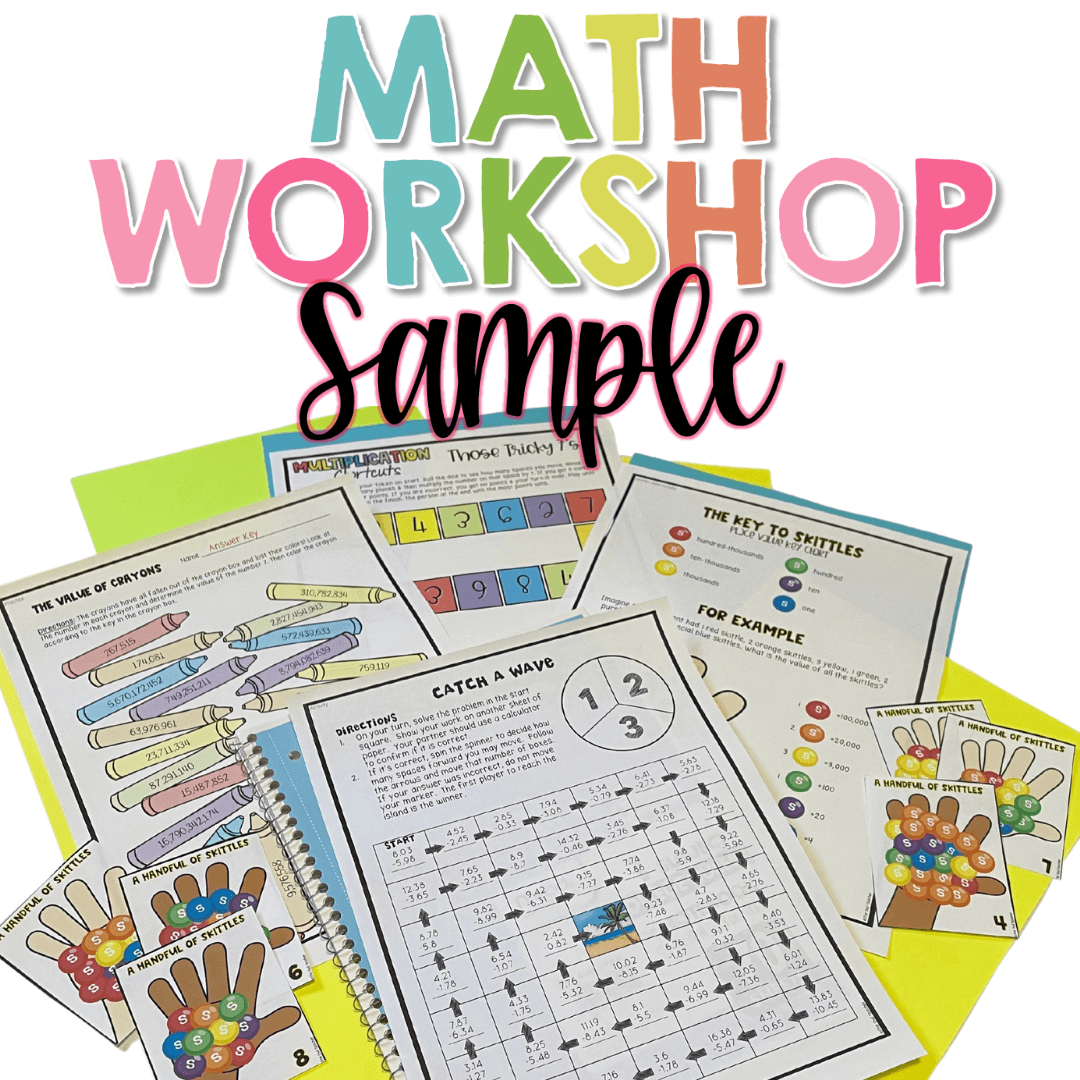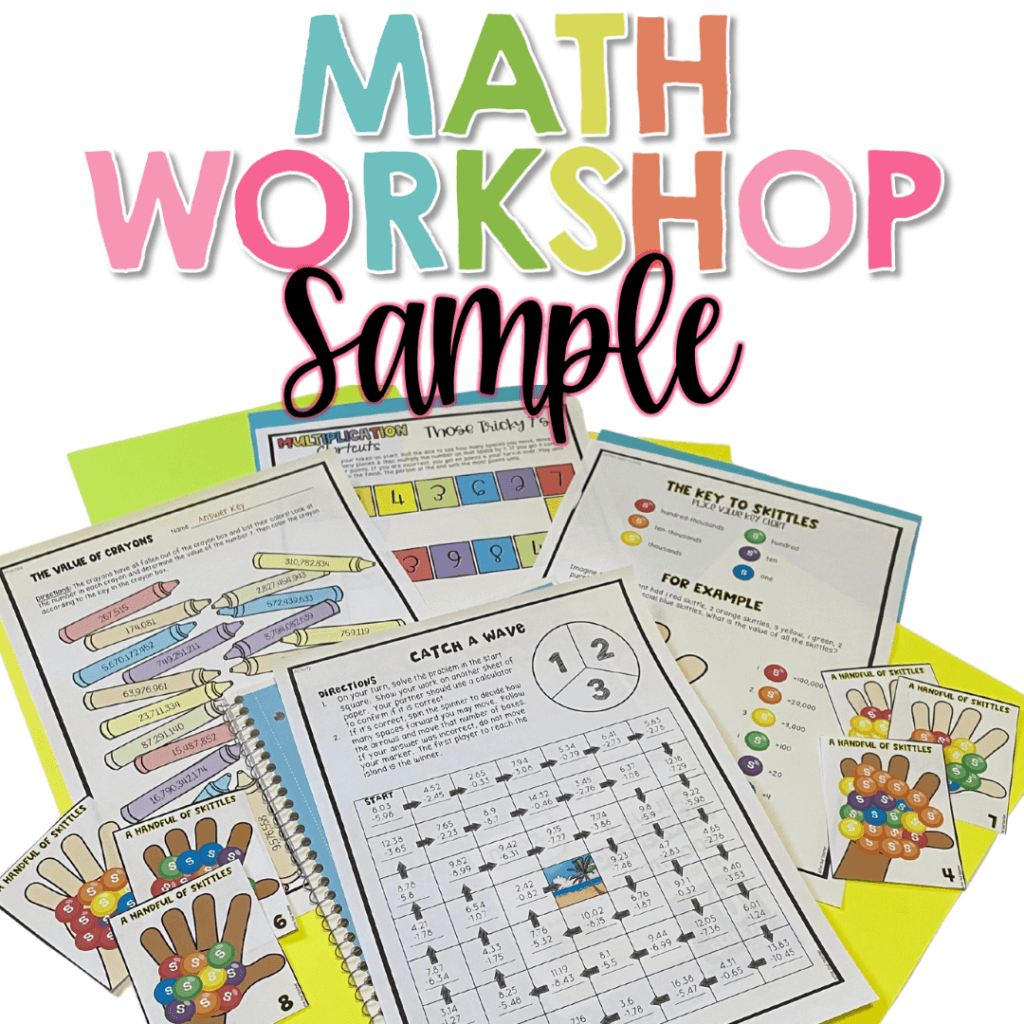 You can finally take back your weekends with Math Workshop! How? It's jam-packed with everything you need – lesson plans, math centers, independent work and so much more! Try it yourself. Enter your information below and check it out!
CHECK OUT THESE RESOURCES