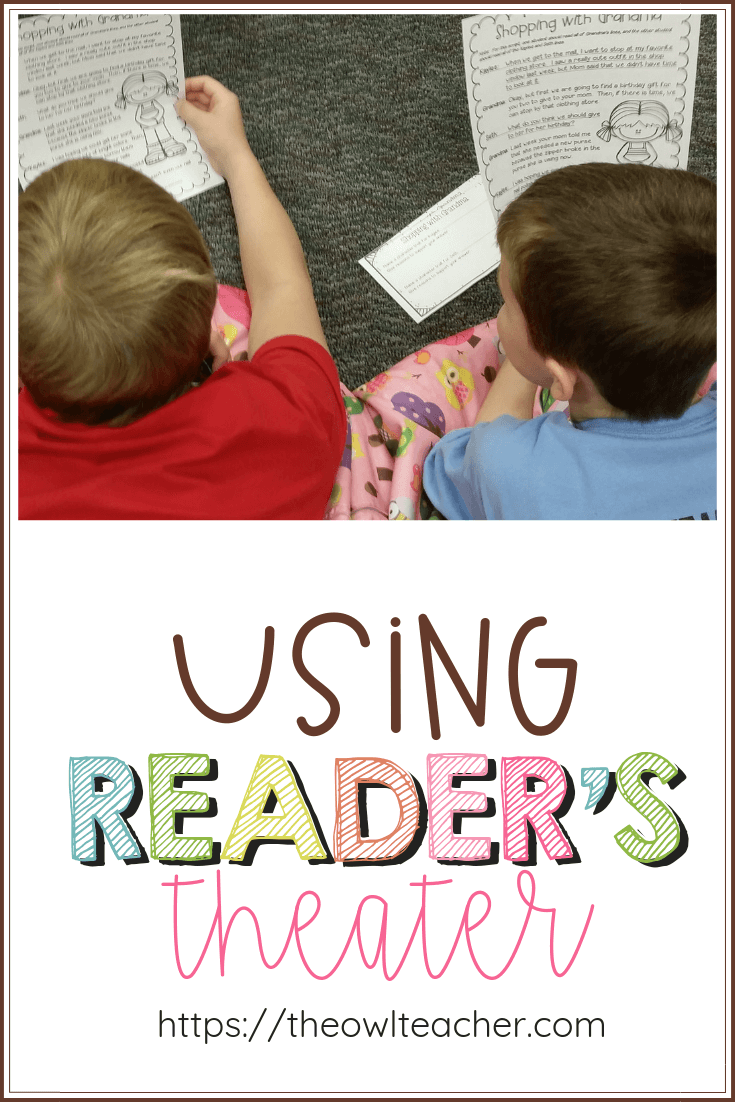 I'm linking up with
Fourth Grade Flipper
today for Tried It Tuesday! This exciting linky party occurs on the second "Twosday" of every month. This time we're covering one of my favorite subjects:
reader's theater!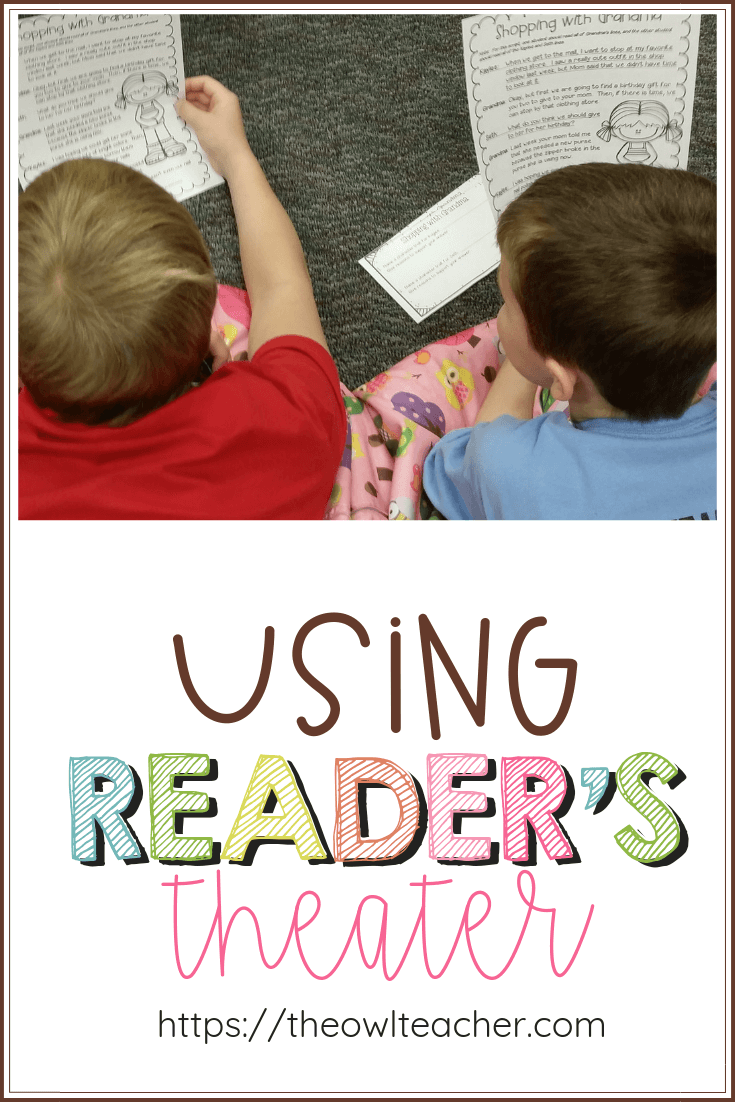 Using Reader's Theater in the Classroom
Along with comprehension, fluency is a critical component of reading. In my classroom, I teach reading using the Reader's Workshop model. In the beginning, I wanted to make sure students practiced oral fluency each day, so I created a center to do this during workshop. However, I found it was distracting and a bit noisy. That's when I decided to have my students practice fluency for approximately 10 minutes or so each day just before I begin my reader's workshop.
I have utilized many methods: echo reading with me, poetry pieces, 6-minute solution, task cards, and reader's theater. That's why I was super excited when I discovered that Deb Hanson from Crafting Connections created partner plays. I have followed Deb for years now and have loved her craftivities. They are always engaging, and my students have benefited from them. That's why I thought I would give these partner plays a try. She actually has a free partner play that you can download to try! Click here to check it out!

Five Great Reasons I Love These Reader's Theater Plays
1.) They are engaging. The students love the stories and have learned quite a bit just from reading them. Deb offers partner plays in both science and social studies. She also has plays tailored to reading concepts, such as figurative language and reading strategies.
2.) They are short and sweet. I love that her partner plays aren't very long. This makes it great for those quick moments before my workshop!
3.) There are a variety. I love that Deb has well over 180 partner plays and that I can even find some related to holidays or particular concepts.
4.) I can differentiate. We all have students who are reading at a much higher level and students who are reading a bit low. She has partner plays that are for grades 2-3 and for grades 4-5 so I can tailor them to my students' needs.
5.) The prep is quick and easy! I don't have to do anything but make copies and hand them out. I don't have to highlight parts because she took care of that by underlining roles. It's nice to have a quick fluency center ready to go without having to gather many different things.
We also utilized the free response sheet she offers after we read our partner plays. The kids really enjoyed this activity, and it got them discussing what they read! Sometimes I pull a few students during this time to work more one-on-one with them.
Once in a while, I do return to echo reading, six-minute solution, or a poetry piece. However, each time I do the kids are disappointed that they aren't doing another partner play! They absolutely love the reader's theater, and I know your kiddos will too!

For more ways to practice fluency, take a look at this post!