When students are engaged, learning happens without a fight. Engagement makes learning fun and teaching easier. Check out the various tips, ideas, and strategies to engage your students in your classroom.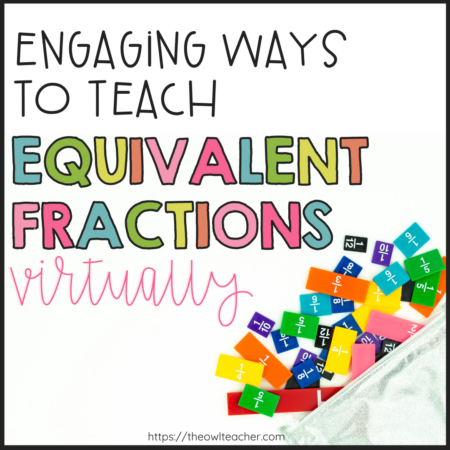 Teaching equivalent fractions is no easy feat, and when you throw in the thought of having to teach it online remotely, one's brain begins to
Read More »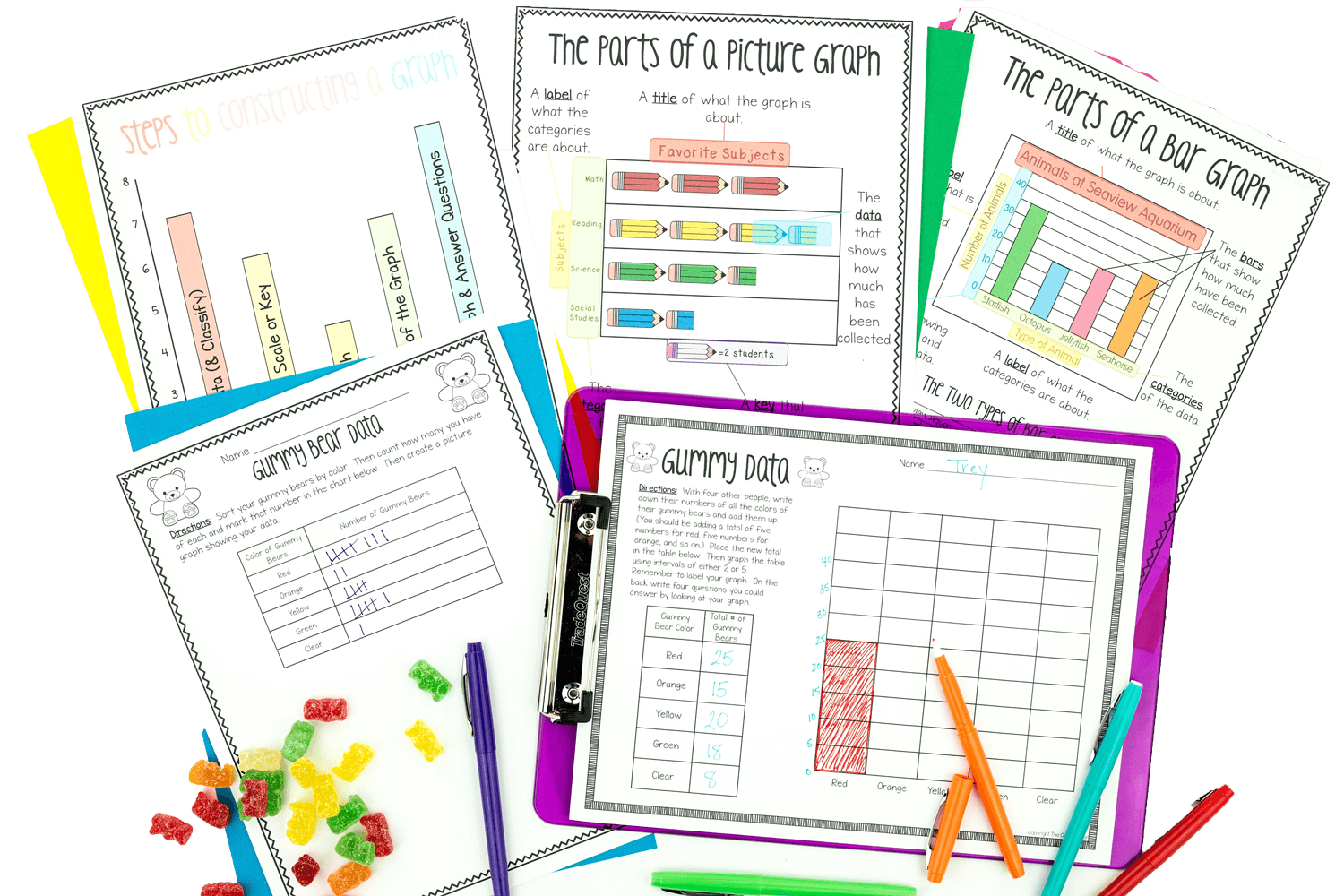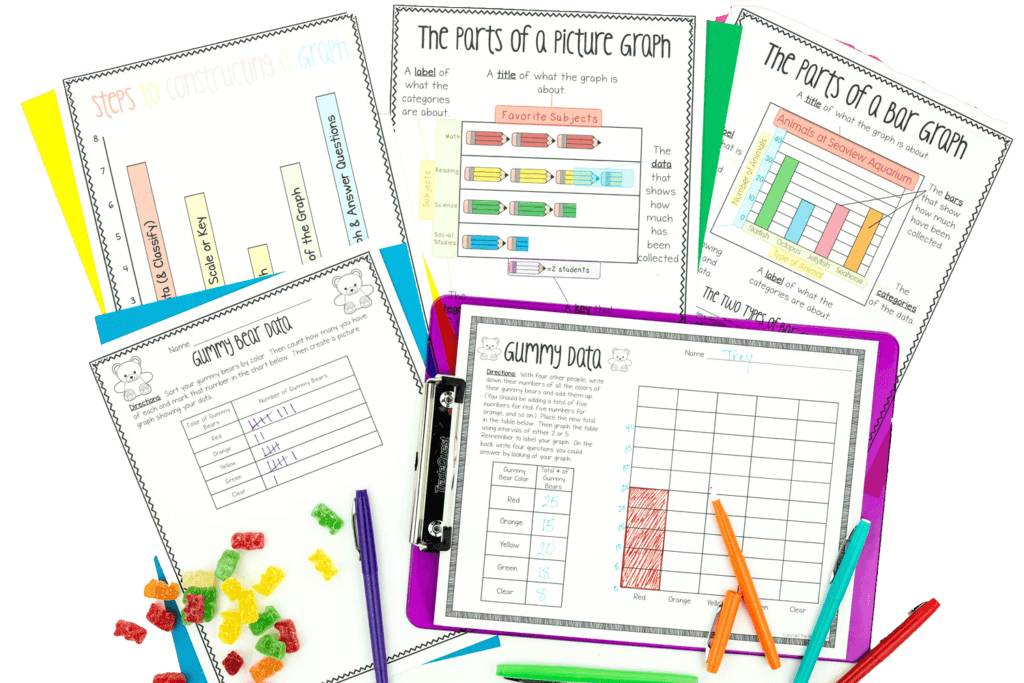 Let me help you take back your weekends without sacrificing quality teaching!
CHECK OUT THESE RESOURCES