When students are engaged, learning happens without a fight. Engagement makes learning fun and teaching easier. Check out the various tips, ideas, and strategies to engage your students in your classroom.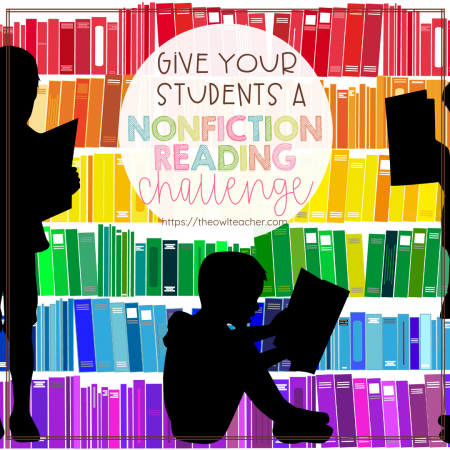 I'm a Common Core school district and that meant more informational text. By 4th grade, students are expected to have 50% of their passages be nonfiction reading
Read More »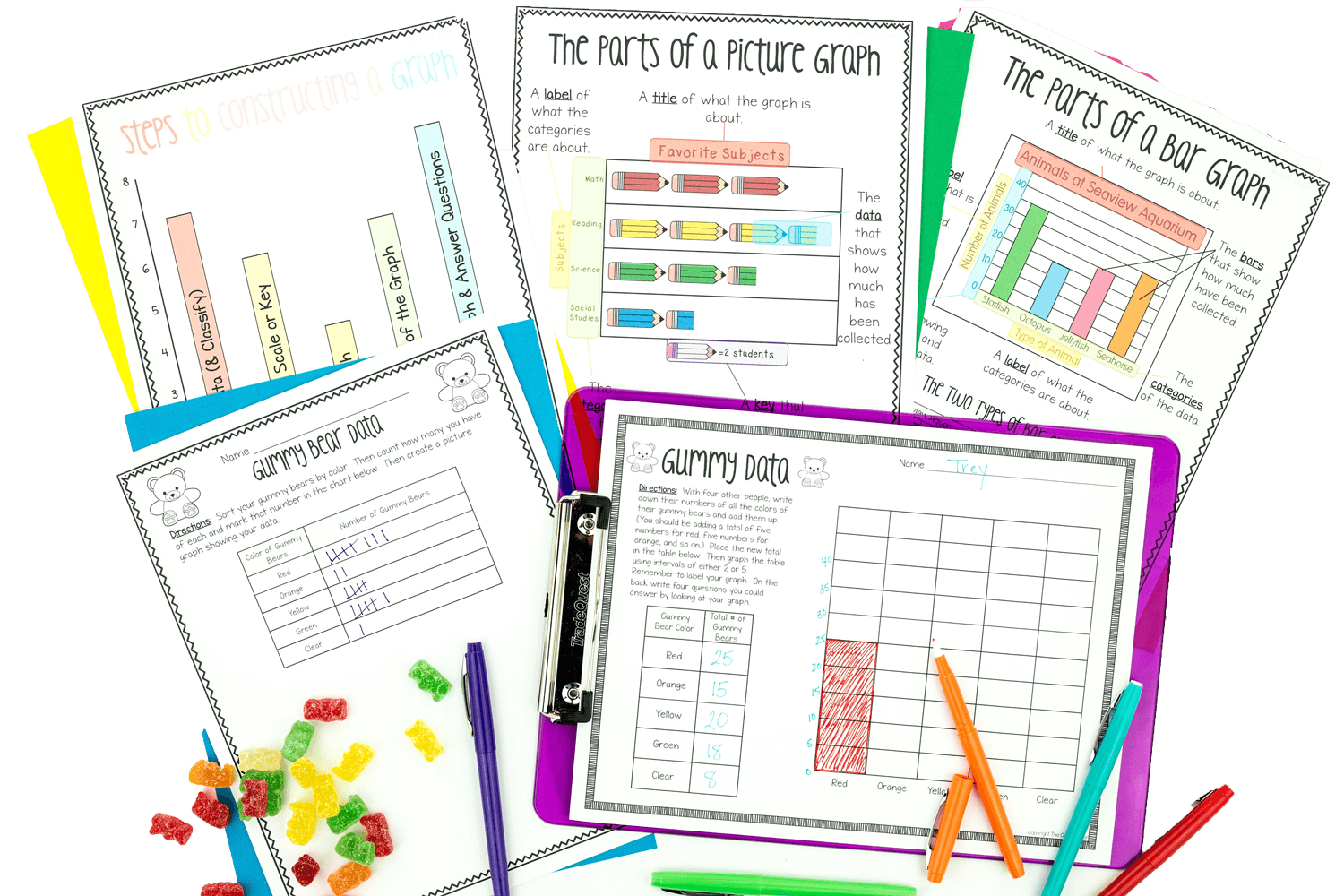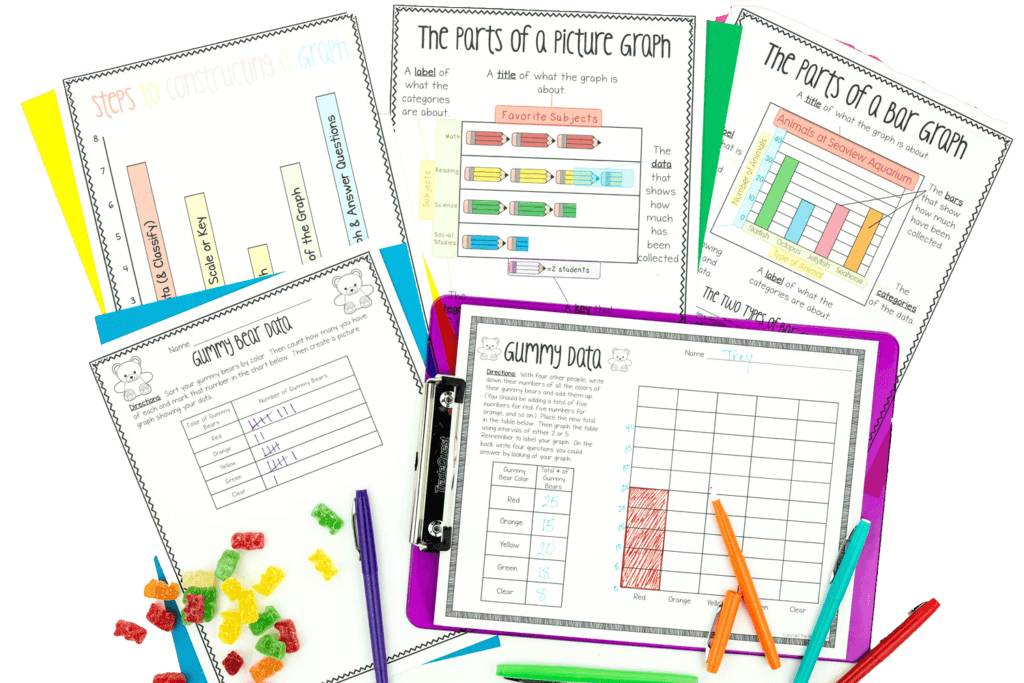 Let me help you take back your weekends without sacrificing quality teaching!
CHECK OUT THESE RESOURCES