When students are engaged, learning happens without a fight. Engagement makes learning fun and teaching easier. Check out the various tips, ideas, and strategies to engage your students in your classroom.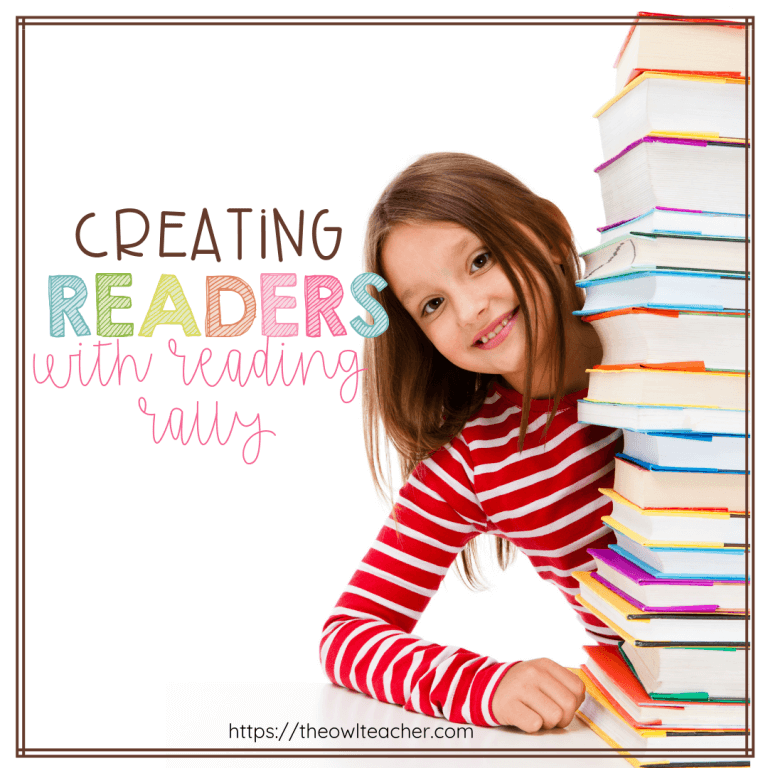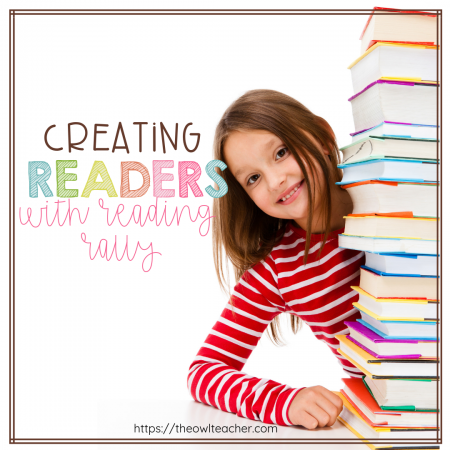 Each year for reading month, I like to make sure I have lots of activities going on to emphasize just how important reading is. Some
Read More »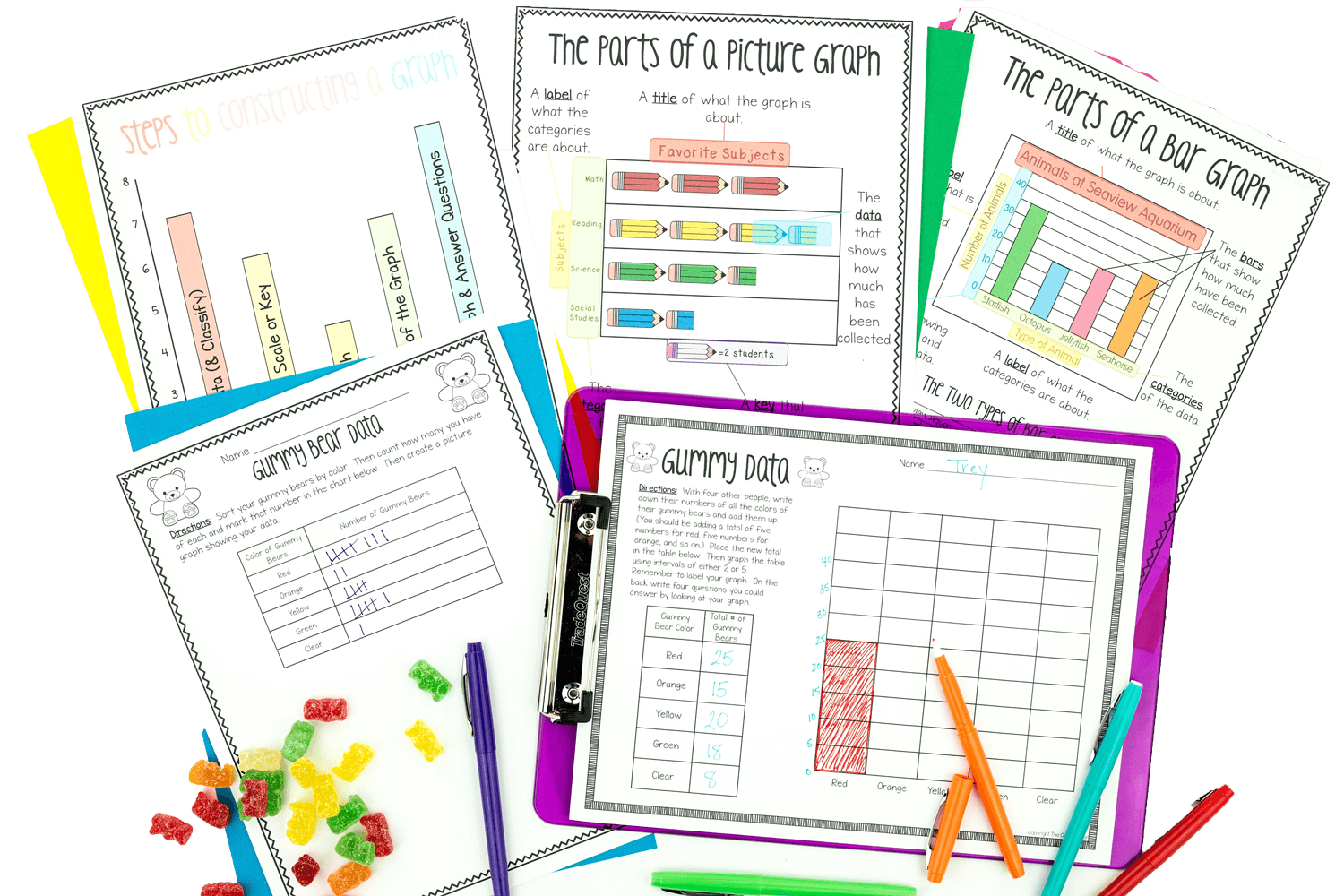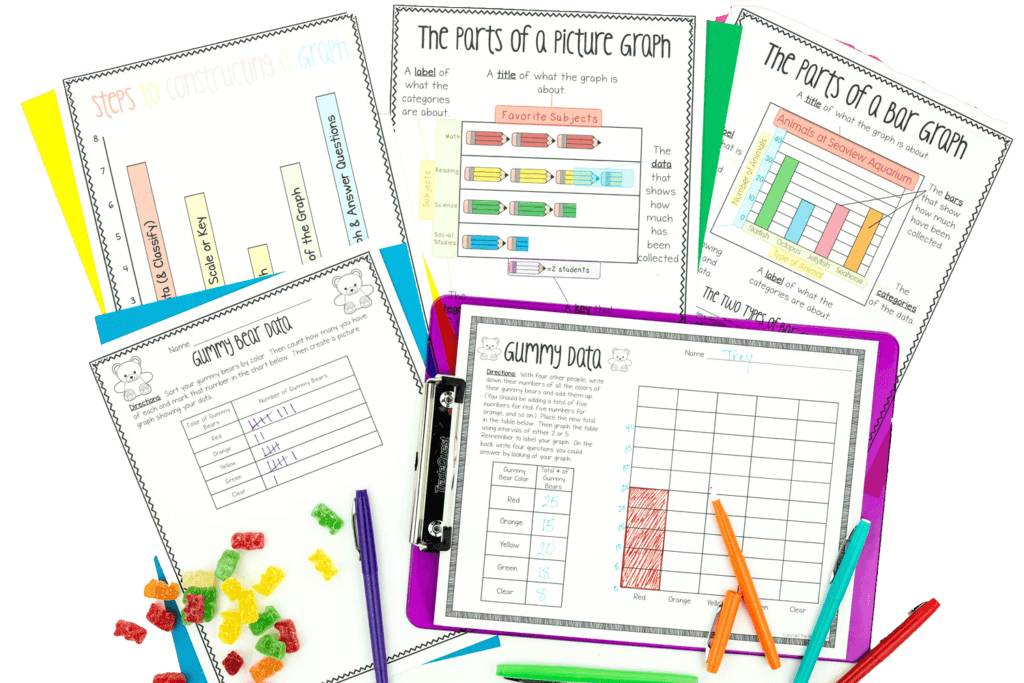 Let me help you take back your weekends without sacrificing quality teaching!
CHECK OUT THESE RESOURCES