When students are engaged, learning happens without a fight. Engagement makes learning fun and teaching easier. Check out the various tips, ideas, and strategies to engage your students in your classroom.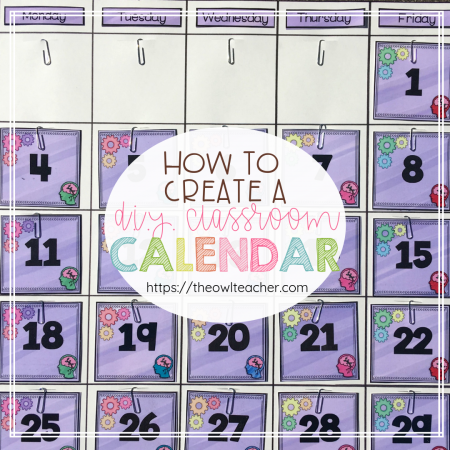 Does anyone remember the Everyday Math Calendars? I use to love doing those in my classroom with my students, even in the upper elementary grades.
Read More »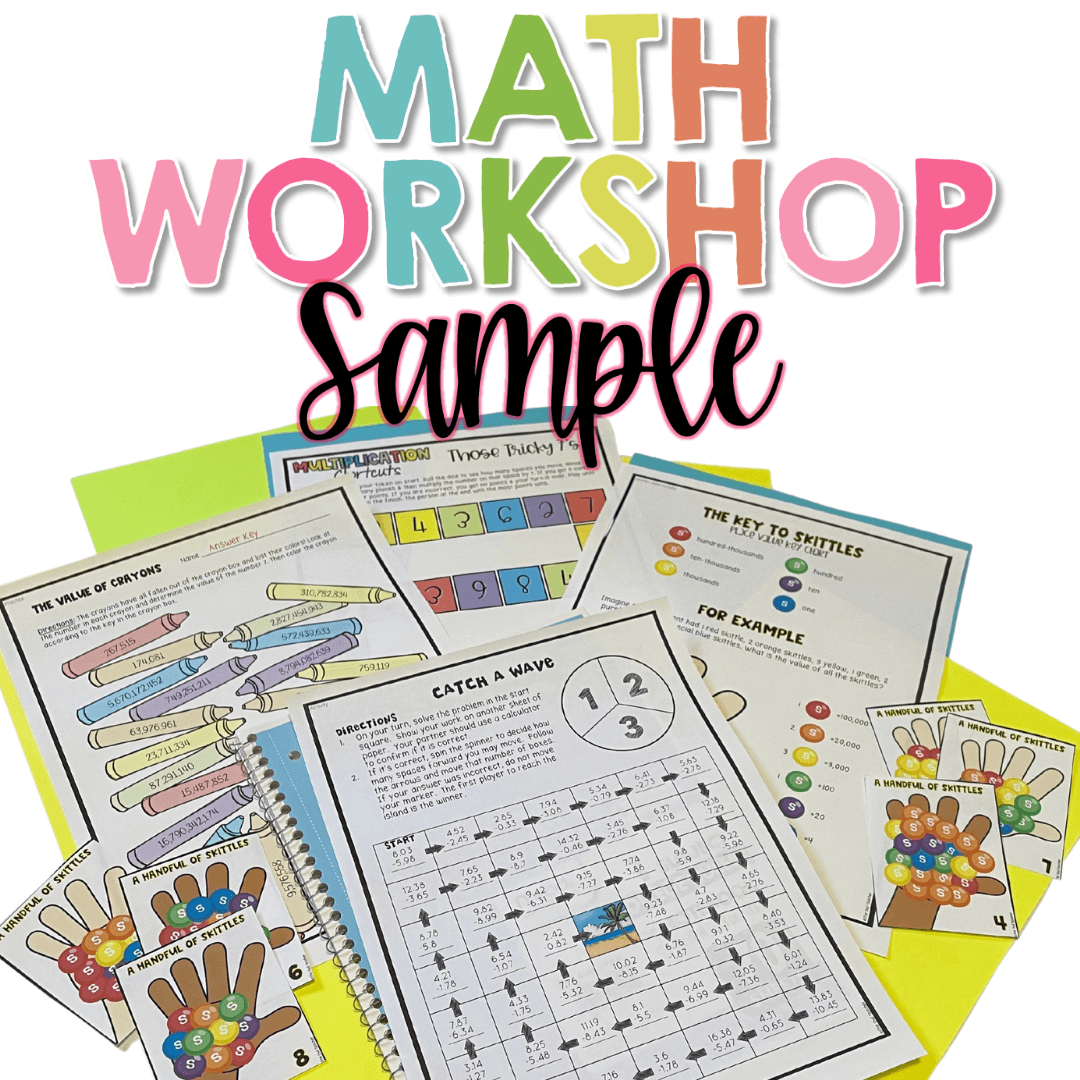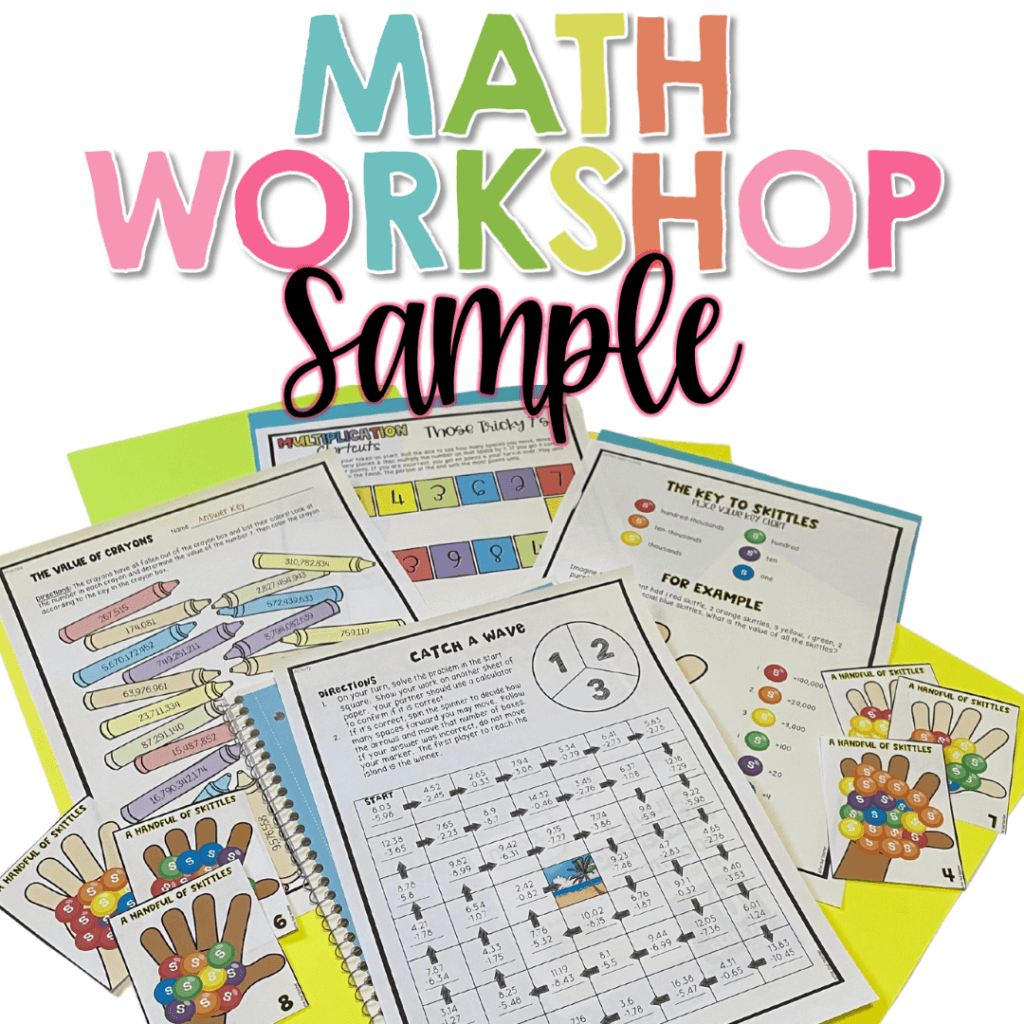 You can finally take back your weekends with Math Workshop! How? It's jam-packed with everything you need – lesson plans, math centers, independent work and so much more! Try it yourself. Enter your information below and check it out!
CHECK OUT THESE RESOURCES