Students have to review material before a test. This is especially true before a test that has higher stakes involved. Typically schools pull out the boring Test Prep workbooks and you see the eyes of your students begin to glaze over. But it doesn't have to be this way. Even though the high-stakes testing is important and serious, you can still have engaging test prep. In fact, the likelihood of the student remembering the material is going to be higher if the test prep is engaging!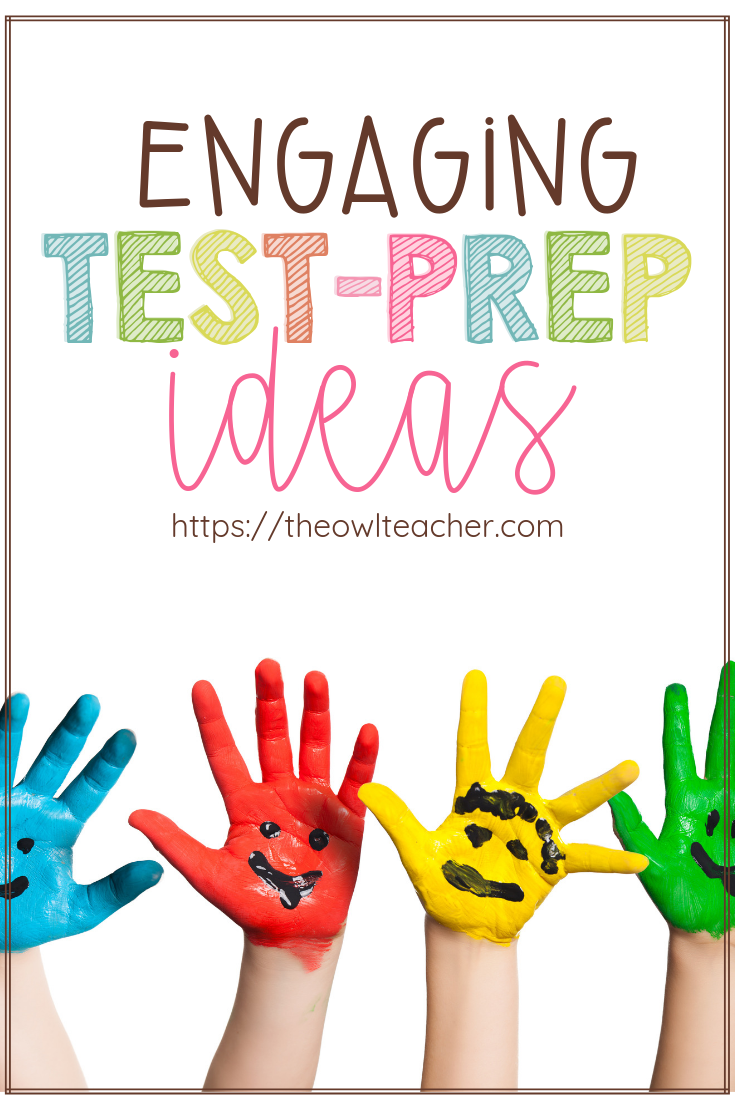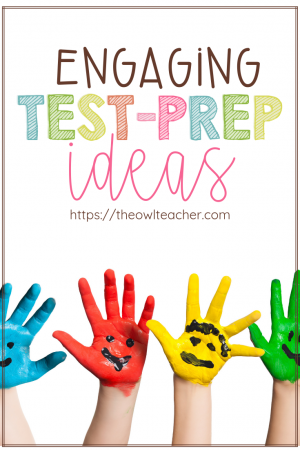 Engaging Test Prep Ideas
Consider just some of the following ways that you can engage students during your next test prep session. The only limitation is your imagination! (Need more ideas? Check out this post found on Minds in Bloom!)
Games
There are a variety of games that can be used to help with test prep from Jeopardy to Jenga to Who Wants to Be a Millionaire, to my own game, Heartbreaker. Just complete a google search on Review Games for the Classroom, or search Pinterest.
Jeopardy Review Posters
Have students work in groups and create Jeopardy Review Posters. Then have them switch posters with another group and answer the questions for fun!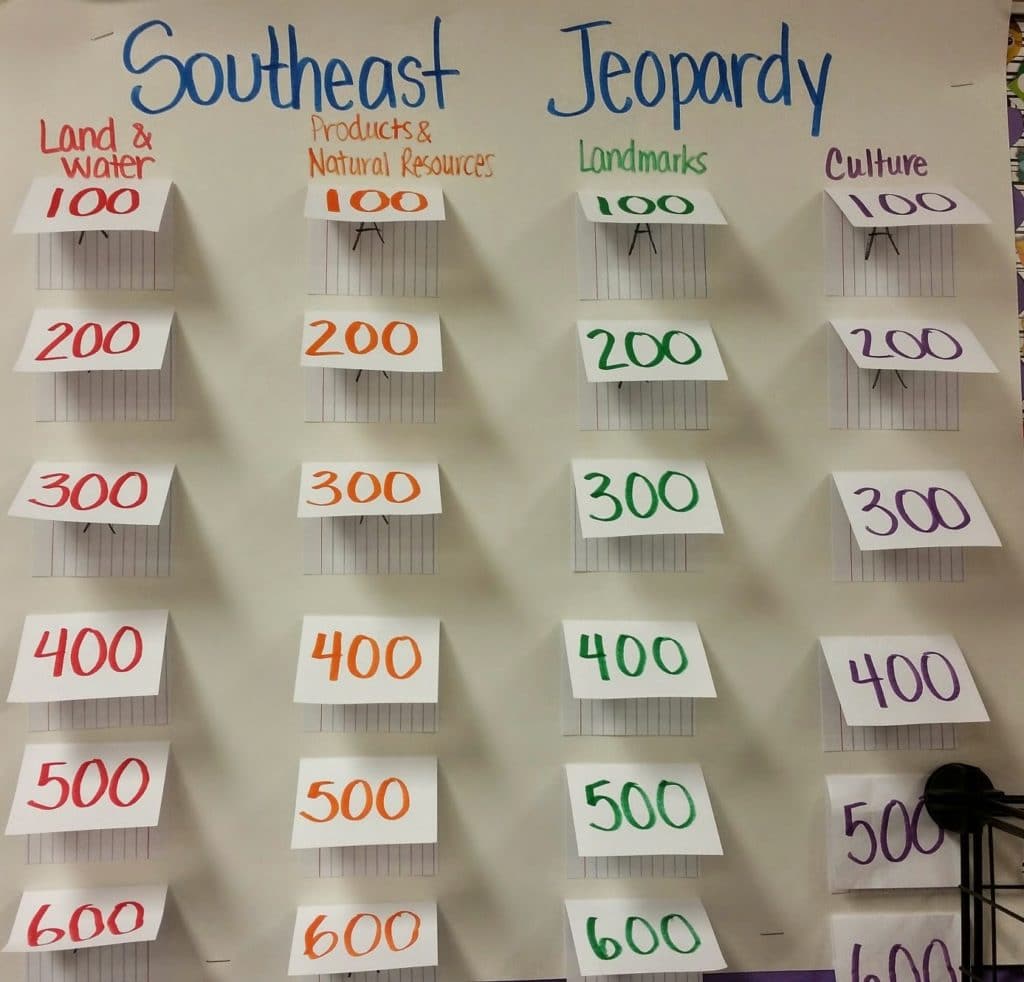 Gallery Walk or Chalk Talk
Have students move around the room and answer questions on chart paper that are hanging up (Gallery Walk) or on different grouped desks (chalk talk). Each student just initials next to their answer. You can write the question on the chart paper, or just hang a question from a task card on it. You can even have students write their answer on a post-it note and fold it over to avoid seeing other's answers.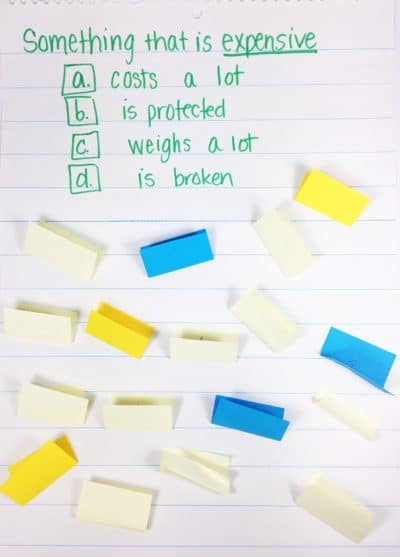 Trashketball
Have students play in teams and for each correct answer, they get to shoot a "trashket basket" for points!
Centers
Students can review in centers using task cards or past released tests.
These are just a few test prep ideas for engaging your students when you need to review for an all-important test! Test prep doesn't have to be boring or involve just sitting around staring at a workbook.