When students are engaged, learning happens without a fight. Engagement makes learning fun and teaching easier. Check out the various tips, ideas, and strategies to engage your students in your classroom.
Let's face it. At the end of the year, your students have high energy and are super excited that school is about to end. And
Read More »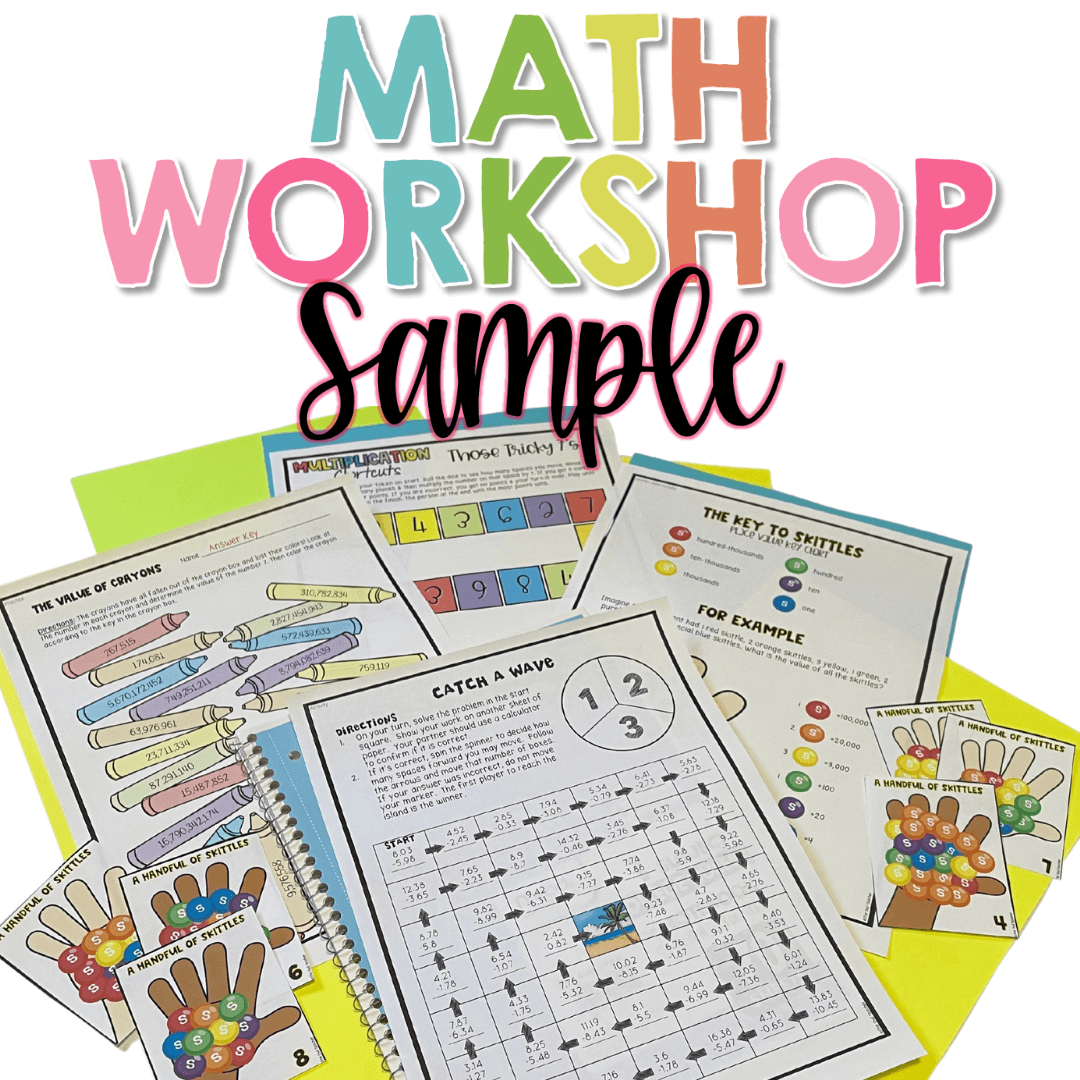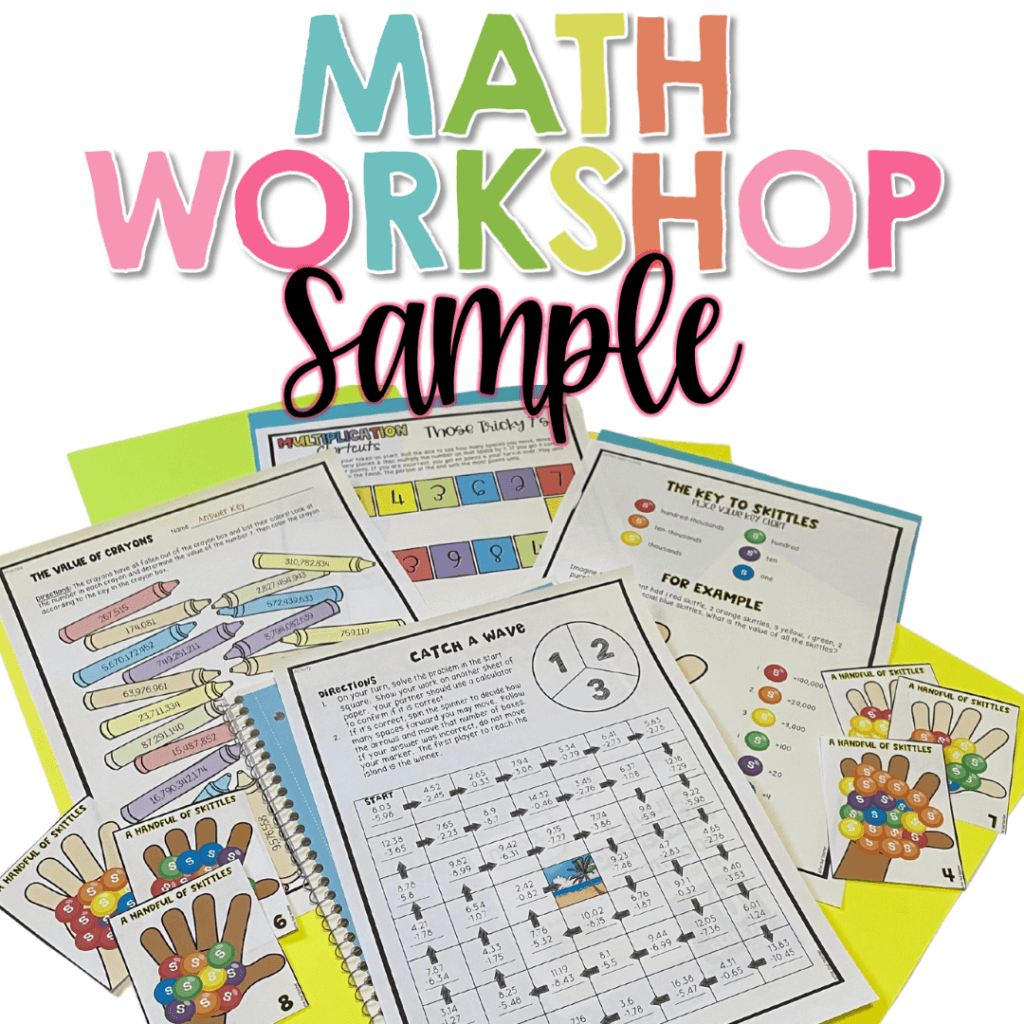 You can finally take back your weekends with Math Workshop! How? It's jam-packed with everything you need – lesson plans, math centers, independent work and so much more! Try it yourself. Enter your information below and check it out!
CHECK OUT THESE RESOURCES