Reading is a valuable and critical skill that students need to develop. As teachers, we are always in need of fresh ideas and tips to help our kiddos soar to new reading heights. Explore this section to get started.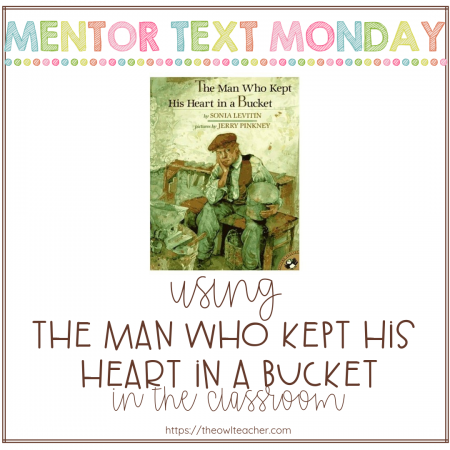 I love when libraries put books on sale or when our school librarian pulls books to be discarded that we can take for free. Recently
Read More »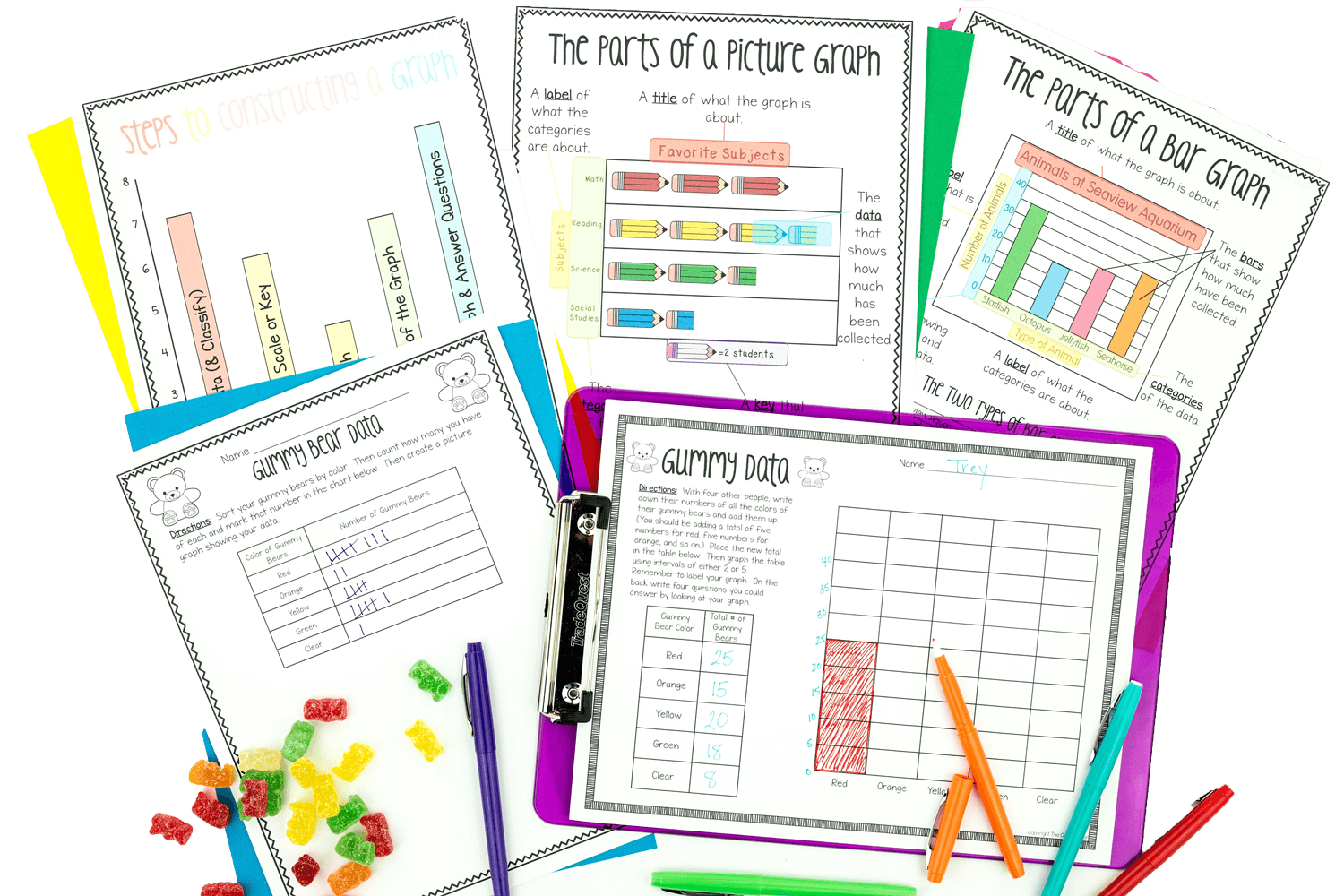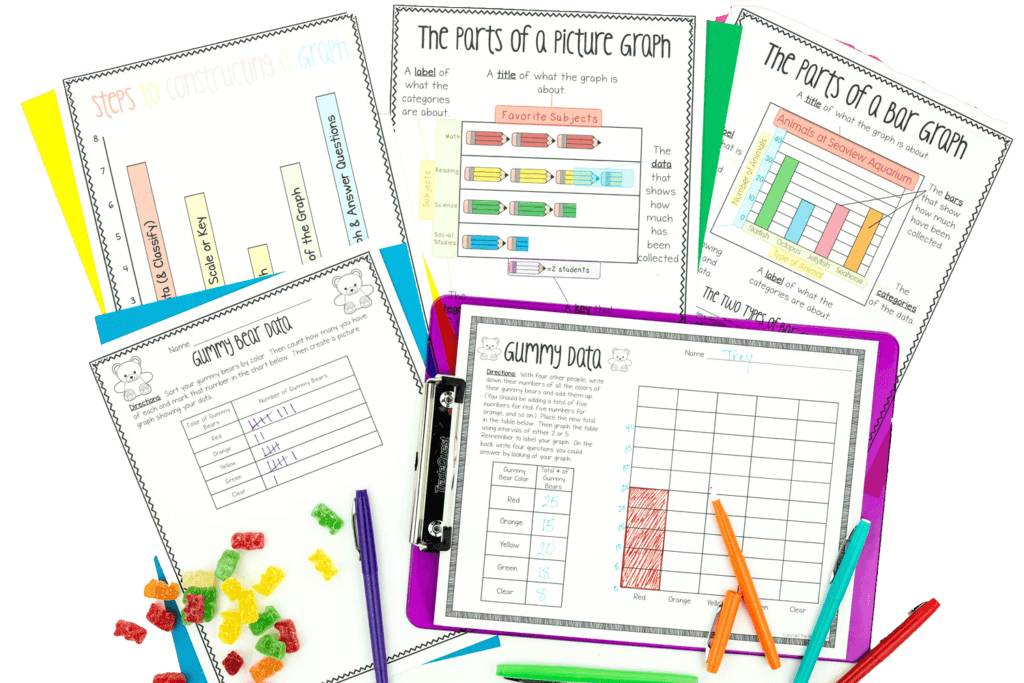 Let me help you take back your weekends without sacrificing quality teaching!
CHECK OUT THESE RESOURCES