So what is the key to a successful year? If you ask me, it's all about classroom management. I start the year off strong by making sure students really know the expectations and routines of my classroom. I spend a lot of time practicing, role-playing, and reviewing expectations. I use to assume that by third or fourth grade the students knew the expectations on school rules or how to use a pencil sharpener – then I discovered if you don't go over YOUR way, they really won't know.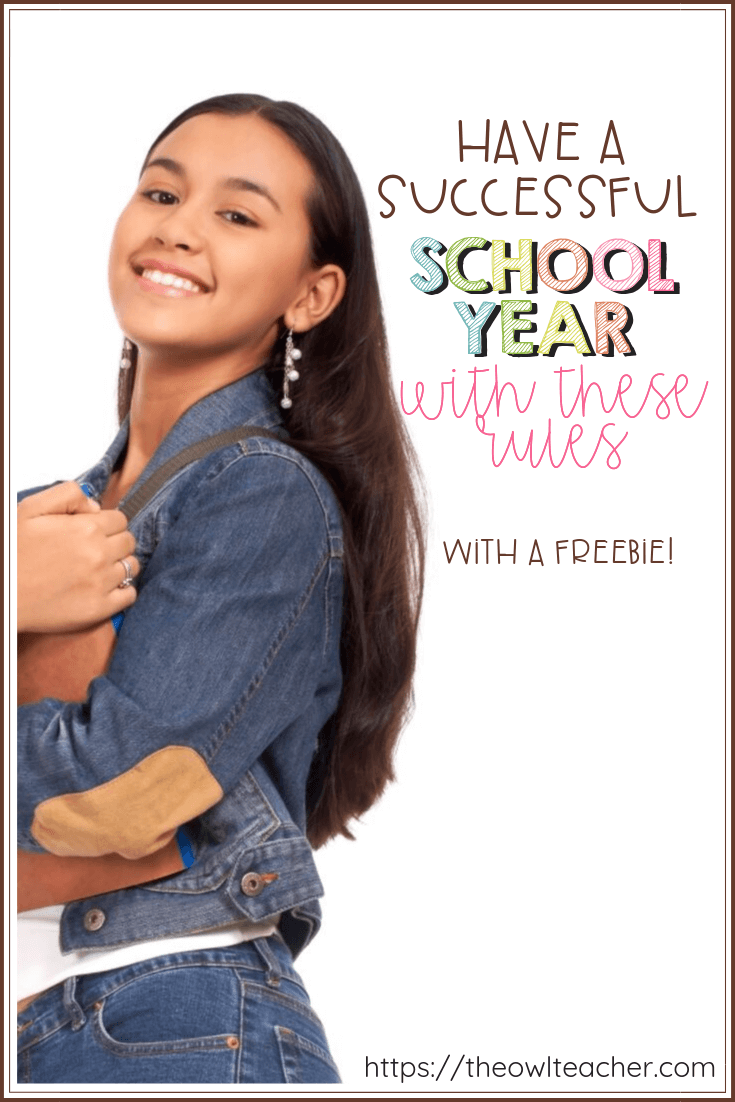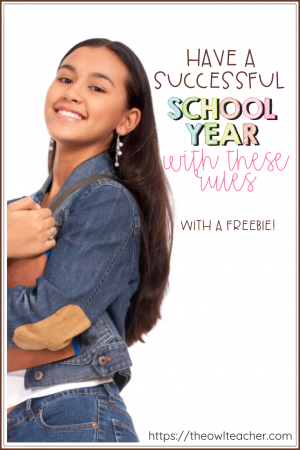 Getting Started with Interactive Cards
One of the fun ways that I like to go over school rules (and break the ice a bit) is through my causation cards. These are interactive cards that gets each student up individually to "perform" an action related to their speaking part. Typically the speaking part is related to content – but in this set of cards, it's related to the rules.
For instance, looking below – these are cards number 2 and 10. The writing in red is the last two words the previous student read off. The part in green is the actions this student would take. The part in black text is the words the student would read off.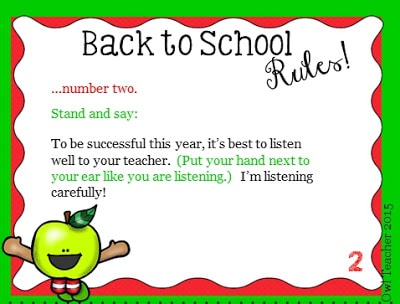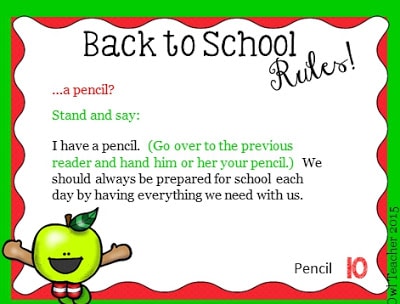 Students have to listen carefully to each student to know when it is their turn. Additionally, my kids have always enjoyed being able to "race" through the cards as fast as they can and beat their previous time.
These cards are not time consuming and children just absolutely love them. They typically remember the action associated with a concept later at test time.
With all the hype around Common Core, this a great way to build fluency along with those listening and speaking skills. Research has shown that students learn best when action is associated with learning- brain-based learning- right?
Grab Your Freebie!
And well… it's just plain fun! Want your own set? I guarantee your class will LOVE it and want to do these activities more often! Click on the picture below to download it for FREE!