Children are naturally inquisitive and they love exploring science. When you combine my passion for hands-on activities and their curiosity, you'll definitely have winning content and ideas!
DON'T MISS THESE BLOG POSTS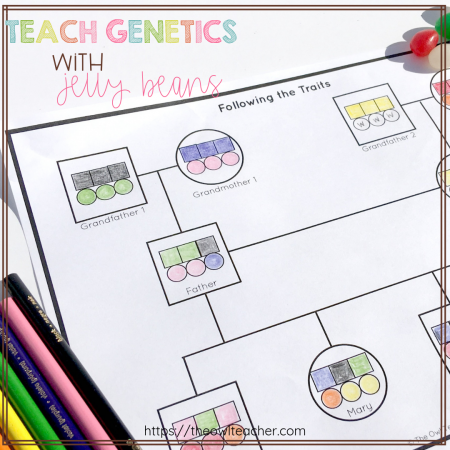 I know Easter season is over, but that doesn't mean you can't still find jelly beans. And, if you teach genetics at all, then you
Read More »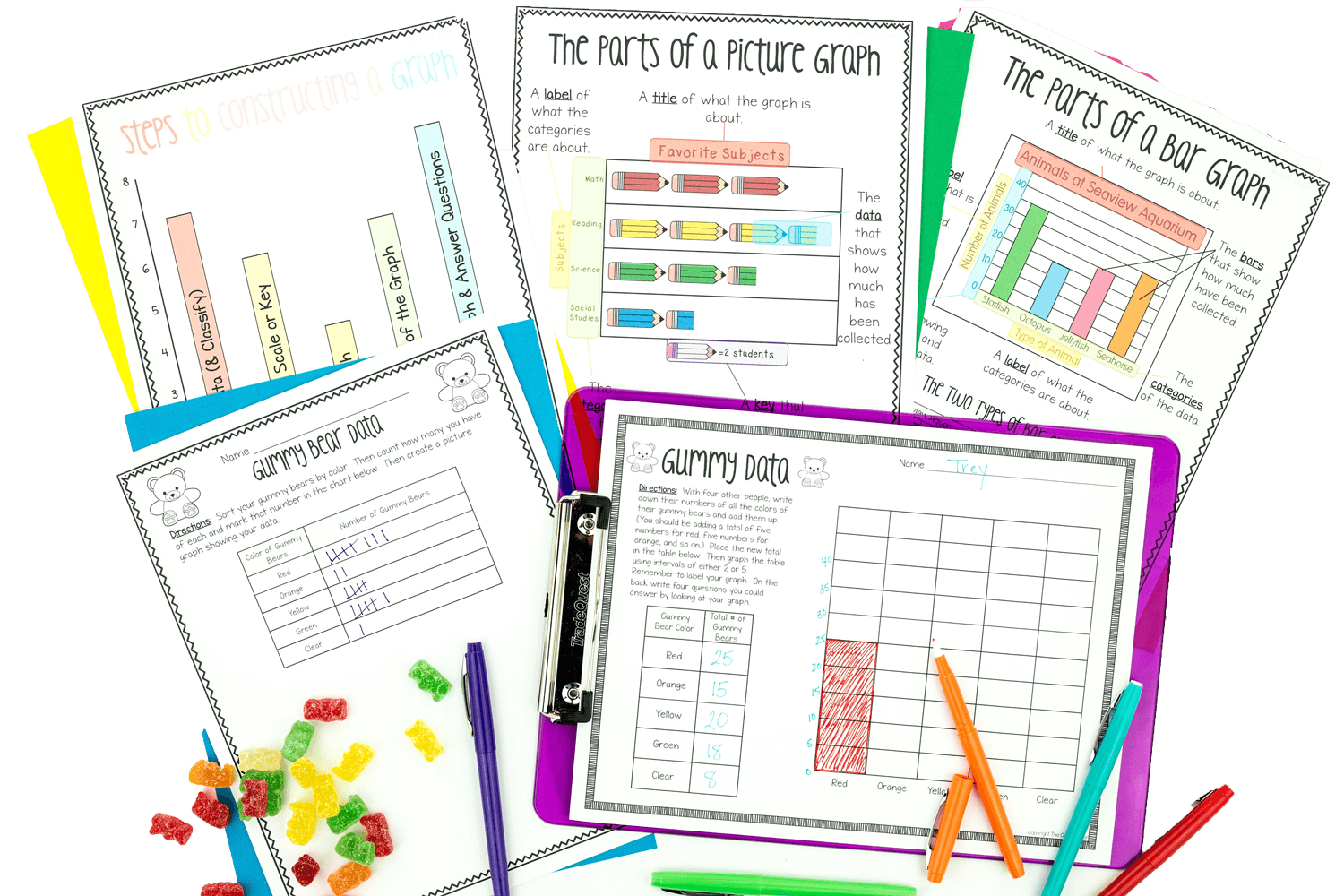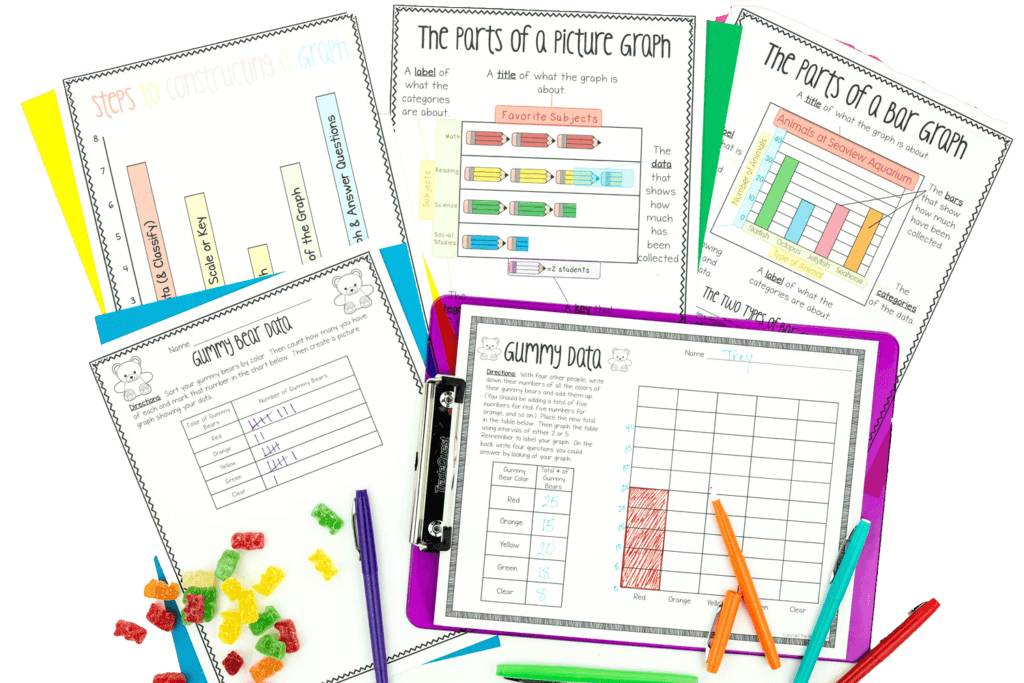 Let me help you take back your weekends without sacrificing quality teaching!
CHECK OUT THESE RESOURCES