Children are naturally inquisitive and they love exploring science. When you combine my passion for hands-on activities and their curiosity, you'll definitely have winning content and ideas!
DON'T MISS THESE BLOG POSTS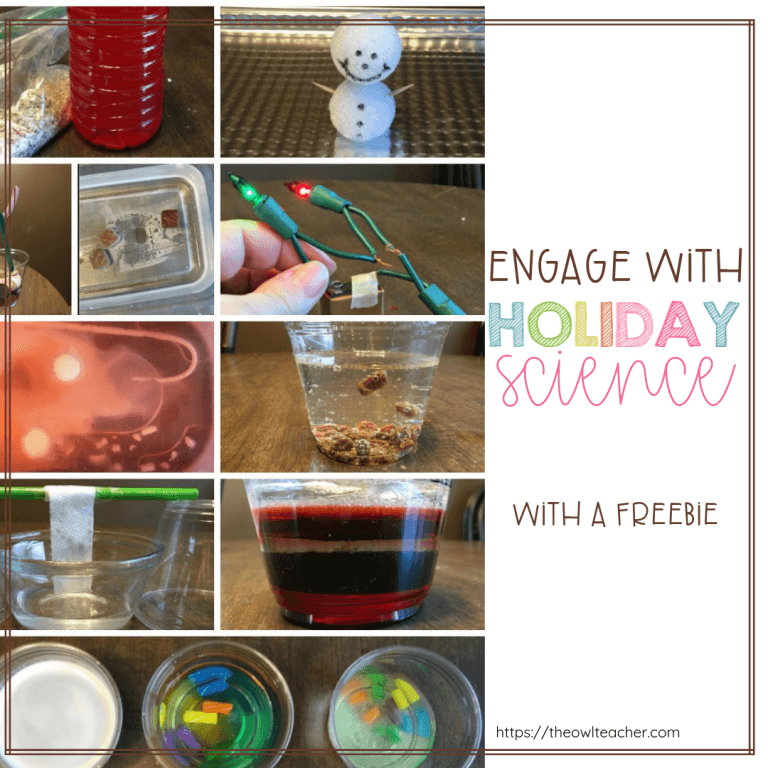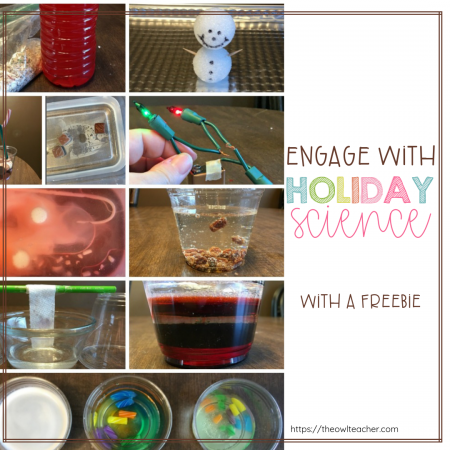 Every year without fail, as we get closer and closer to that big starting date of winter break, students become more and more restless. I
Read More »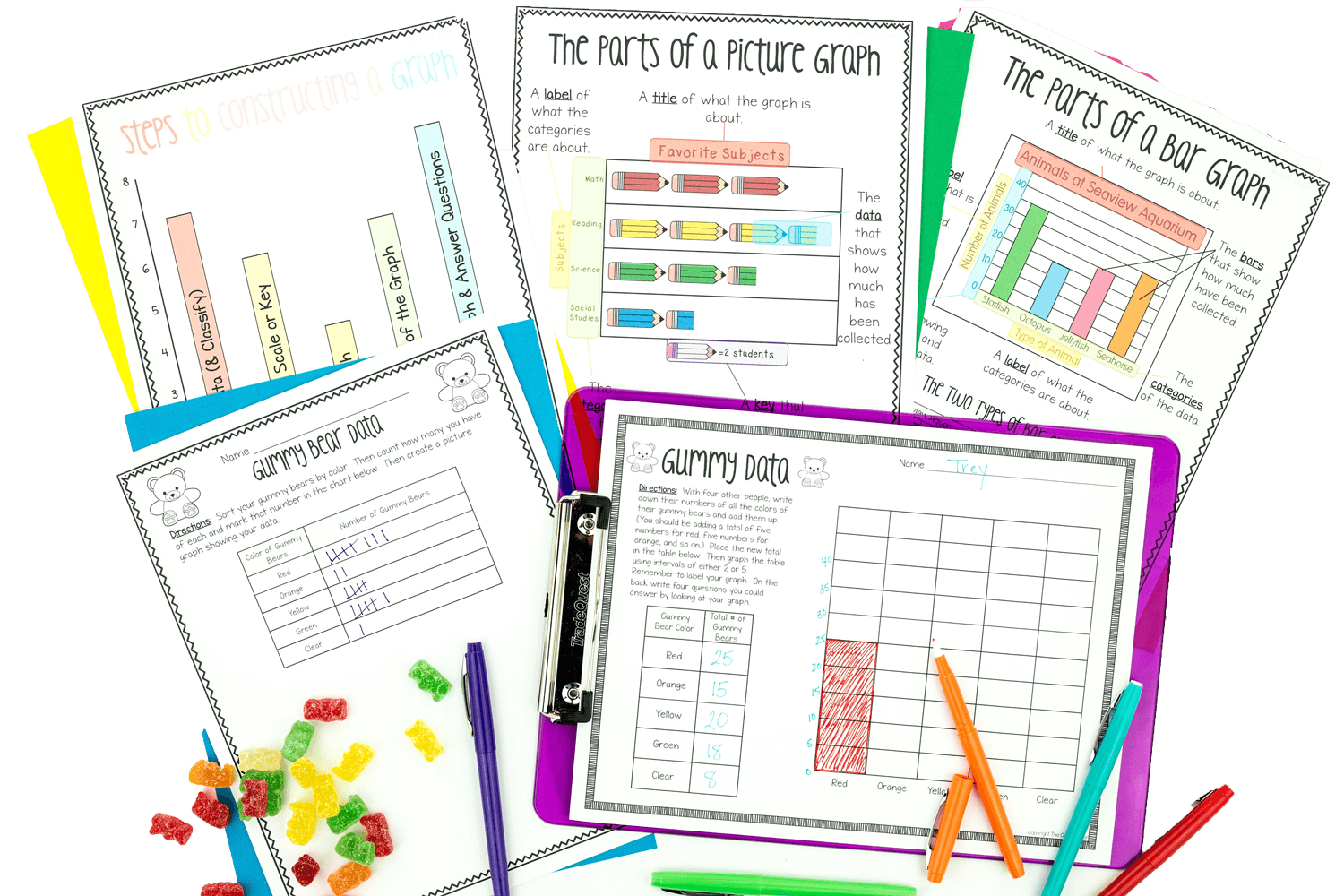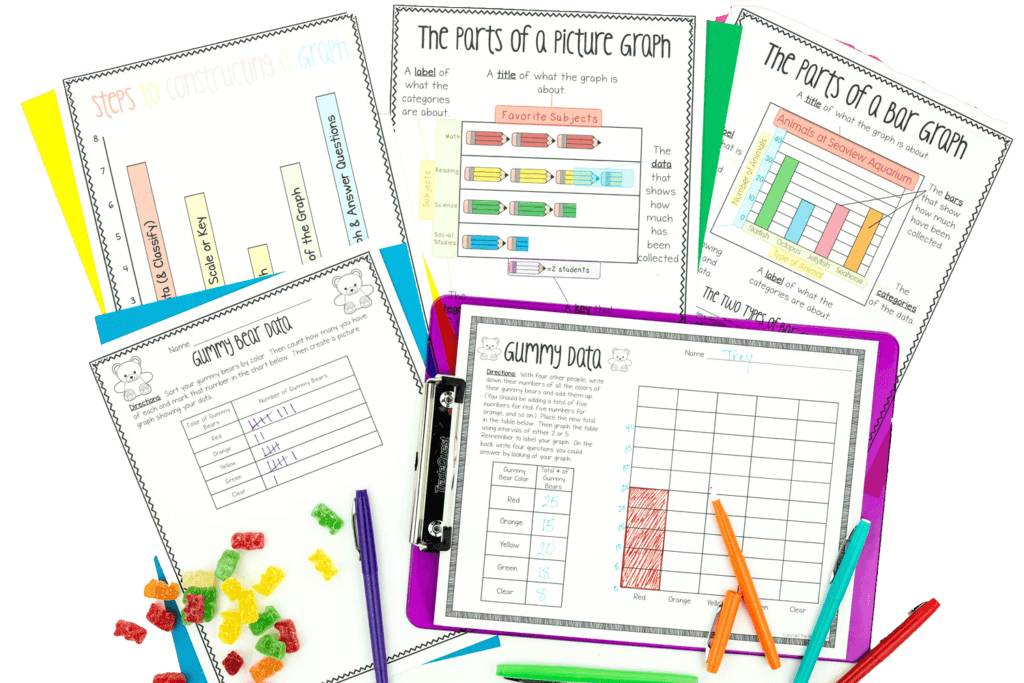 Let me help you take back your weekends without sacrificing quality teaching!
CHECK OUT THESE RESOURCES