When it's a special time of the year, our kiddos get overly excited, and getting them to focus can be a challenge. I always integrate the season into the content so they are interested, but still learning. Check out the seasonal section so that your students are engaged and focused.
DON'T MISS THESE BLOG POSTS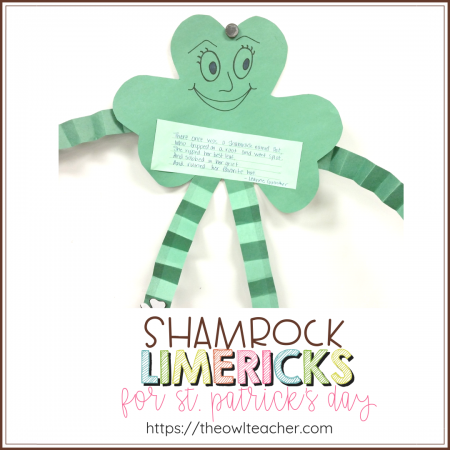 On the hunt for a cute St. Patrick's Day activity? Why not have your students write a limerick, then attach it to an adorable lucky
Read More »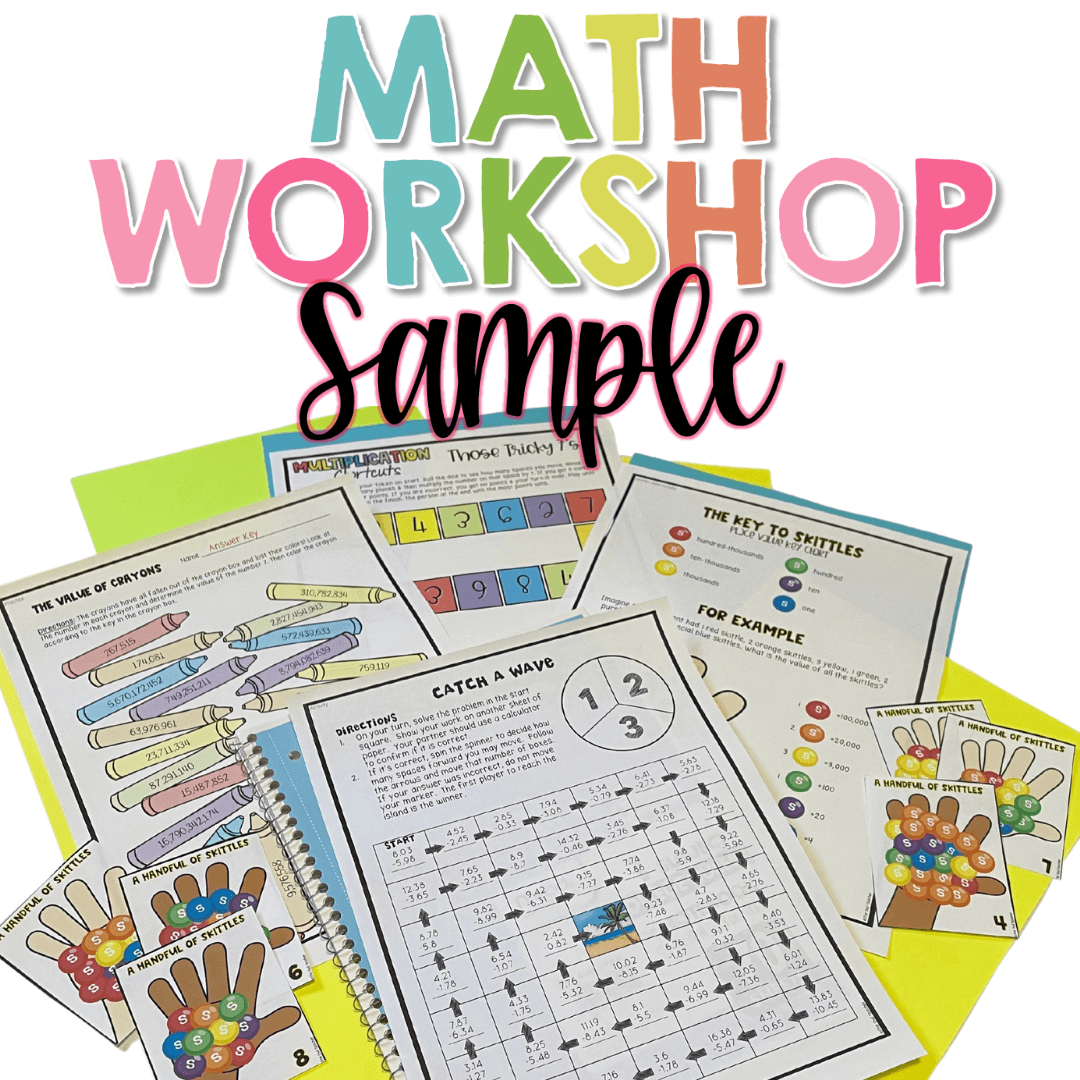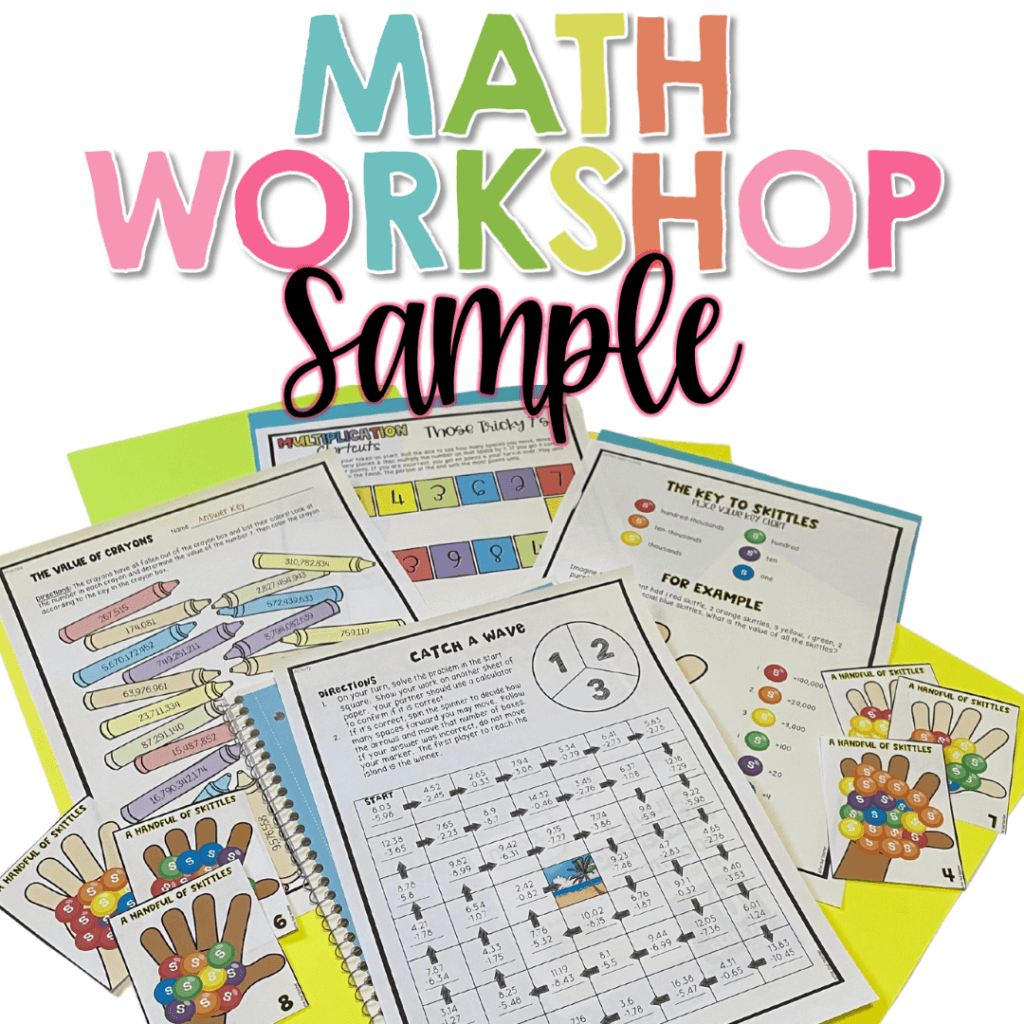 You can finally take back your weekends with Math Workshop! How? It's jam-packed with everything you need – lesson plans, math centers, independent work and so much more! Try it yourself. Enter your information below and check it out!
CHECK OUT THESE RESOURCES