Planning can take up a lot of a teacher's time, but it doesn't have to. Let me help you plan quality lessons that will meet your students' needs and engage them. This section is here to help you so you can get back to your personal life.
DON'T MISS THESE BLOG POSTS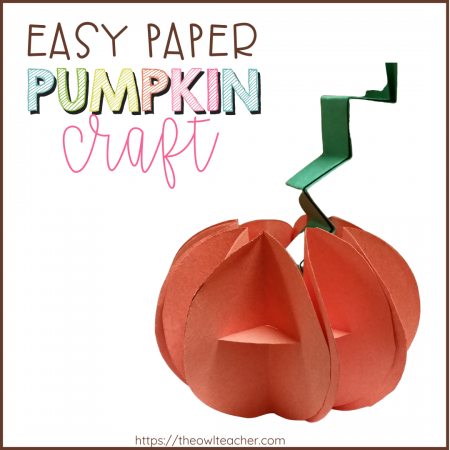 With Halloween around the corner, why not get a bit festive? However, there are many children who do not participate in Halloween or anything related.
Read More »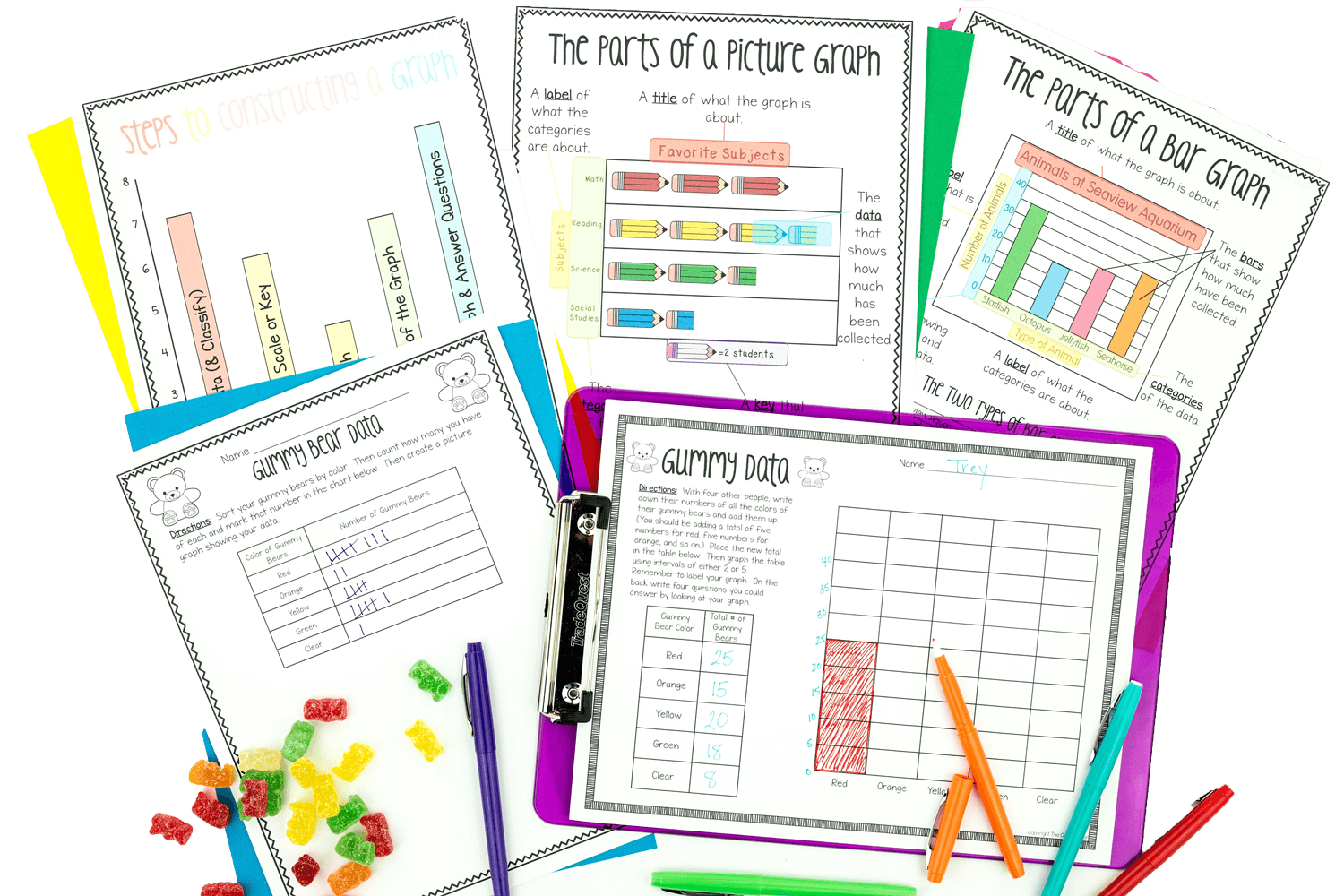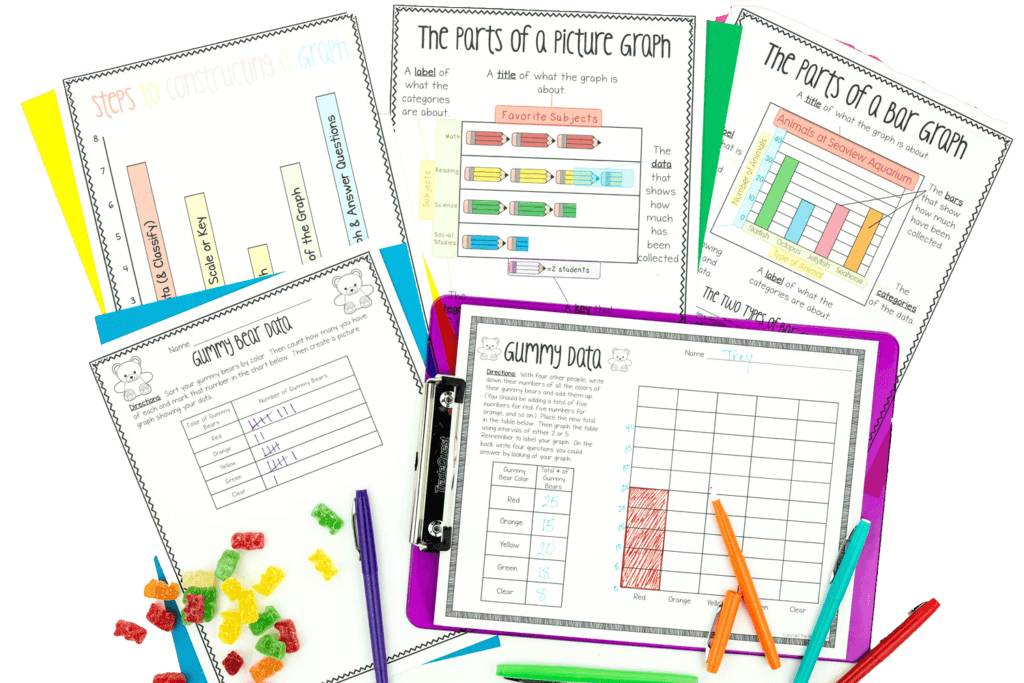 Let me help you take back your weekends without sacrificing quality teaching!
CHECK OUT THESE RESOURCES