In my school district, on Read Across America day, we dedicate the entire afternoon to just dropping everything and reading. There are some students in my classroom that can read the entire two hours after lunch with no problem, but some other students struggle with just reading 10 minutes. This year, I thought I'd combat this problem by shaking things up a bit and making it more interesting!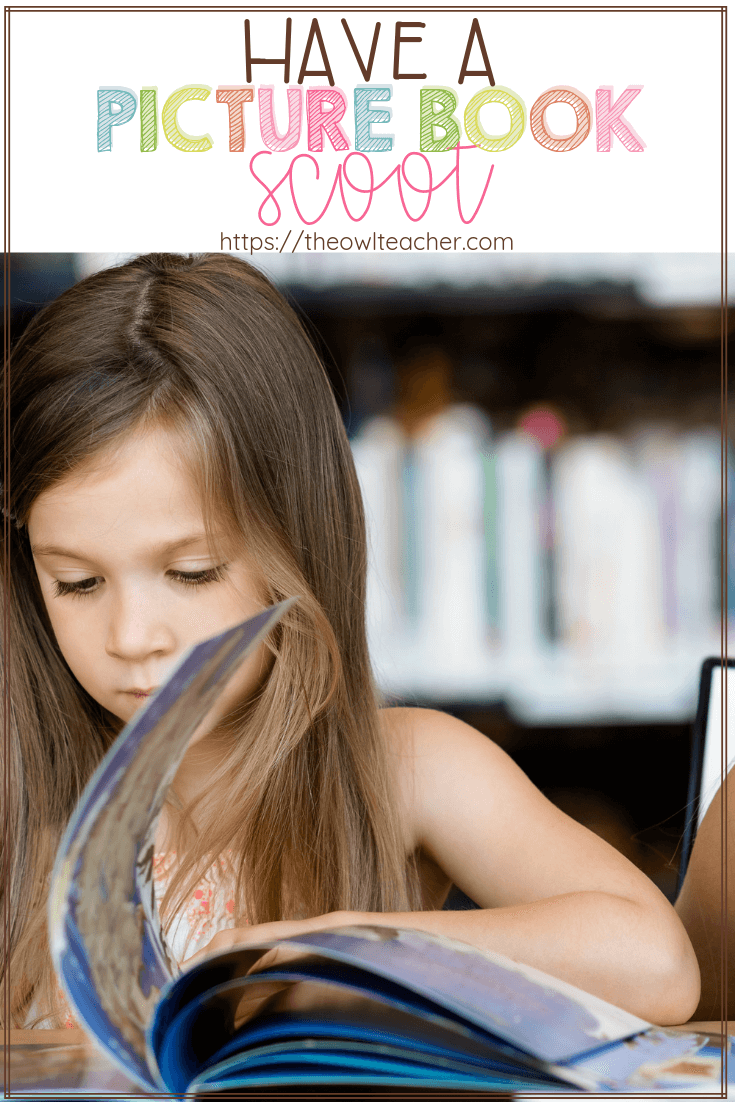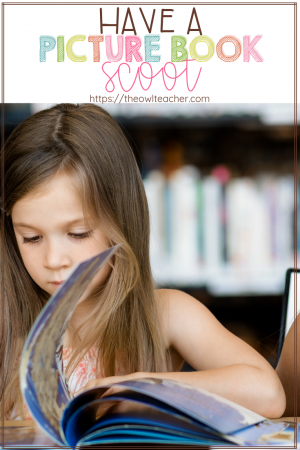 I went to my school library and checked out a multitude of picture books that I knew my students would find engaging. Then just like when using task cards in the game of scoot, I placed a different picture book on each desk. When my students returned from lunch and recess, they had to start with the picture book that was on their desk to read. I provided time to read the book and when nearly everyone had finished, we "scooted" to the neighboring desk and then began reading the next picture book. The students were then exposed to a variety of authors, genres, and picture books. Sure, some they had read before, but we are always talking about how reading a book more than once is like watching a movie multiple times – we always catch something new. Some students did not finish reading a book before time was up, but that piqued their interest to want to return to that book later.
After we finished our picture book scoot, students then had the option to either reread a picture book they enjoyed, read their own personal chapter book from their book bins, or they could finish a picture book they started. The students enjoyed it and it provided opportunities for students to "change" things up a bit instead of getting restless!

Get Weekly Freebies!
Sign up for our short & sweet newsletter to get a freebie each week! It's quick and to the point, because you are busy!