Classroom management is a priority in the classroom. With proper classroom management, your students can feel safe, secure, and grow into the successful students you know they are. Check out these blog posts for tips and ideas for everything you need to manage your classroom smoothly.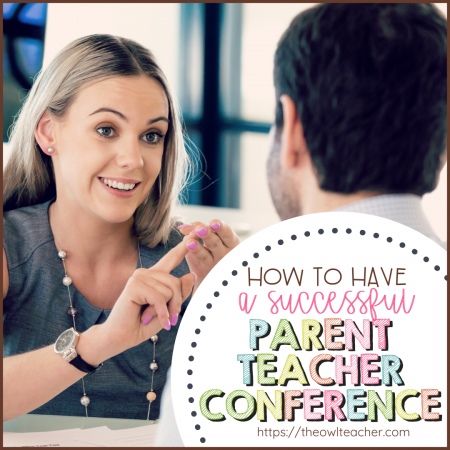 Parent-teacher conferences are so insightful, aren't they? It seems this is always when I learn the most about my students. Even after 10 years of
Read More »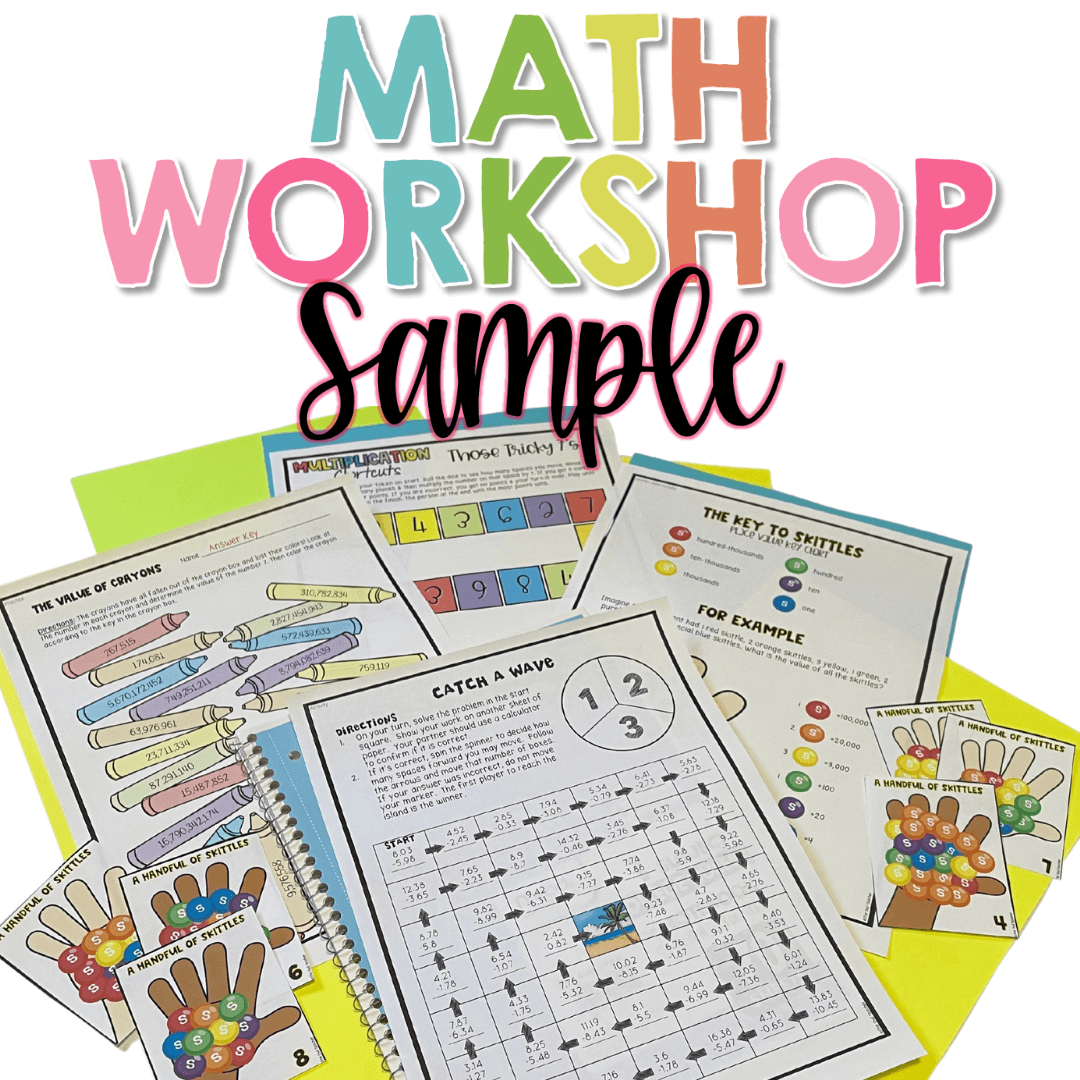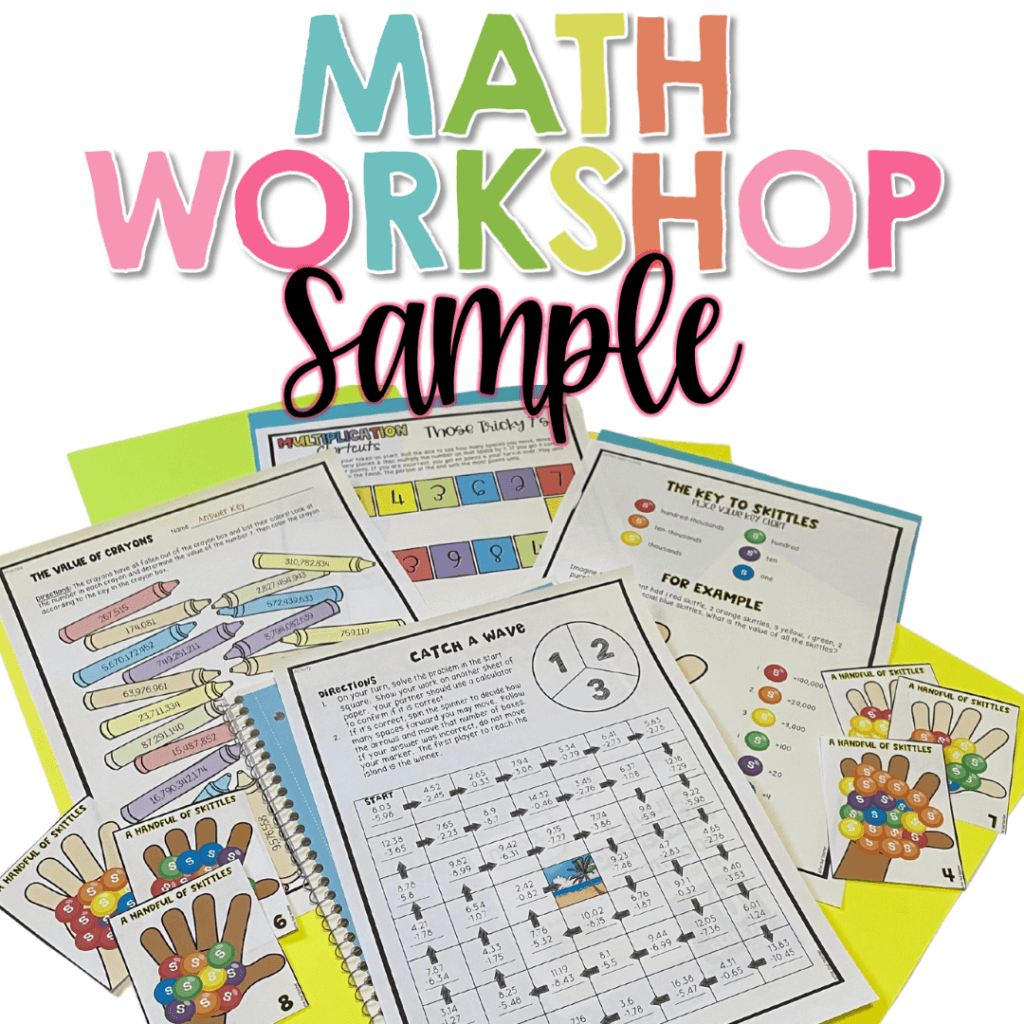 You can finally take back your weekends with Math Workshop! How? It's jam-packed with everything you need – lesson plans, math centers, independent work and so much more! Try it yourself. Enter your information below and check it out!
CHECK OUT THESE RESOURCES