Classroom management is a priority in the classroom. With proper classroom management, your students can feel safe, secure, and grow into the successful students you know they are. Check out these blog posts for tips and ideas for everything you need to manage your classroom smoothly.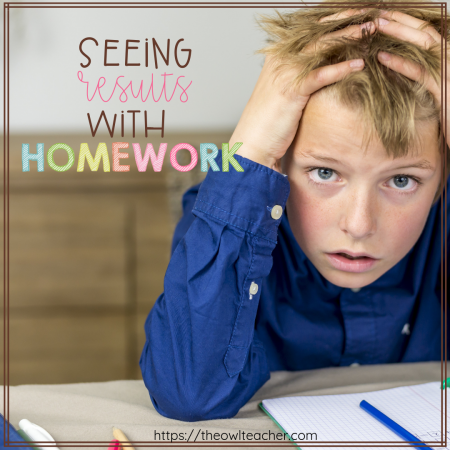 Homework can be a controversial subject. Those who are against it often state that it is not an effective instructional tool and can be detrimental
Read More »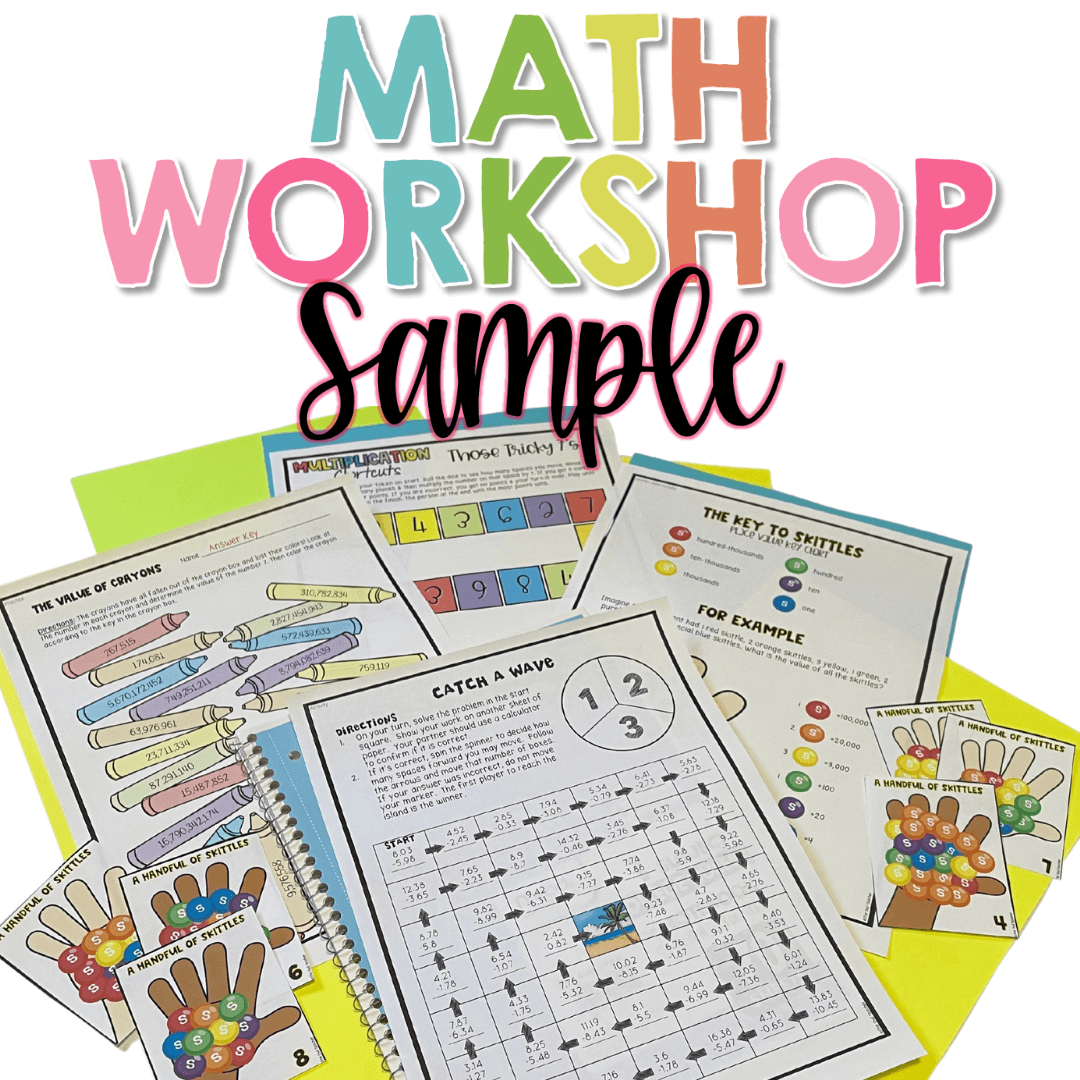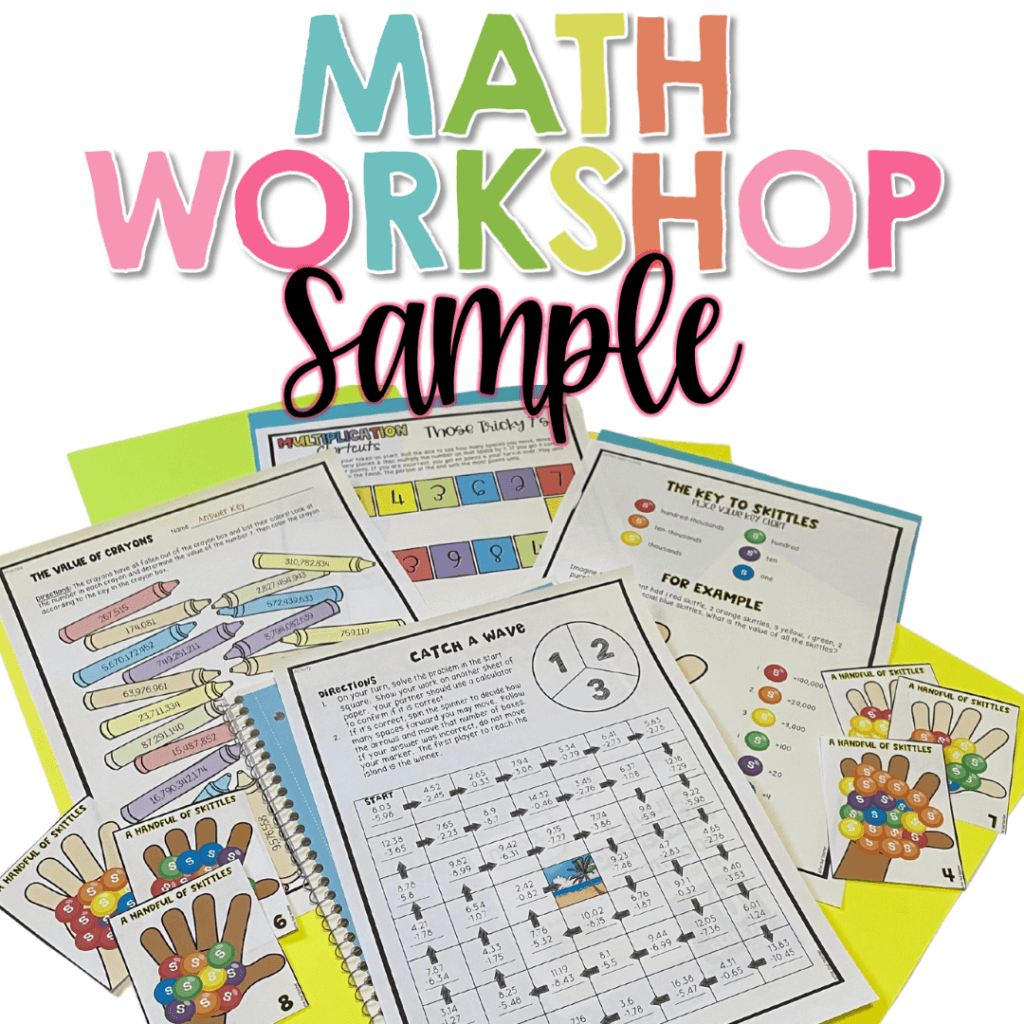 You can finally take back your weekends with Math Workshop! How? It's jam-packed with everything you need – lesson plans, math centers, independent work and so much more! Try it yourself. Enter your information below and check it out!
CHECK OUT THESE RESOURCES