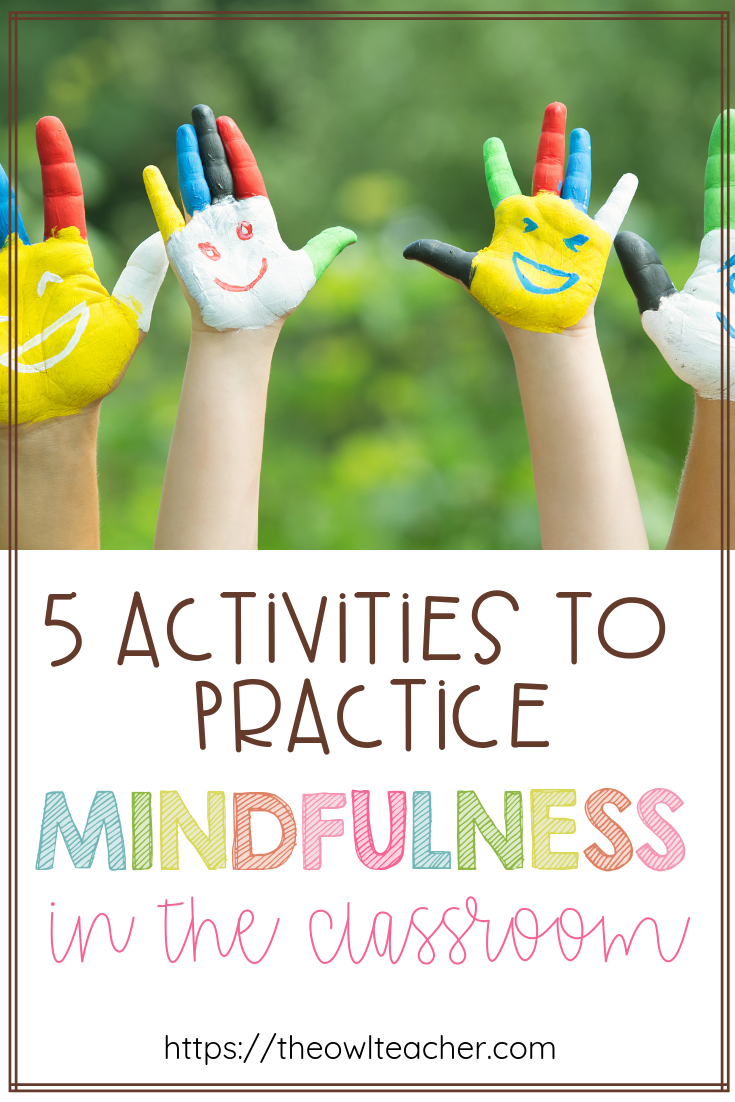 Mindfulness is all about being aware, present, and focused in the classroom. Strategies for practicing mindfulness are extremely popular right now throughout K-12 education and with good reason! Students that are calm, focused, and aware of their learning are better learners. This makes for excellent classroom management!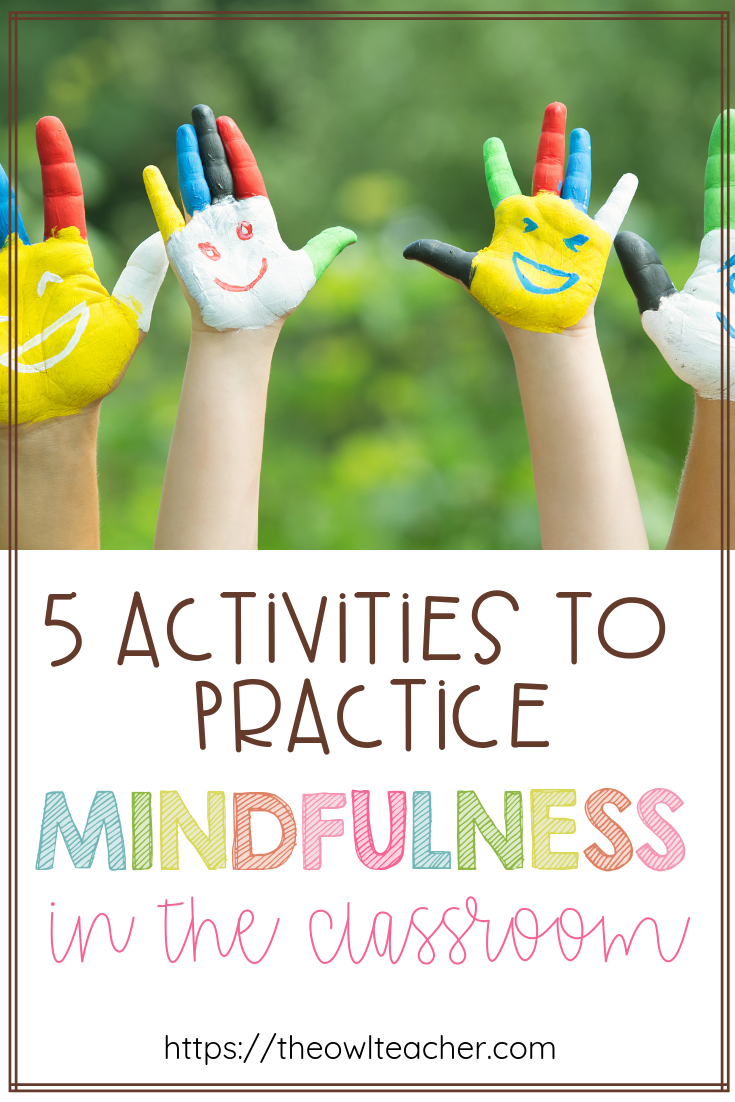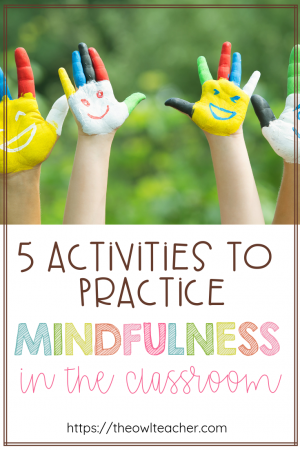 5 Activities to Practice Mindfulness in Your Classroom
Breathe and meditate.
Try some mediation activities with your students. Mediation is not just about zoning out but being aware of breathing and surroundings. Play some quiet, calm music and give your students a chance to quietly contemplate and relax. Not ready to give students directions on your own? Try the mindfulness of breath audio from mindfulschools.org, a site that contains multiple resources to introduce mindfulness in your classroom.
Practice yoga.
Try some simple yoga poses with your students. Yoga is all about being present and aware of your body, so it pairs perfectly with the practice of being mindful. Simple poses like "tree" in which one foot rests on the opposite inner thigh while hands are folded in a prayer position are easy ways to start using yoga in your classroom.
Do some free journaling.
Use word or picture journals to have your students reflect on their emotions. This is a great way to start your mornings, particularly on Mondays when weekend life outside of school can affect students' abilities to be present in the classroom. When students journal, let them know that it is a personal experience and you never have to share their reflections unless you are concerned about their own safety or the safety of someone else.
Take a walk.
Try taking a mindful walk. Walk around the school building, on the track, or in the gym with your students. Encourage your students to clear their minds and to be aware of their bodies and movements as they walk. As with any of the mindfulness activities, it may be helpful to have students reflect on their experiences in small or whole group after the walk.
Show gratitude.
Take time out of your class to have students reflect and share things they are thankful for. Periodically, have them express their thanks in writing or pictures to give to a recipient of their graciousness. Being mindful of the goodness and positive people they have in their lives can help them become more aware of who they are as a student and individual.
Practicing mindfulness in the classroom is not just a new trendy thing to do. The buzz on mindfulness is because it works. Building activities that help students reflect and focus into the daily grind can help students become better learners and citizens. Try these 5 activities to practice mindfulness in the classroom.