Differentiation can be hard, but it doesn't have to be. These blog posts help you explore "everything differentiation" so that you can implement it in your classroom to meet the needs of every. single. student. without pulling your hair out.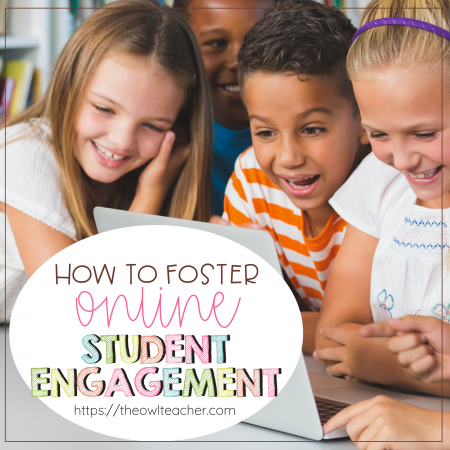 You may be teaching online this summer or into the fall. During the last few months of school, you probably noticed that it's harder to
Read More »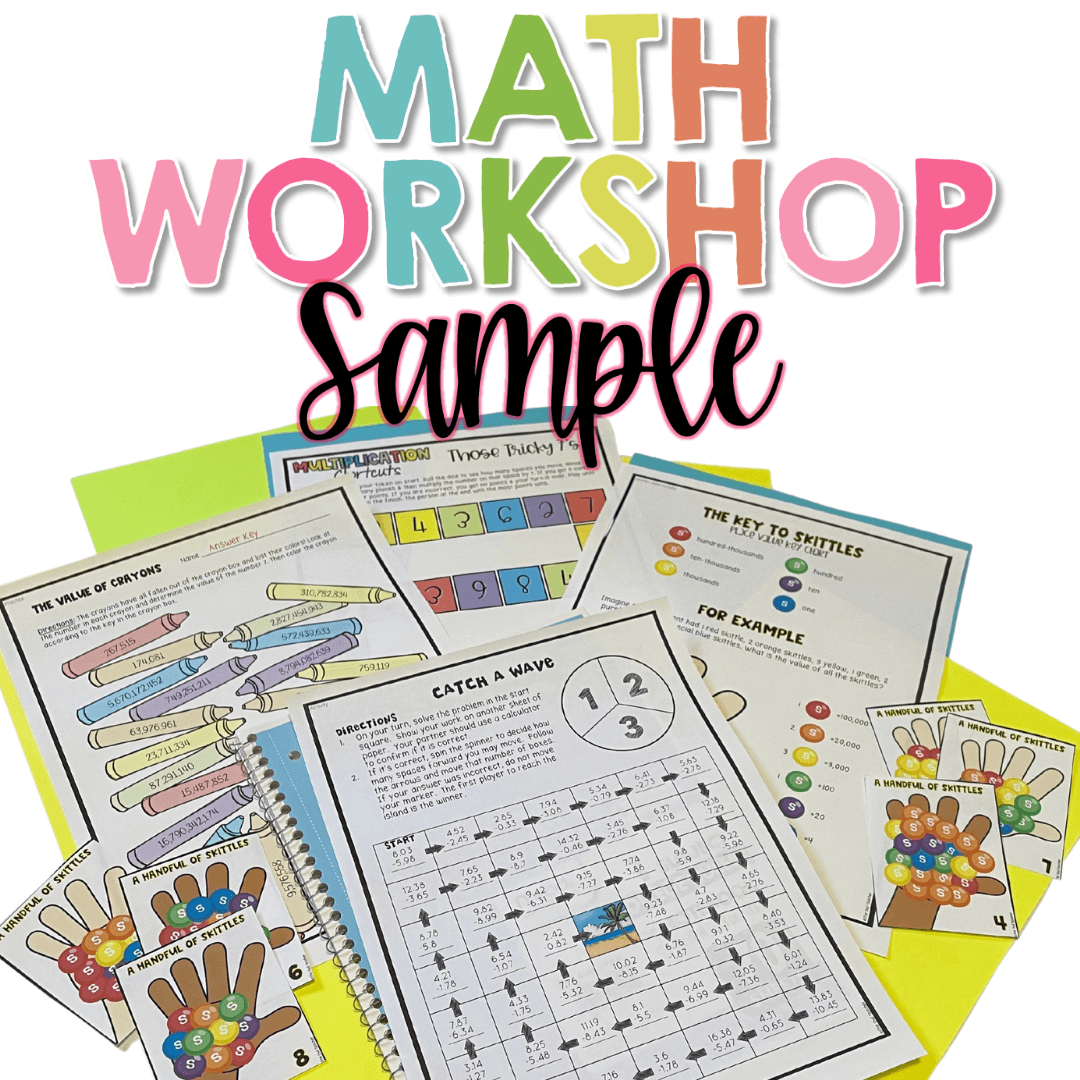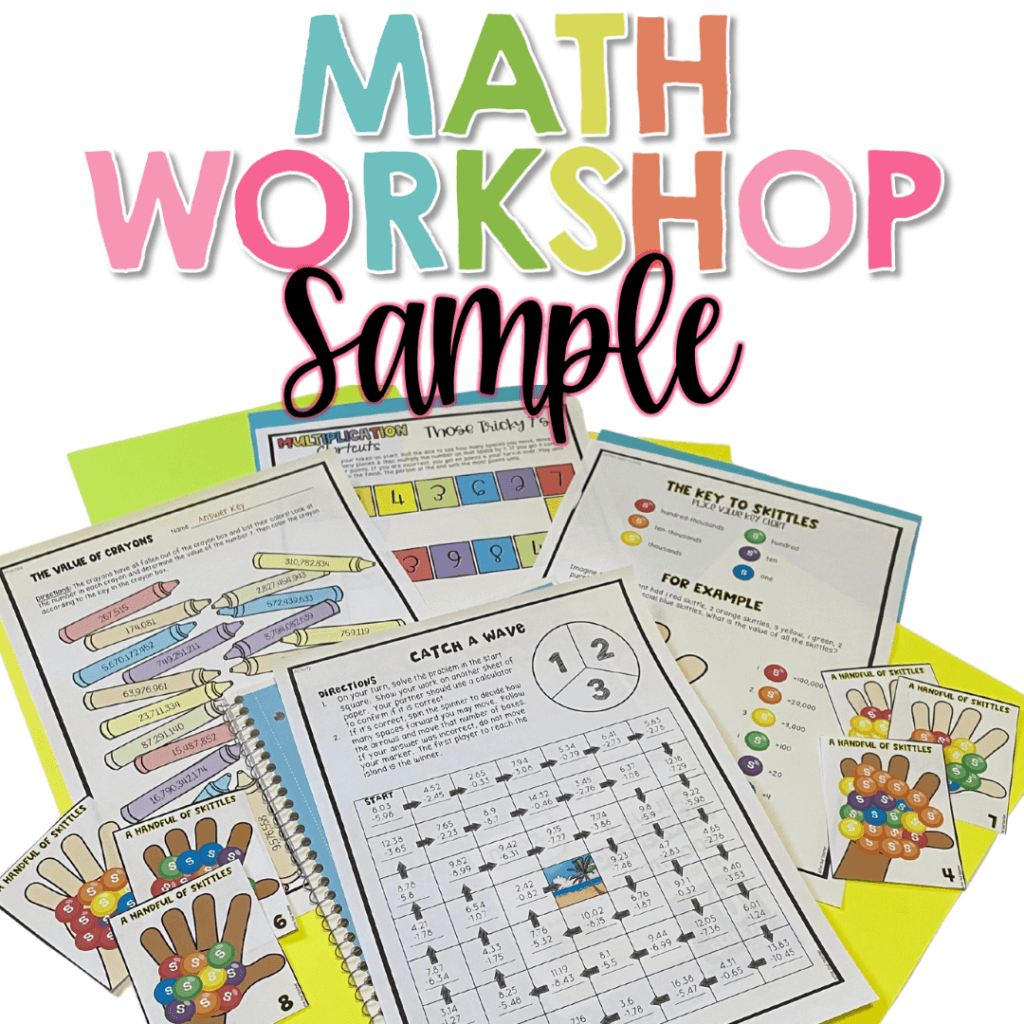 You can finally take back your weekends with Math Workshop! How? It's jam-packed with everything you need – lesson plans, math centers, independent work and so much more! Try it yourself. Enter your information below and check it out!
CHECK OUT THESE RESOURCES