You love being a teacher, but everyone needs some downtime. Sometimes it's just not that easy. That's why these posts are here. To help you save time so that you can have that work-life balance you need and deserve!
DON'T MISS THESE BLOG POSTS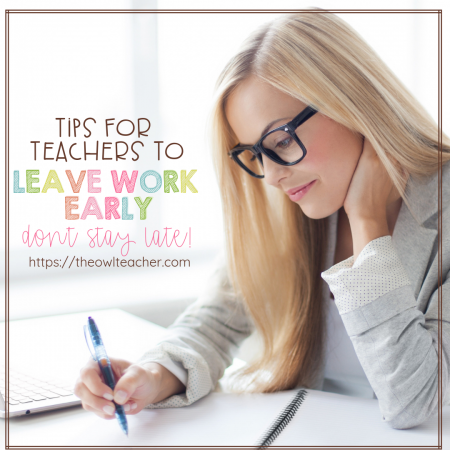 One of the most difficult things with teaching is being able to leave work early! It's hard to not sit there hours after the kids
Read More »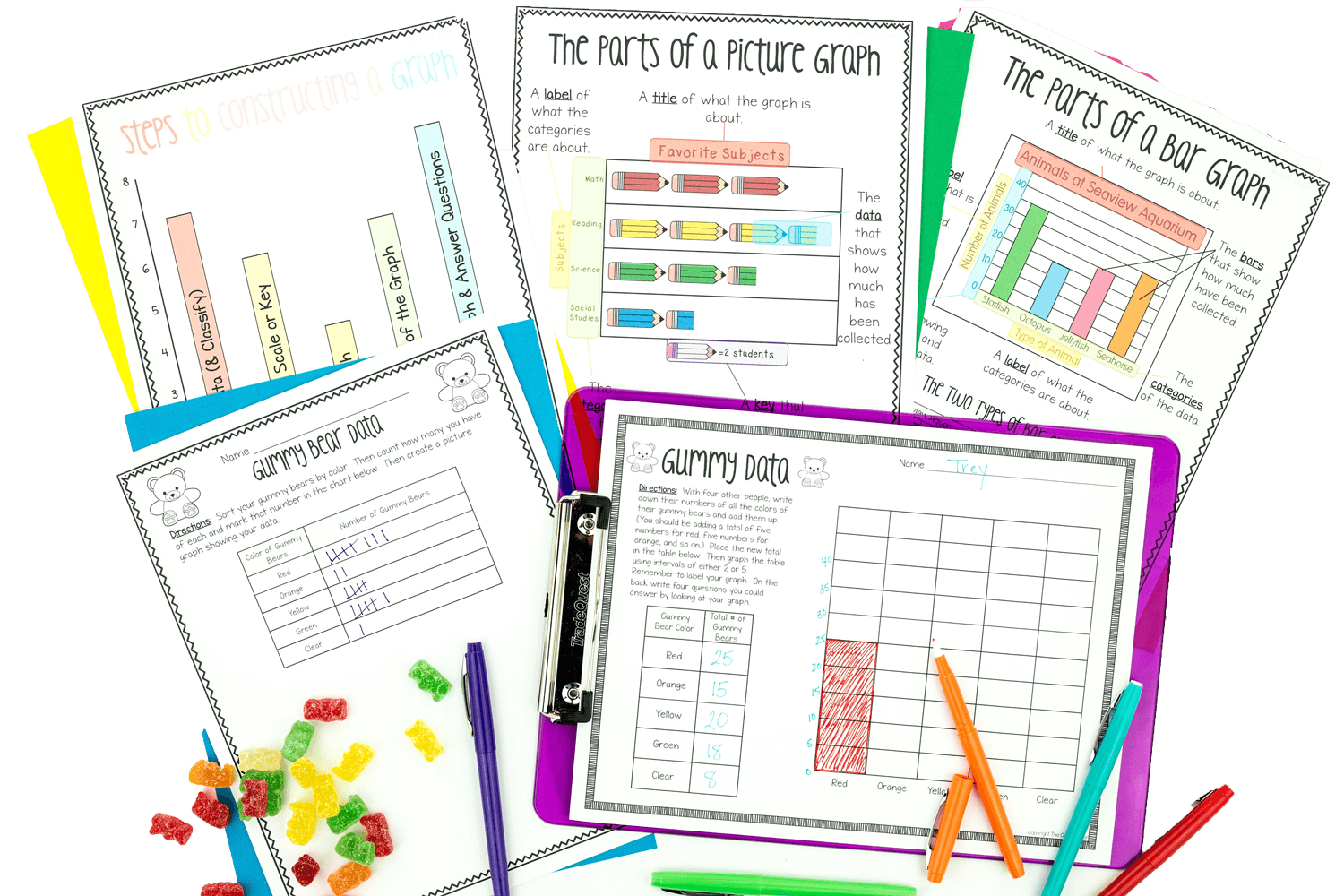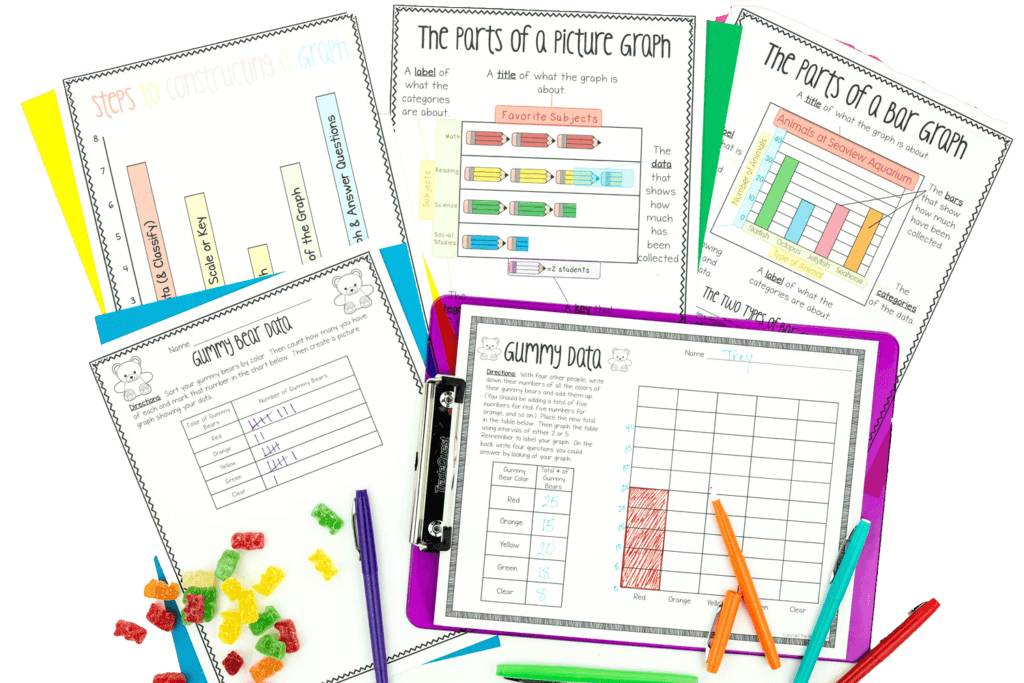 Let me help you take back your weekends without sacrificing quality teaching!
CHECK OUT THESE RESOURCES