You love being a teacher, but everyone needs some downtime. Sometimes it's just not that easy. That's why these posts are here. To help you save time so that you can have that work-life balance you need and deserve!
DON'T MISS THESE BLOG POSTS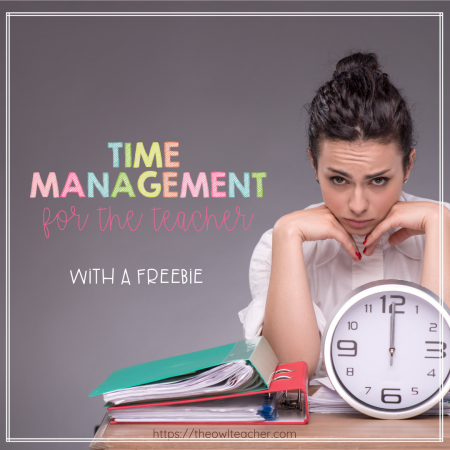 Time management can be tricky. I know. I recall many times that I just didn't have it under control. I would come to work early,
Read More »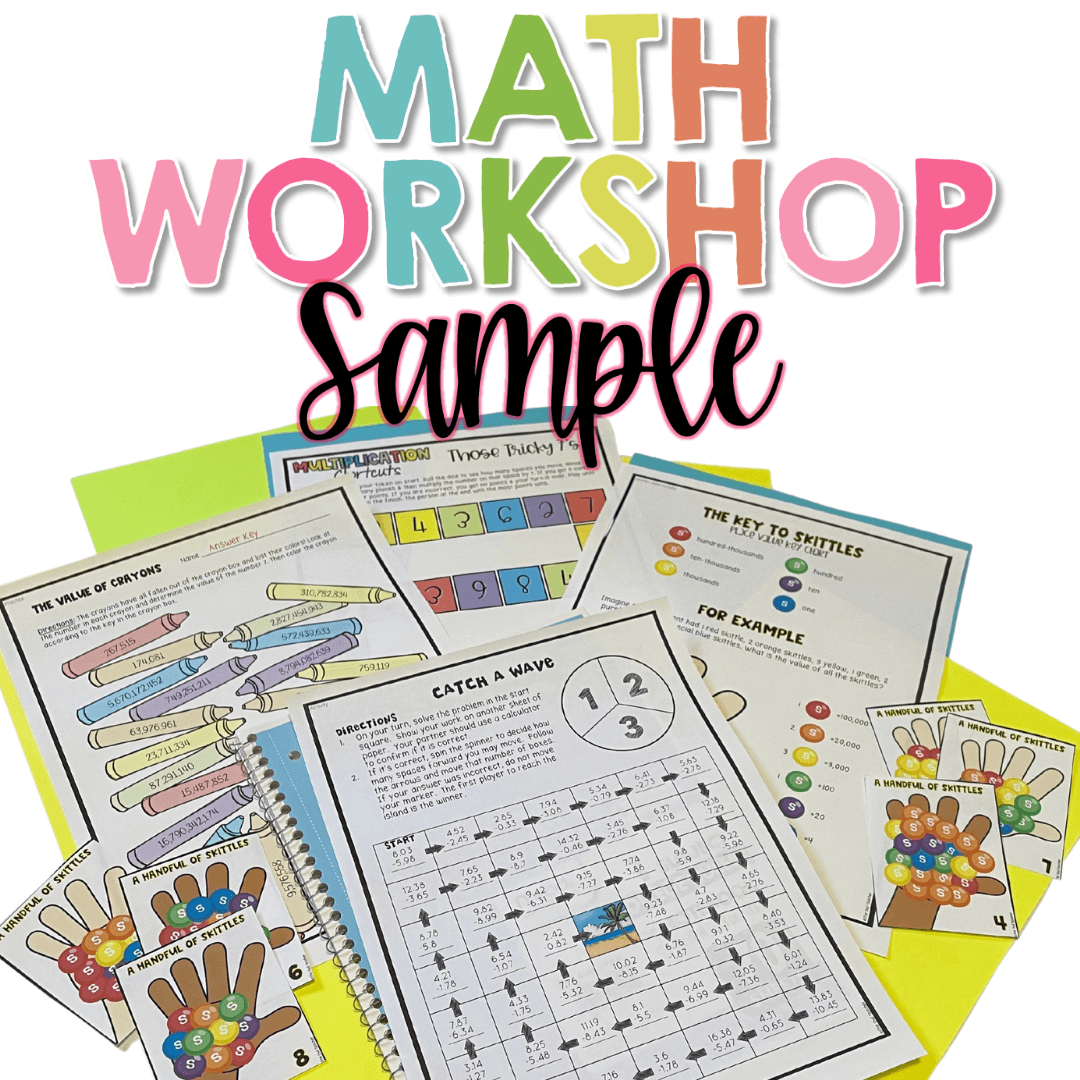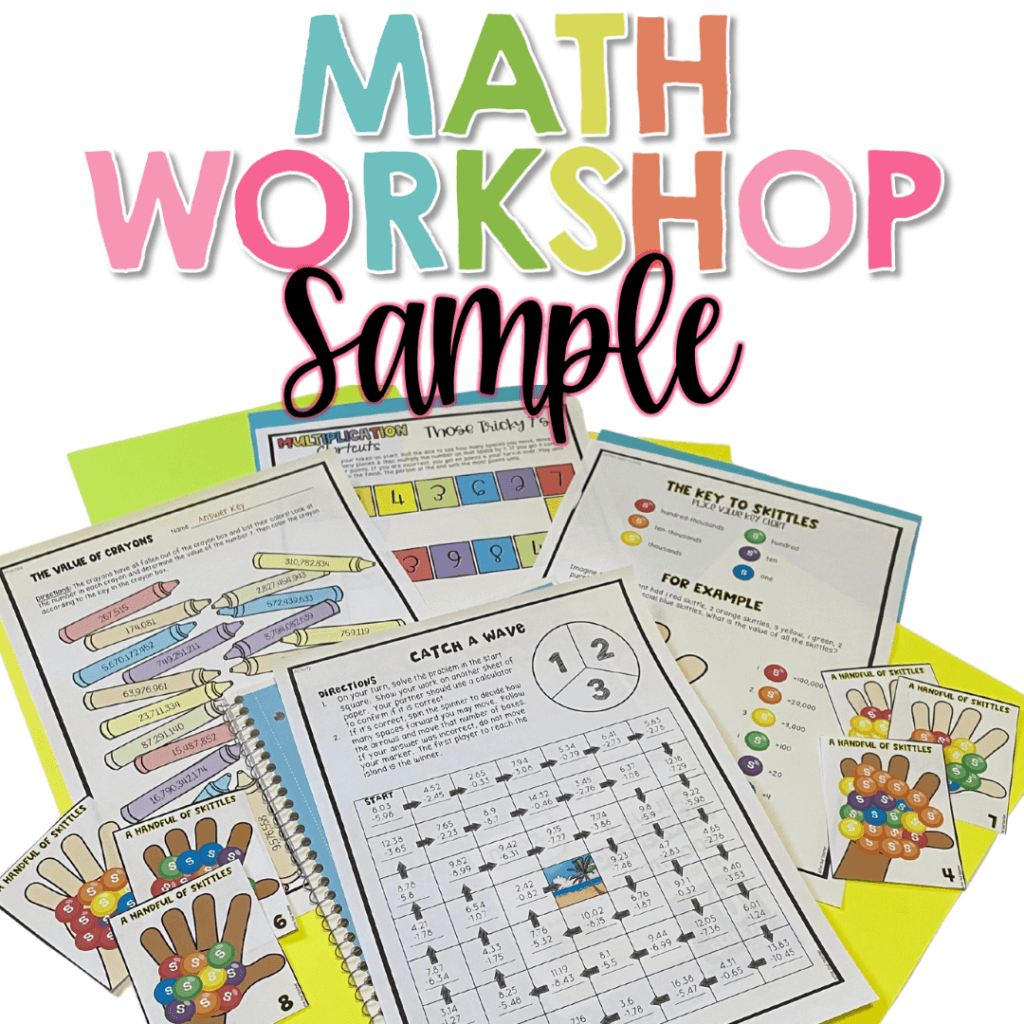 You can finally take back your weekends with Math Workshop! How? It's jam-packed with everything you need – lesson plans, math centers, independent work and so much more! Try it yourself. Enter your information below and check it out!
CHECK OUT THESE RESOURCES