With only a few weeks left before winter break, I'm sure you are trying to think of some ways to keep students engaged AND how to survive yourself. For me, those weeks between Thanksgiving break and Christmas break are reeeeeaaaaallllllly long. My students are often antsy and, quite honestly, so am I. That's why I'm here to provide you with some Christmas ideas to make the weeks fly by like Rudolf taking Santa to the next house!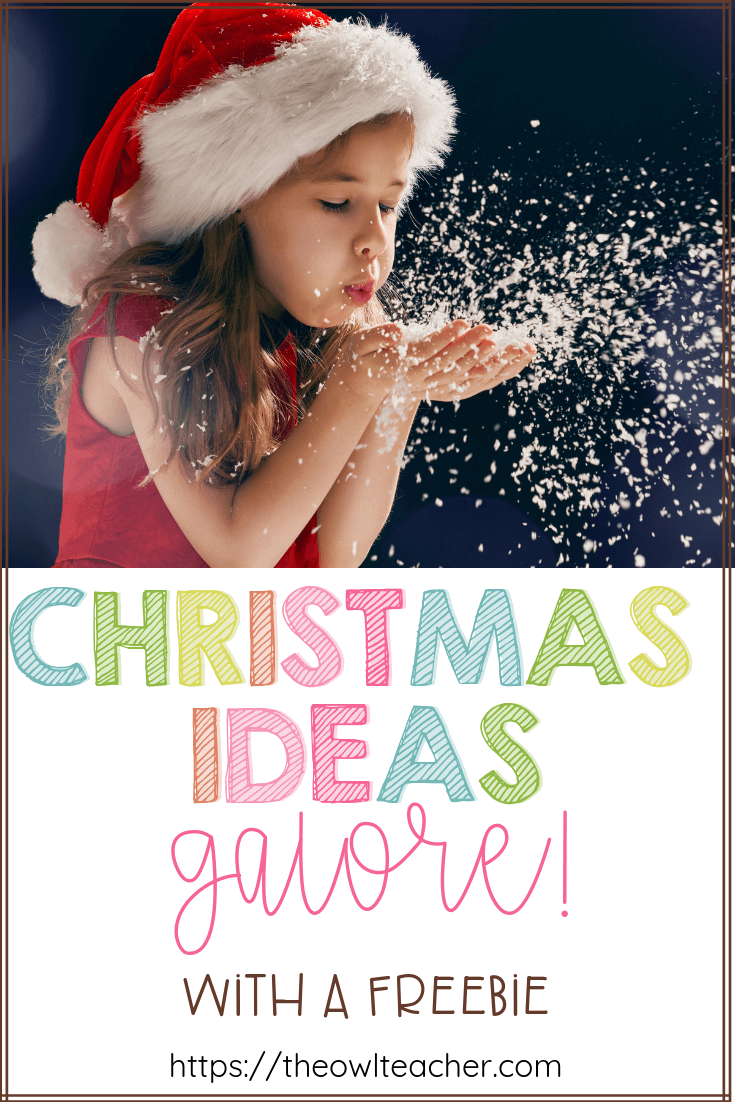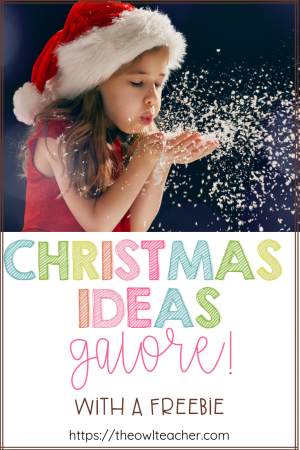 Christmas Ideas Galore
This time of year doesn't have to be stressful – at least not in your classroom! It can be exciting and fun, while still educational regardless of what grade level you teach.
1.) Christmas Science. One of my favorite subject areas is science, so you know I have to start there. Every year I love to start off with bringing in science experiments that have a Christmas ideas twist to it. My students are always engaged as I sprinkle in one a day for the 12 days leading up to their break.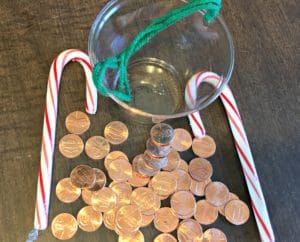 We have so much fun dissolving styrofoam snowmen, playing with reindeer droppings (raisins), and seeing how strong candy canes are, just to name a few.


You can read all about these activities at my Engage with Holiday Science post (and grab the freebie to get started right away!).
2.) Explore Holidays Around the World. If you are not a science fan, that's okay. Why not engage your students with the ever-popular Holidays Around the World? This Christmas idea can be seen regularly and is a great way for students to explore the cultures around them. You can take students to your school library and research various countries along with their holiday traditions.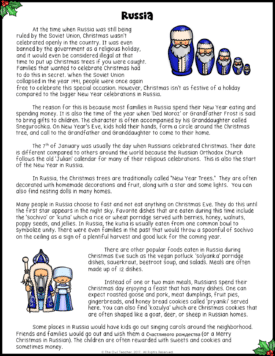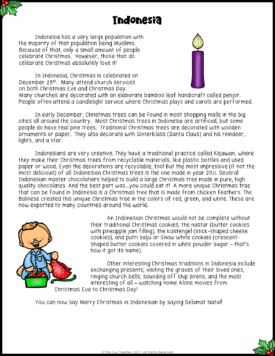 If you don't have time for the "research process," check out my reading passages where I did it all for you! You can also read about the various ideas I have for teaching holidays around the world including hands-on, interactive activities and grab a freebie, in this recent post I wrote.
3.) Holiday Graphing. Why not find a sales report of items sold during the holiday within a given period of time (e.g. 2000 to 2017). Then, have your students review the details and prepare questions that can be answered (e.g sales going up or down, which item has the highest sales, etc.). You may even replace the information with something made up like a nice VS naughty list, with questions such as are children changing from naughty to nice and vice versa. When finished have students create graphs based on the information. If you can't find any of this information online, create it yourself.
4.) Holiday Multiplication. Every student needs a little extra practice learning their facts, right? Head over to my post titled the Gift of Multiplication and learn about how we created a fun craftivity using presents. In each box of the present we created the different representations of multiplication such as grouping, arrays, repeated addition, and skip counting. The kids had fun and it was a great way to practice our multiplication. You can also stop by my store and grab this Christmas multiplication freebie!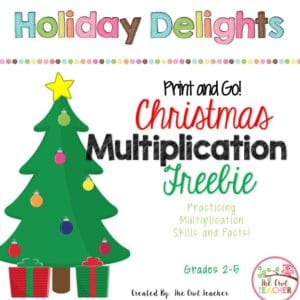 5.) Holiday Crafts. Crafts are not only fun but its a great way to provide parents with gifts during the holidays. I have a plethora of craft ideas on my blog. Over the years I have created many posts with this in mind. I have the posts about creating gingerbread houses, toy soldiers, and stain glassed windows. These are all great Christmas ideas to hang on your bulletin boards or displays. I also have snowmen spoons and reindeer made from hangers. They are adorable and inexpensive to make. My most popular craft is the sock snowmen. I've done this craft many years in my classroom and the parents love it!
6.) Holiday Traditions. One Christmas idea is to discuss with your students their different holiday traditions. You can have students complete this free graphic organizer that you can download here and then turn it into a writing piece. You could even turn it into a Christmas story. Students will enjoy talking about themselves and learning about their friends. (And you're sneaking in a bit of writing!)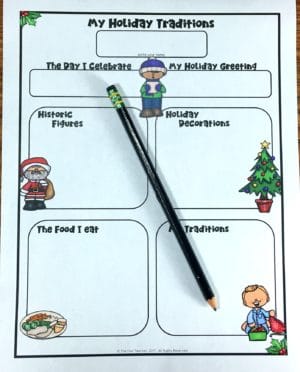 I'm hoping that with these six different Christmas Ideas, you were able to find something you can do in your classroom to pass the next few weeks. As I continue to blog, I'll continue to add. This time of year is such an exciting time.
Happy Holidays!