Planning can take up a lot of a teacher's time, but it doesn't have to. Let me help you plan quality lessons that will meet your students' needs and engage them. This section is here to help you so you can get back to your personal life.
DON'T MISS THESE BLOG POSTS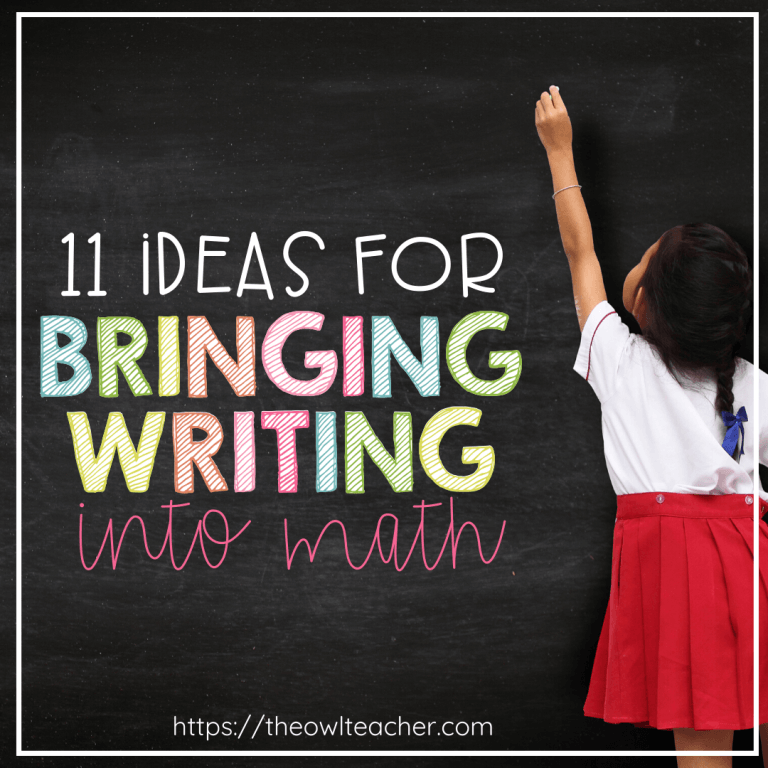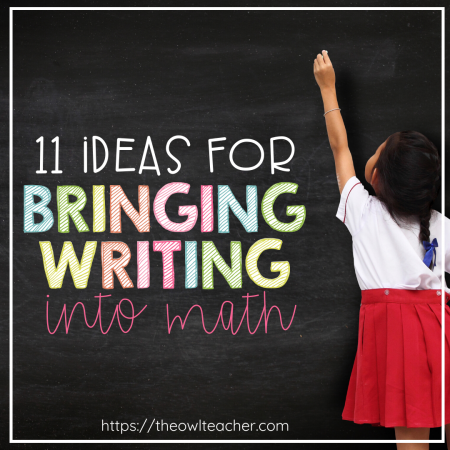 Writing in math is much more than copying down an equation and then solving it. And it's much more than just answering a quick question
Read More »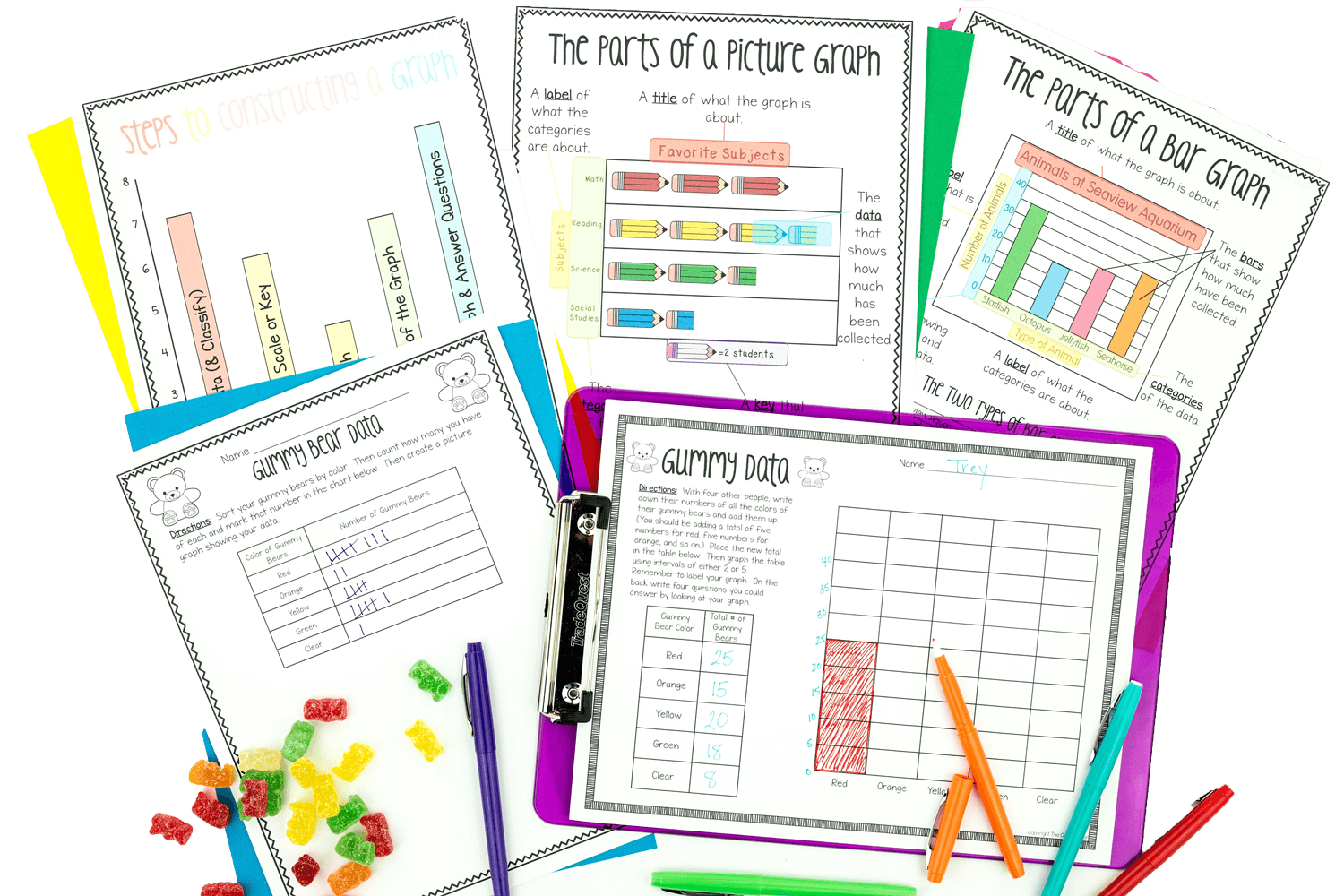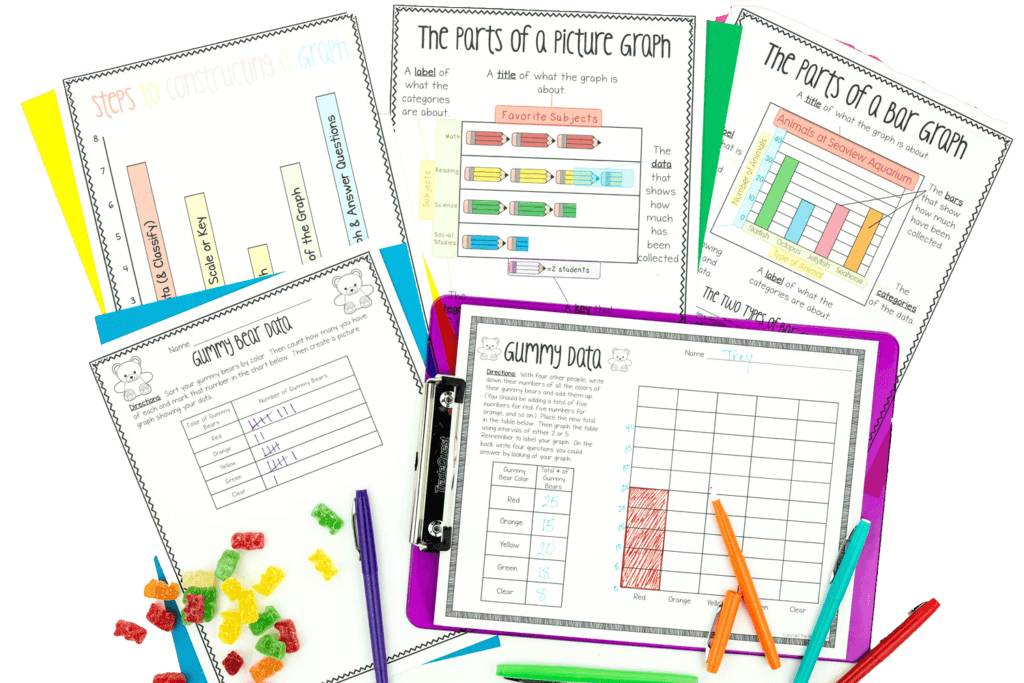 Let me help you take back your weekends without sacrificing quality teaching!
CHECK OUT THESE RESOURCES