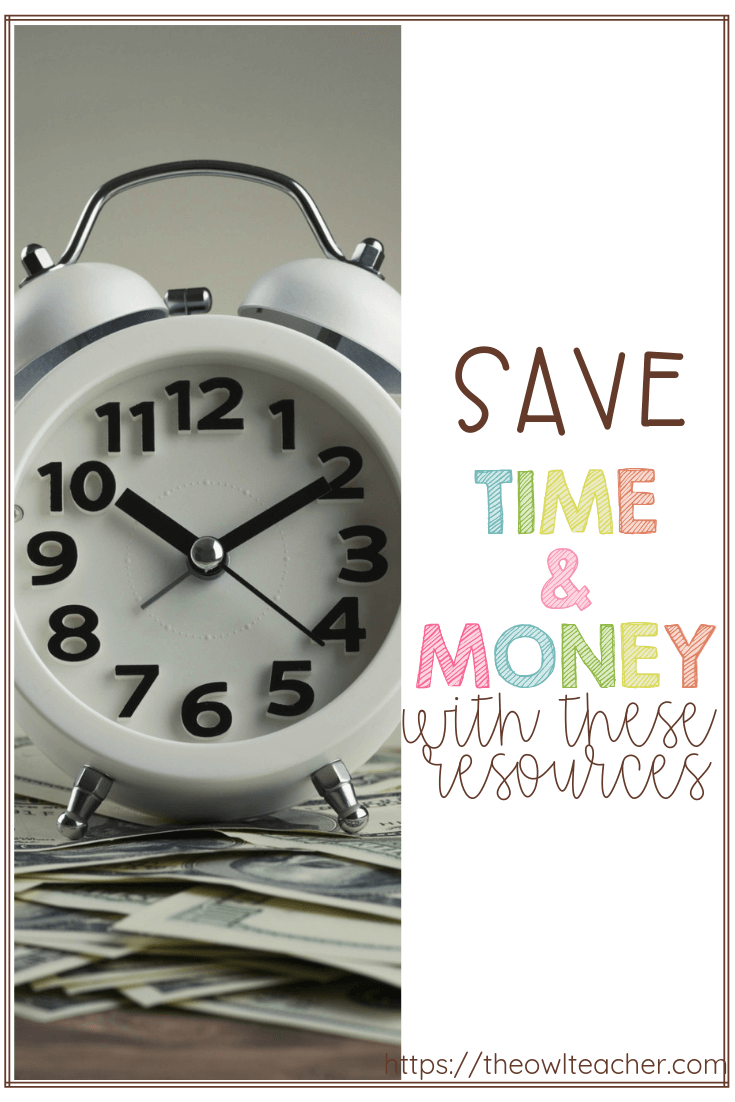 Who wouldn't save time and money? These days everyone is in a hurry and duties are piling up. Sometimes I think being a teacher is worse. Just when you think you might have some headway and are catching up, there's more around the corner. It took me a long time to realize as a teacher, there is always something to do and you are never truly caught up.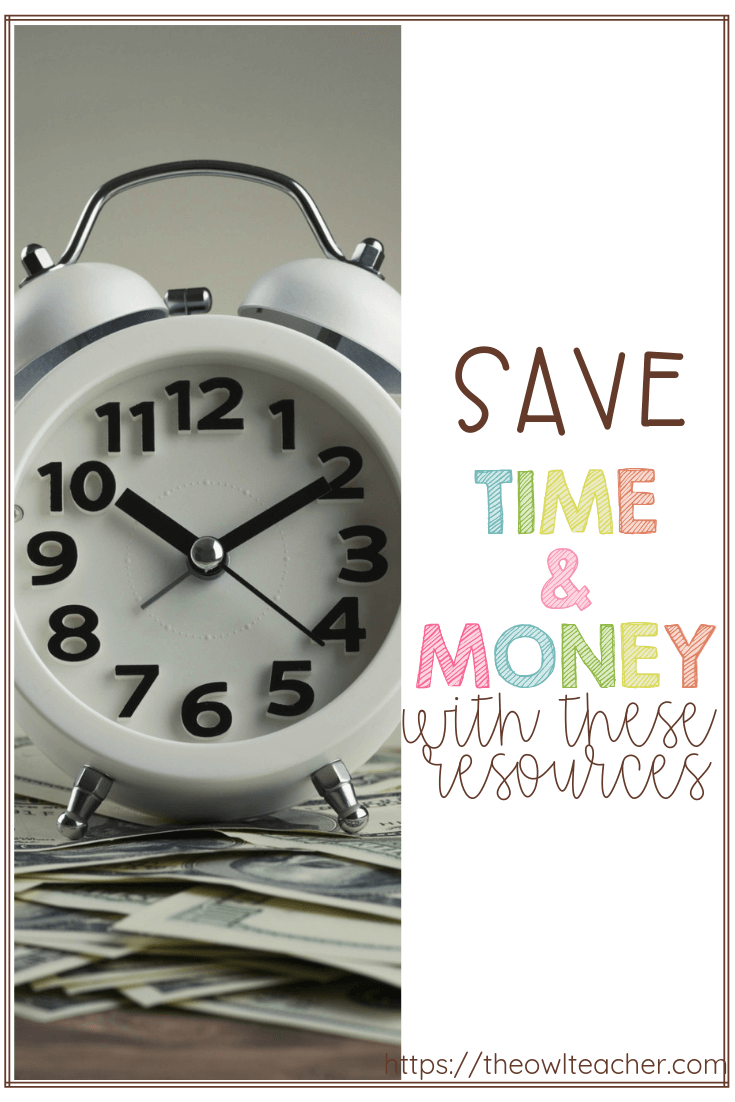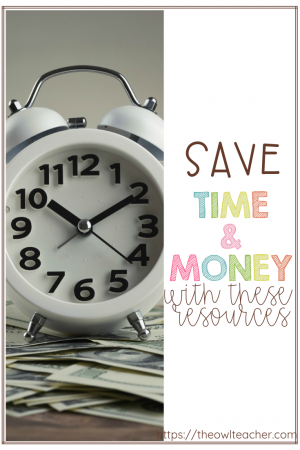 I don't know about you, but one thing I definitely do is spend a lot of my own personal money. The $250 discount that the government gives us here in the U.S. is not even close to what I spend of my own money in the classroom. I'm not complaining, because I choose to spend it – I want my kids to have the best year.
With all that said, sometimes as a teacher we could use a way to save money and time, without lacking in quality. I have a few educational resources and ideas that I hope will help you out. And, in case you haven't heard, Teachers Pay Teachers is throwing a sale tomorrow, Wednesday, January 20 and Thursday, January 21. This is the perfect opportunity to save some serious cash.
Educational Resource #1
One resource of mine (#shameless promotion) that I think will save you a ton of time and money is my math workshop units. I say this because it is packed full of valuable resources such as:

a pretest to determine what your students know. This makes it easy to differentiate.
Vocabulary cards with illustrations to help your students remember their meaning.
15 days of lesson plans – these can be shortened or even be split into more days.
Lesson plans are scripted – meaning you can leave them for a sub and not worry about writing it out. It'll also save you time when planning. (though it's scripted, you can of course say things your way)
All lesson plans come with interventions and enrichment ideas to help all your students – not just the on-grade level students.
Lesson plans are in the Math Workshop Model so you can implement this best practice without worrying about the "how" and the "what."
All lesson plans come with guided practice and independent practice activities. Some of which you could use in the classroom as center activities. Additionally, practice sheets are included.
All lessons are engaging and hands-on – the way students learn best.
A post-test to determine how well your students learned.
This all adds up to less than a dollar a lesson! You can check all these resources out here.
Educational Resource #2
Science! I have heard from many teachers that science is difficult to teach. Most (though not all) have difficulty with teaching science because they are not comfortable or familiar enough with it. Others stress about fitting it in and having time constraints. I have tried to create a solution for both of those things.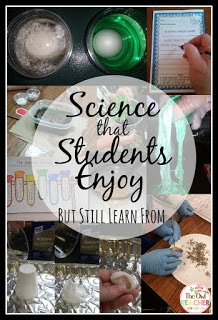 All of my science units are very in-depth for teachers. I have my bachelor's degree in science and love making it very hands-on. I break it down for teachers and create activities that integrate reading. Further, students will love science with all the activities provided. I don't just provide stations, but detailed lesson plans – again, my goal is to save you time! Additionally, there are quick labs, practice sheets, reading sheets, and so much more!
Check out all my comments and see for yourself. Click here to check them out.
Educational Resource #3
Lastly, I want to point out my absolute, 100% favorite activity and product. This product is unique in that NO one has created anything like it. It's unique in that it causes students to beg you for more. It helps students increase their fluency and review important concepts. It's my causation cards.
If you are not familiar with causation cards, these are cards that you pass out to students much like the "I have, who has" cards. Students listen to the reader ahead of them (great practice for listening and following directions!) and when it is their turn, reads the card. Even more exciting- the student additionally does an action with the card! (kinesthetic learners are on cloud 9). I really believe 100% with certainty that you and your kids will value this product!
Want to check one out for free? Click here to see. It is economics and even if you don't teach it, it's the perfect opportunity for you to see the format. The other cards can be found here.