Erosion. It's a natural process of the Earth that is unstoppable, right? Why not find out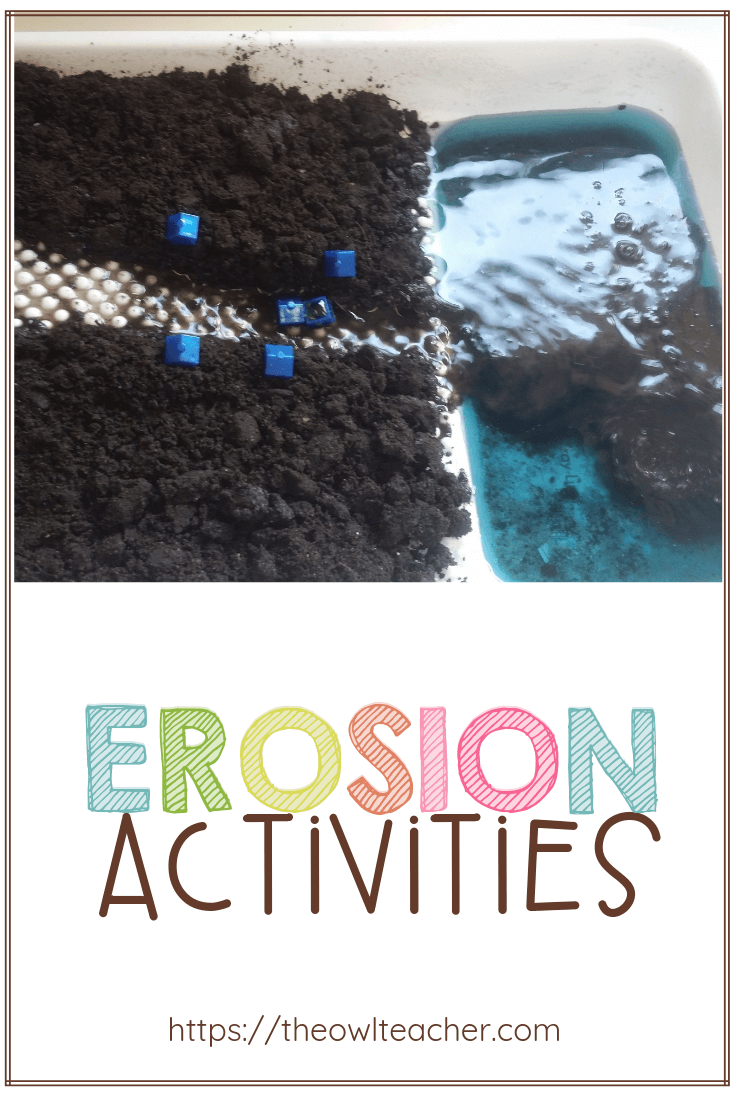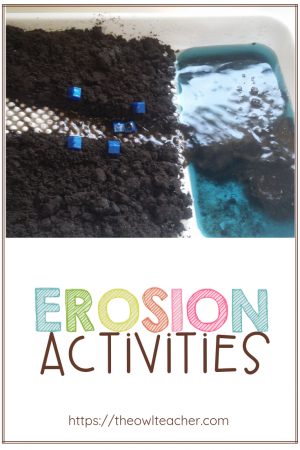 The best way to find out is to set up an investigation.
Setting Up Erosion Stations
Station 1: The Beach
I set up my classroom with two different stations. One station represented a beach scene with houses that live along the beach and endure the waves daily, along with blowing sand.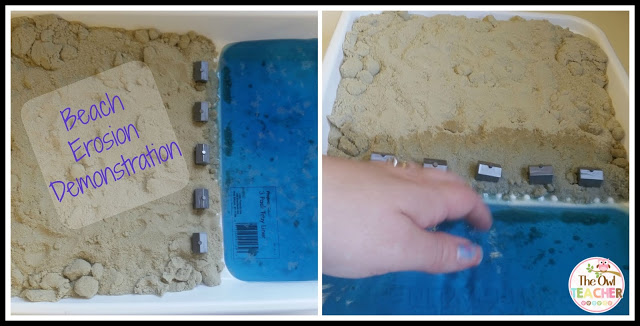 Station 2: Along a River
The second station I created were houses alongside of a river on a hill. Do any of these houses have to worry about erosion and potential destruction? We discussed it. I demonstrated it. I poured water down the river and splashed water up on the beach.

The students quickly saw that eventually over time, the water would carry away the sand and the surrounding land. So what were we to do? How could we stop it?
Preventing Erosion Investigations
I broke students up into groups and gave them their task. They were now engineers that needed to see if they could solve this problem. They had to come up with a plan and buy materials to correct the problem. Of course, as in the real world, it still needed to be attractive. I mean, someone just paid a ton of money to have their house on the beach and they are NOT going to want to have it all ruined with erosion stopping grossness!
I provided fake grass and other plastic plants. I provided Popsicle sticks, more houses, and other materials that I thought they might use to stop erosion. I had given each group just $500 for their project and my materials were not cheap.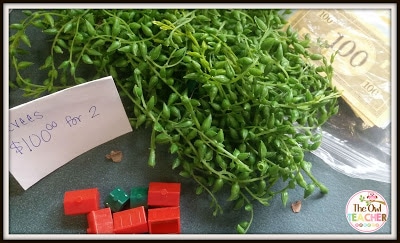 After students had put their plan in action, I tested them out. I poured water down the river to see if there would be erosion still. I splashed water up on the beach to see if the sand would continue to be eroded away. (You could even take a hair dryer on low and see if they could stop wind erosion – just have everyone wear safety glasses.) So what happened? Did they stop erosion?
Of course not. We can slow down erosion, but we really can't stop it. This is a lesson students learned quickly. After all the light bulbs lit up in their minds, we reflected and debriefed. Erosion just can't be stopped.
But it was a real-life science investigation that really got them thinking! (And it's a STEM activity, really!)
You can find this activity inside my Earth Science Unit here.