When the beginning of the year comes around, it's always fun and new. There are icebreakers, team-building, and getting-to-know-you activities. But what can you do in science to make it just as engaging? That's what I have for you today; Beginning of the year science activities.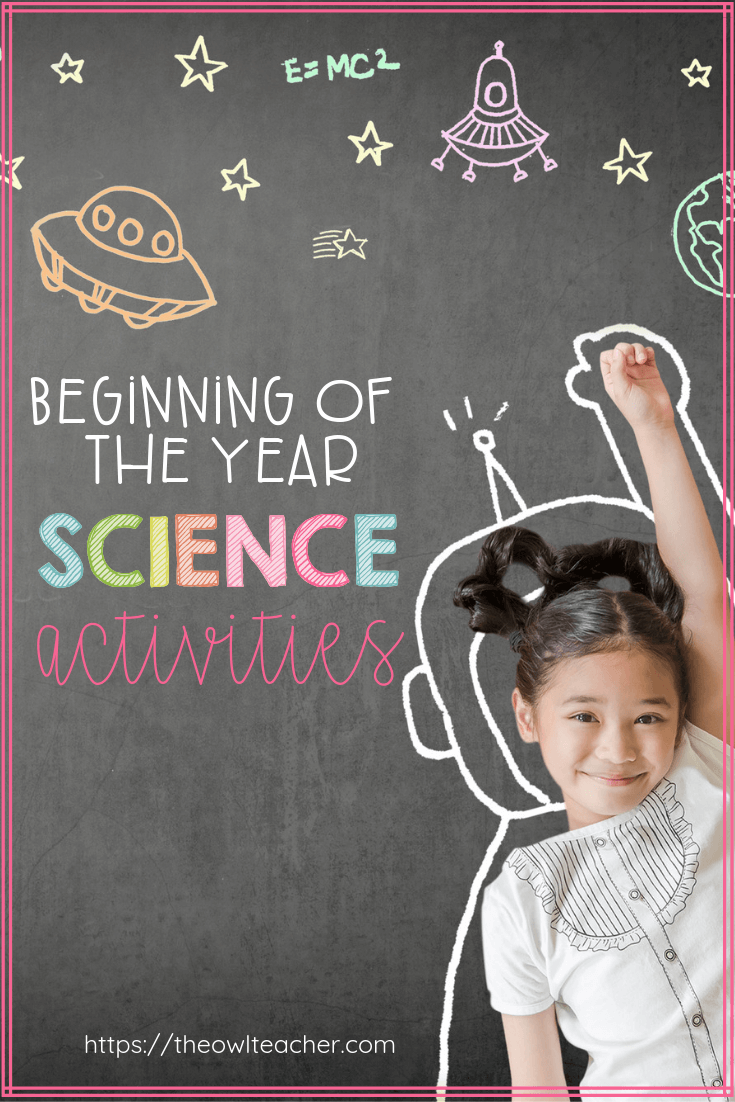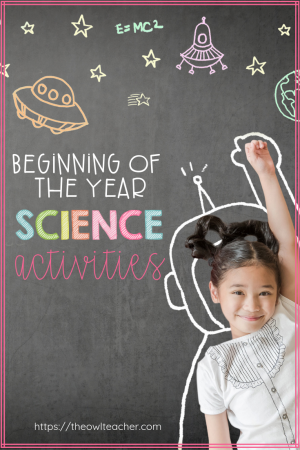 The Beginning of the Year Science Activities
1.) Teambuilding. Just like you can start your year strong in any area with teambuilding, you can actually do this in science too! One way is to incorporate a STEM activity. You can also have students complete the marshmallow challenge. Provide teams with 20 pieces of spaghetti, 1 large marshmallow, 1 meter of tape, and 1 meter of string. Provide each team with eight minutes to build a structure that gets the marshmallow off the desk as high as possible, such as in the example below.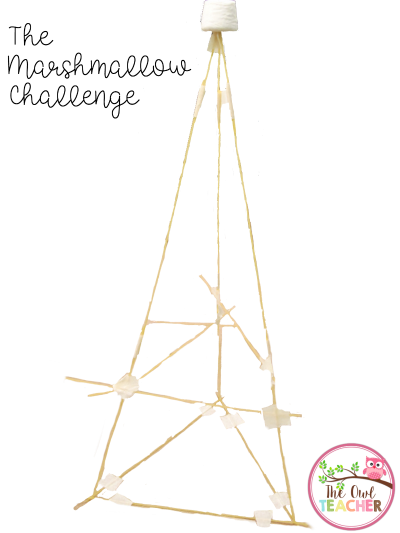 2.) Scientific Summer. I love to have my students take notice of science all around them in everything they do and see. Besides having my students do that with the science picture of the day activity, I also like to have them tell me what they did during the summer. Many teachers do this upon returning to the classroom at the beginning of the school year. However, I like to do this with a twist. First, I have students tell me what they did during the summer. Then, I have students illustrate it. Next, I have them tell me what they did over summer that involved science. When they write, they have to include science concepts and the science vocabulary.
This freebie below is all yours! There are two different versions to choose from.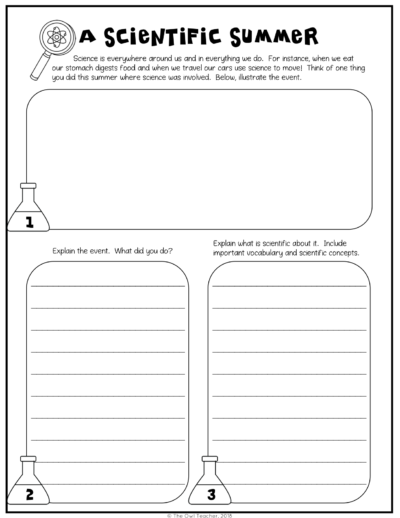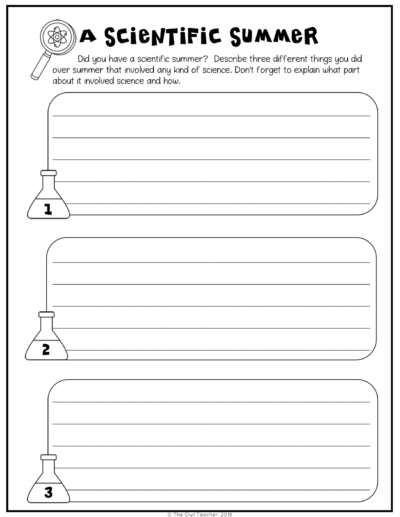 3.) Science Misconceptions. Many students come to our classroom with these stereotypes, misconceptions, and assumptions about science. We can quickly determine what they are thinking by conducting a scientific survey and then ask them to draw a picture of a scientist on the back. The answers to these questions and/or an illustration of a mad scientist will definitely clue us into some areas that need to be discussed.
4.) Picture Books. Another thing that I love to do, that is not just limited to the beginning of the year science activities, is the reading of picture books! I will often use picture books when I'm introducing new science concepts, regardless of what grade level I'm teaching. Picture books are also a great way to weave in some literacy into science.
For the beginning of the year, I like to read some of these science picture books (affiliate links):
5.) I am a Scientist Activity. Another science activity that I love to do at the start of the school year is the "I am a Scientist" activity. I start by asking my students what they think a scientist does. Then, I explain that everyone is a scientist. I explain that if anyone has ever asked questions about the world, made observations, tried to figure out how something worked, problem solved, or even looked for information, then they are a scientist!
Together, we explore a variety of different scientist careers and then they complete the "I am a Scientist" sheet below. This is a great way to get students to start thinking about a possible career in science and that science is much more than just sitting in a lab all day with a microscope!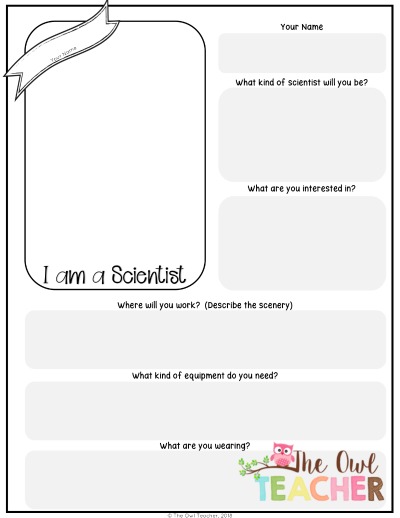 GRAB YOUR FREEBIES!
You can grab both of these freebies in this post by entering your information below:
When you start your beginning of the year science activities, don't just automatically default to teaching the scientific method! Engage your students with these ideas.