This month in science we have been exploring living things and more specifically, plants. Sometimes plants can be a bit boring. Flashback—my college course. The year, 2003. The professor was really like that guy from the wonder years who talked (insert slow, monotone voice as you read) so slowly with a monotone voice. I had 15 credits going on that semester and I was tired. I was a single mom at the time of a 3 year old son and a 6 year old daughter. I was REALLY tired. Unfortunately, his class being first thing in the morning and me being exhausted was NOT a good combination. I caught myself sleeping in his class more times than I could count. That was the only college course I slept in – and I still managed to pass his class with a B. (It took a lot of outside classwork and self-determination!) I guess for some reason, even 12 years later, I still associate plants and plant activities with extreme sleepiness and boredom.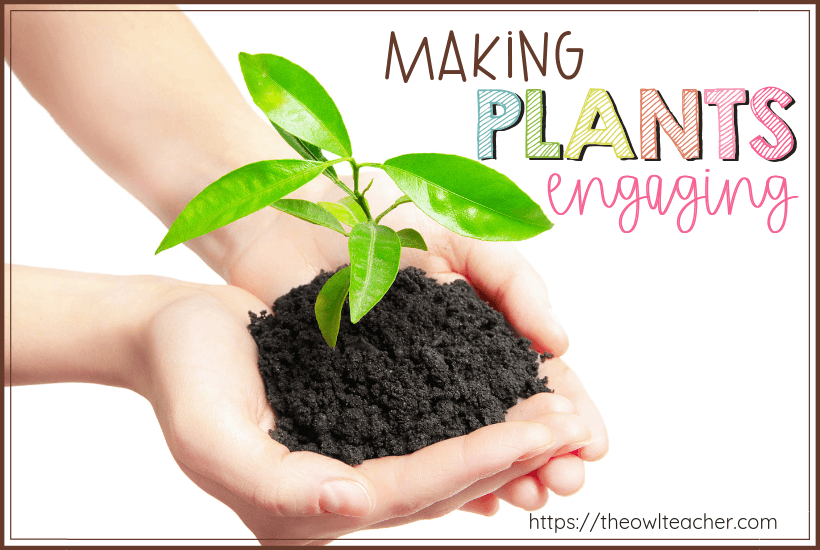 Now that you have a little background, let me just say, I had to find a way to make plants interesting! Students know if you are passionate about something or if you are bored with it. How you feel about a topic that you teach is easily conveyed and contagious! How was I going to get third graders excited about plants, and have them NOT associate it with sleep? Good question!
I began first by thinking of my good friend Deb Hanson (who doesn't have any involvement in my posts- she's just as surprised as you are). I love all her craftivity products and I spend probably a little too much money in her store. (Sorry Deb, but really, I do spend a lot of money on you!) I went to her store to see if she had any neat plant ideas to spark my kiddos' interests. They loved all her other activities we have done in the past, so why not. Nope. Nothing. Deb really needs to branch into science. (She will likely leave a comment after this post telling me I talked waaaaaaaaay too much about her). So after a lot of thinking (and more thinking) I finally came up with an idea. My plant craftivity! It is a 3-D version of a pot with a plant coming out of it. Yarn that holds leaves represent the stems, while the leaves hold the function of various plant parts. It could then hang from your ceiling (Unless you live in a district where the Fire Marshall frowns on that…). How fun and exciting. I tried it out with my kids. They definitely enjoyed it. Then I thought, okay, I got this! I then came up with my plant unit that is packed full of exciting experiments and activities. This unit explores a plant's needs, their parts and functions, classifying plants, and their life cycle.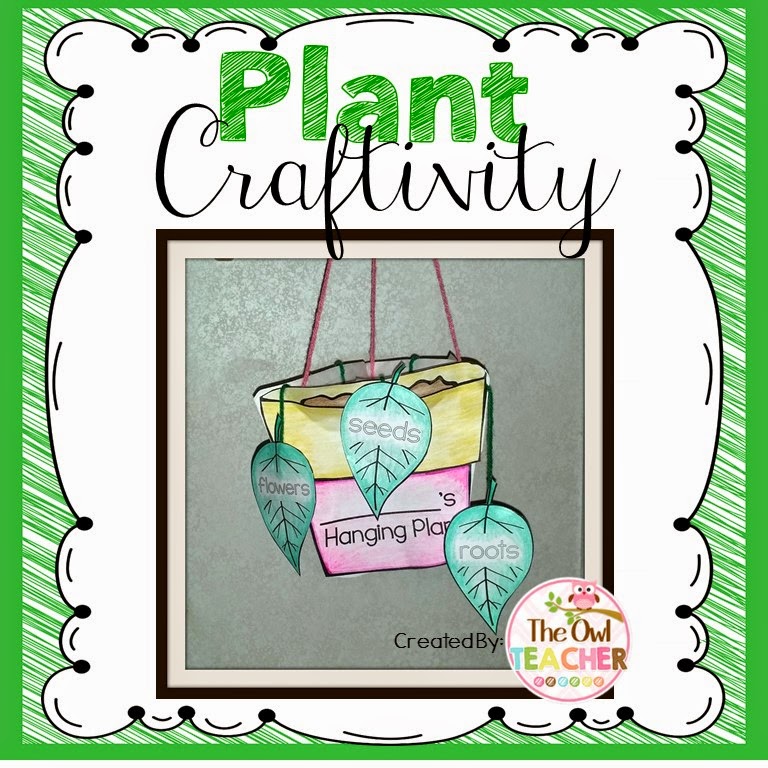 I provided a lot of engaging plant activities (because anyone who knows me, I just love-love-love to create a lot of hands-on, engaging, interactive activities because I have the wiggles and so do kids!). I wrote a photosynthesis role play (I don't get too in-depth with it), created a fictional story about Phoebe the Plant going through a life cycle, provided some games to practice learning concepts, and wrote nonfiction articles to explain these concepts. Then I included some worksheets to reinforce concepts, some higher level thinking plant activities, and so much more (see the photo below)!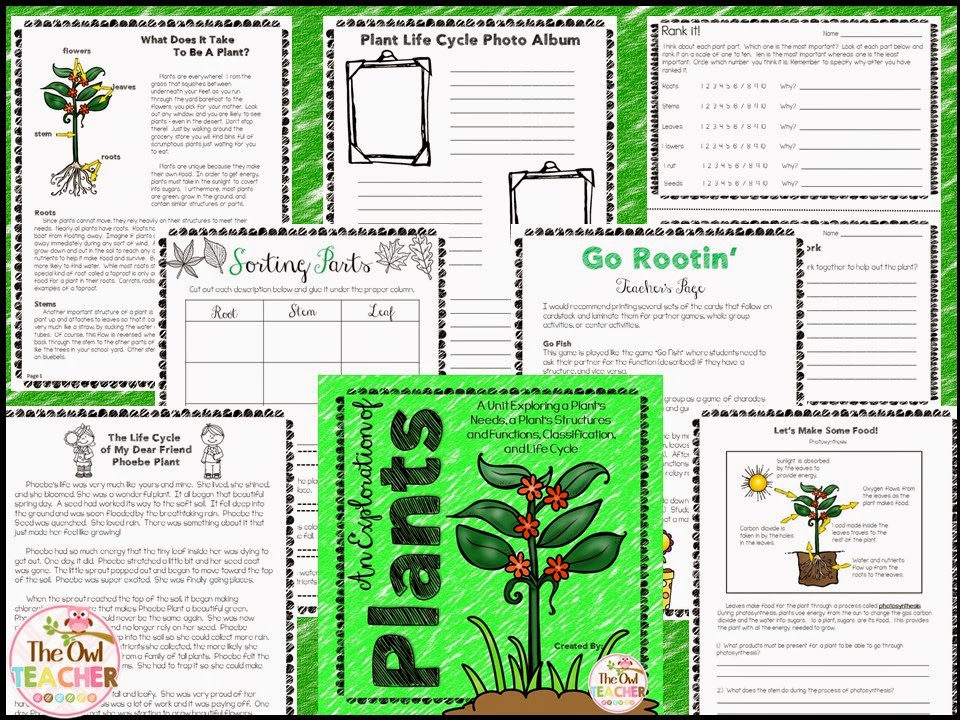 I have created this plant unit sample with a fun activity that you can download for free to see if you would enjoy my unit! Also, I would suggest using glitter more than Kool-Aid. It's a bit more effective, but Kool-Aid works too for these plant activities.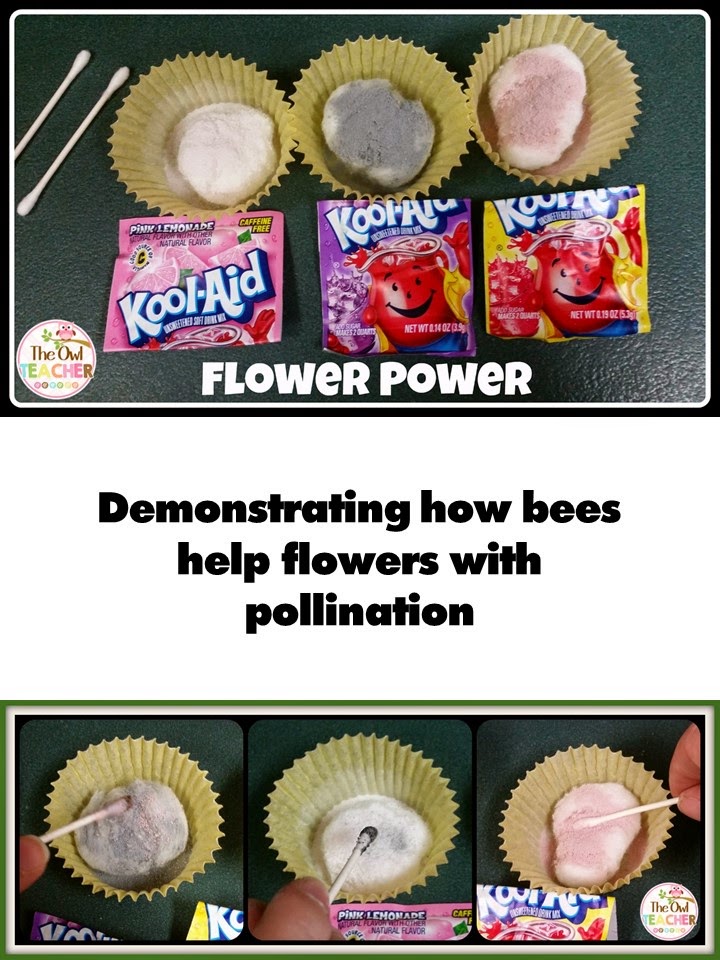 We had fun with my Plant Causation Cards along with this unit too! My class always loves my causation cards because they can just get out of their seat and move around while reviewing! (You can download a set of my free economic causation cards here to get an idea of the kind of activities I'm describing and what causation cards are.)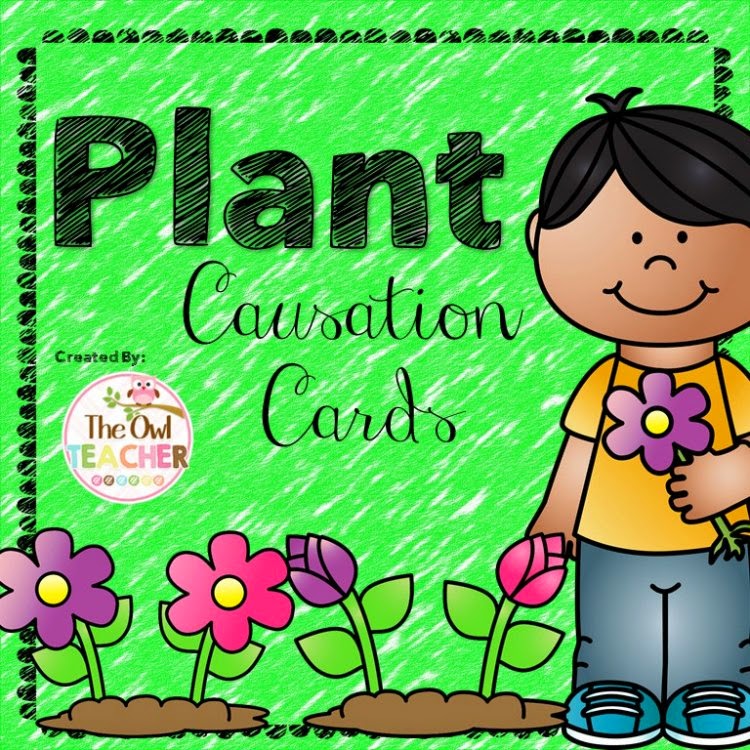 After exploring this unit together as a class, I review the concepts using my
plant task cards
to see how well students understood plants through the various plant activities!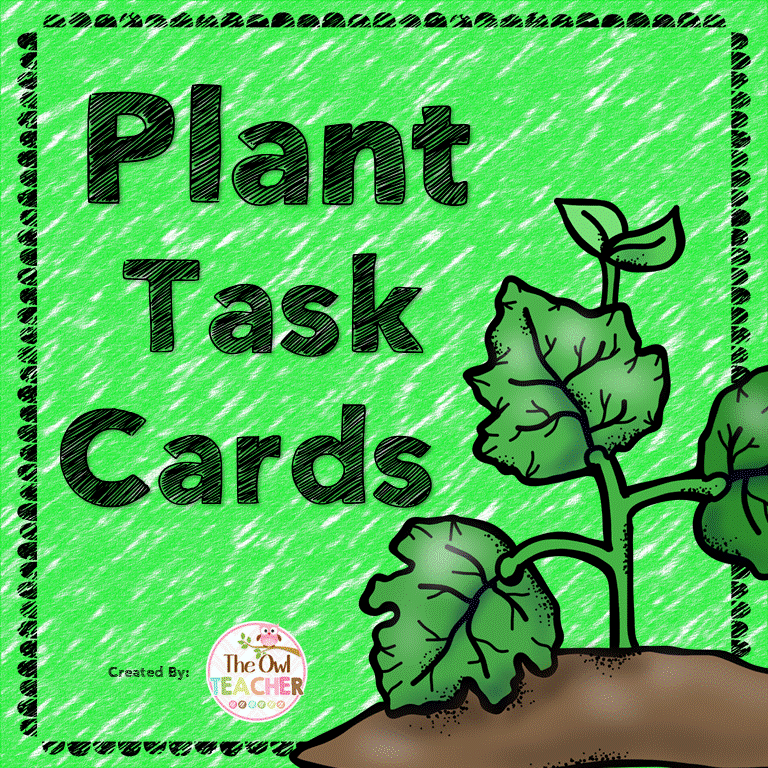 It was a success! They did very well and I think they are definitely ready for the big plant test (which they technically already passed because they did NOT fall asleep)!
Want more valuable teaching tips and other ah-mazing perks, such as discounts, giveaways, flash freebies, dollar deals, and so much more? Become a VIP member by joining my email list! Click here to subscribe.

Pin for Later: