Time is so limited in the elementary classroom with all the standards we have to teach! How can we fit them all in while teaching them adequately? Integrate! I explain just how I do it so that I can fit them all in by integrating – along with a few ideas to get you started. I know you may feel uncomfortable integrating standards and need to start slow, so I have you covered with that, too!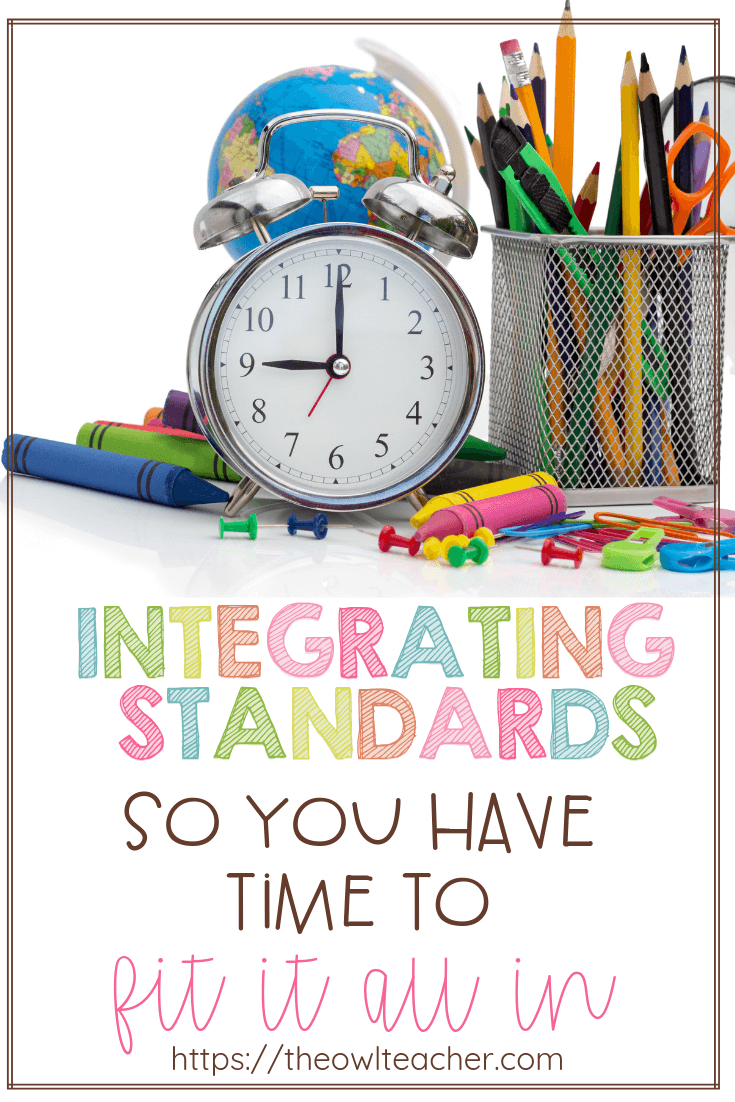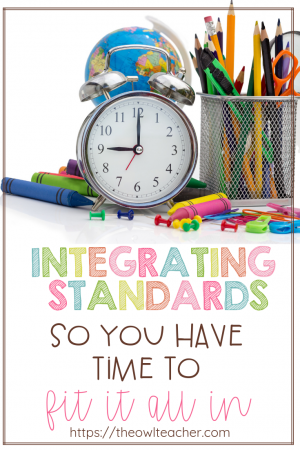 I'm sharing all my ideas and knowledge about integrating standards over at Minds in Bloom as a guest blogger!
After you are done reading it, pin it and share it with a friend!