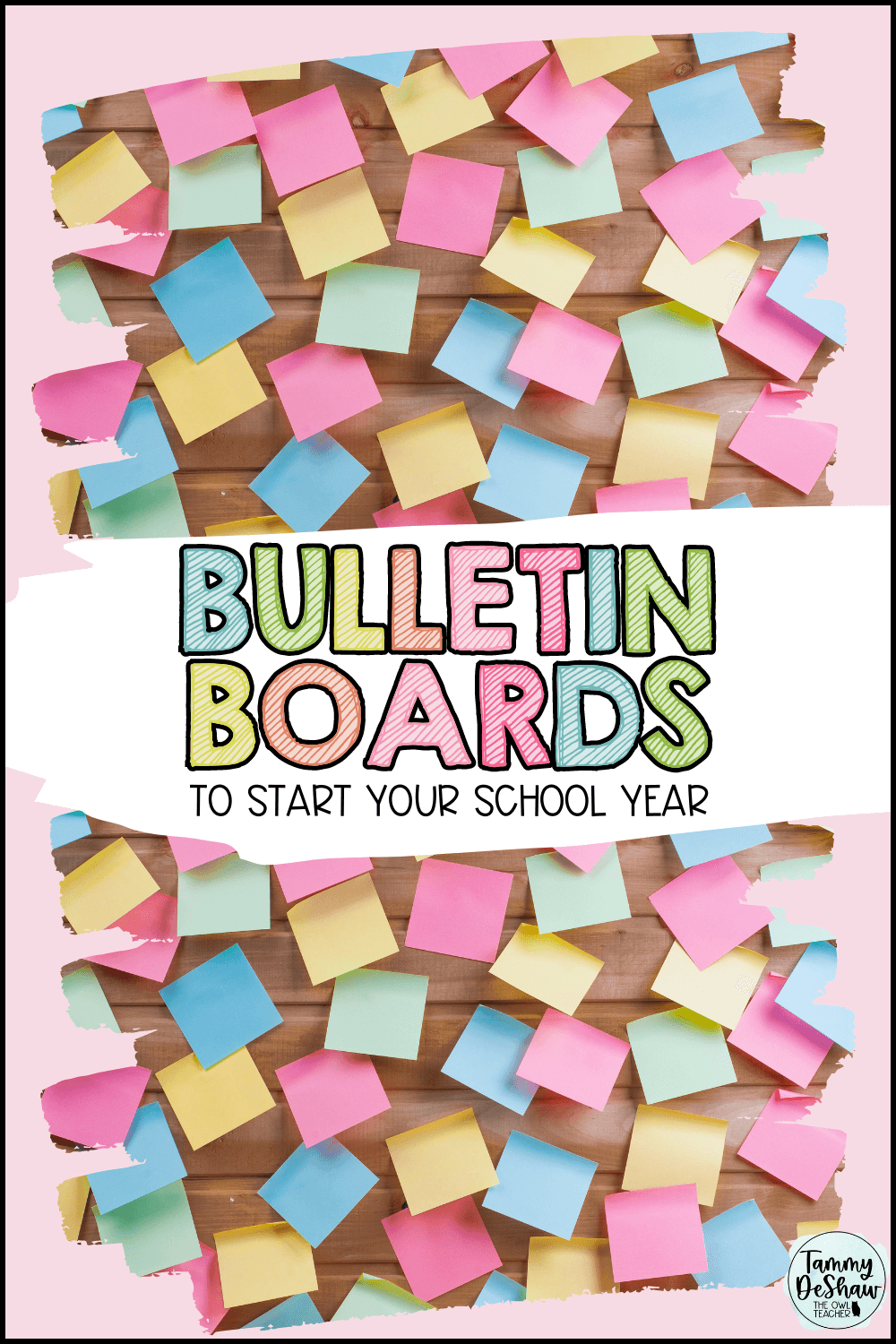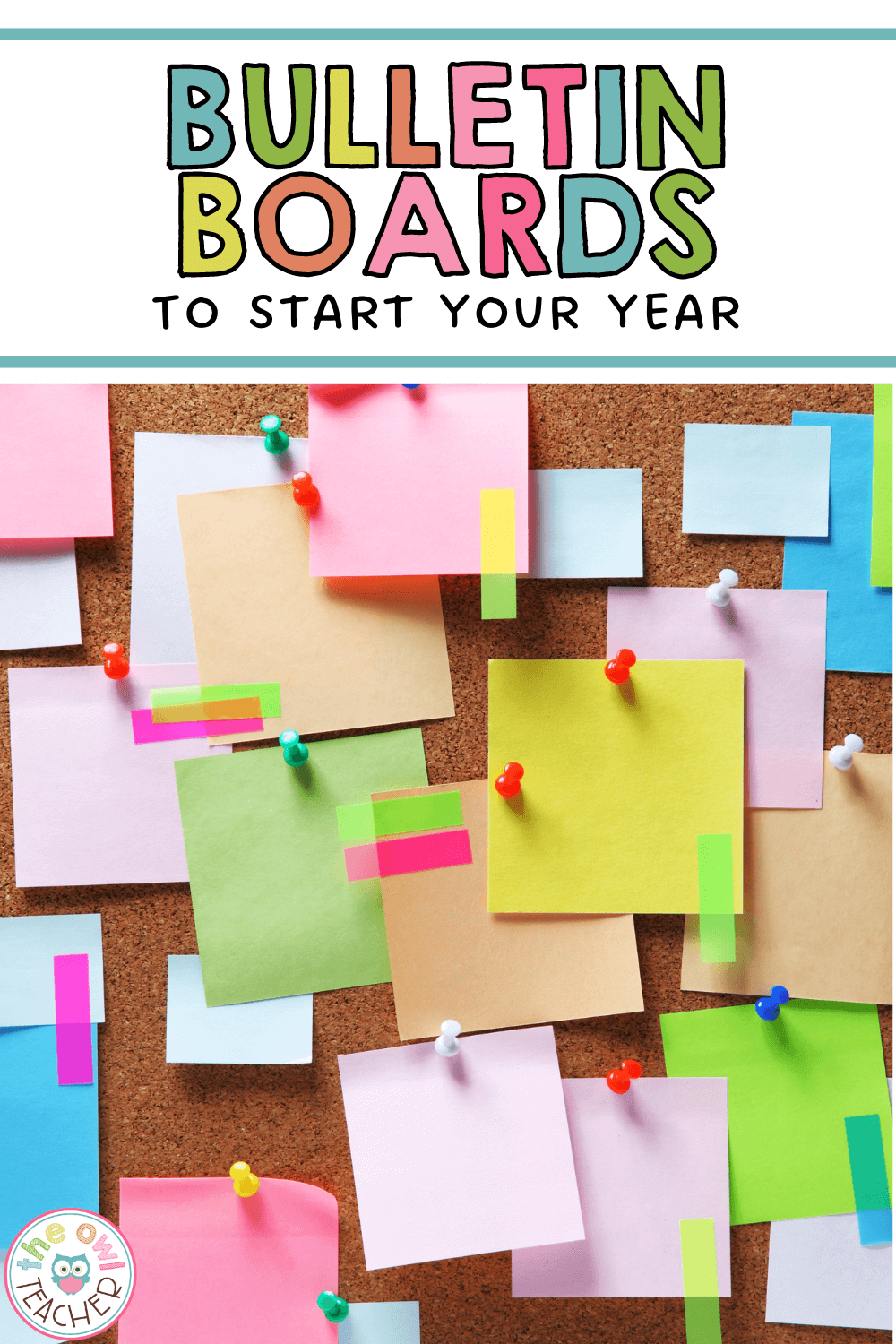 As back to school approaches, it's time to start thinking about classroom decor and preparing our rooms again. I don't know about you, but I have always been the type of person who likes to change things up here and there. I get bored very easily. I had to learn that I couldn't just change my entire classroom decor every year. Sometimes just changing the bulletin board was enough.
As you prep for meet the teacher night or open house, consider creating one of the following bulletin boards in your classroom.
1.) A Picture-Perfect Year! Bulletin Board
This picture-perfect bulletin board is a cute display that can be used during back-to-school, or at any time of the year. You take photos of your students and place them behind the camera image. Then you can display the phrase "We are ready for a picture-perfect year" or "We focus on what's important in here." This bulletin board kit also comes with a "flash" or "camera person" that you can use in the background too. You can pick up the Picture Perfect Bulletin Board Kit by clicking here.
2.) On the Road to a Great Year! Bulletin Board
This cute classroom decor can be placed on a bulletin board, in a hallway, or as a door display, The road signs in the background feature exciting curricula, activities, or events that the students can look forward to during the school year, such as a field trip to the capital, learning about electricity, multiplication or cursive, or some other exciting event! The cars have the names of each student! You can find this "Road to a Great Year" Bulletin Board Kit Here.
3.) Sailing Into a Super Year! Bulletin Board
This bulletin board is a bit more interactive than the ones mentioned above. Students are given sailboats with their names on it and are to write on the sails. You can have students write their goals for the school year, affirmations, or a short story. The possibilities are endless. Then display it with the phrase, "Sailing into a Super Year!" You can find this super kit here.
4.) Pizza Glyph Display
This is one of my favorite bulletin boards. It's a perfect get-to-know-you activity for the beginning of the school year and it makes a cute display! Students are given a little pizza "person" that they have to decorate based on the glyph instructions. Of course, you don't have to do the glyph. You could have students decorate their pizza person however they would like or have them draw pepperoni and inside each one write something they like or enjoy. It comes with several lettering options so that you don't have to use pennants if you don't want to. It says "We are all a 'pizza' the class no matter how you 'slice' it." You can find this fun bulletin board here.
5.) Let's Work Together Motivational Bulletin Board
This bulletin board is full of motivational and encouraging saying for your students to remember and focus on during the school year. It's a quick and easy display to create in your classroom to help remind students of how to work together. It's perfect for reminding your students about how to be during collaborative learning. You can find this bulletin board kit here.
There you have it! Five bulletin boards that you can use for back-to-school time, open house, or meet the teacher night. They are all engaging and make for a cute display with your classroom decor! Some are interactive and require a little help from your young ones. Some can be used at other times of the year. Either way, they are quick and easy to put up!
Have a great school year!