Description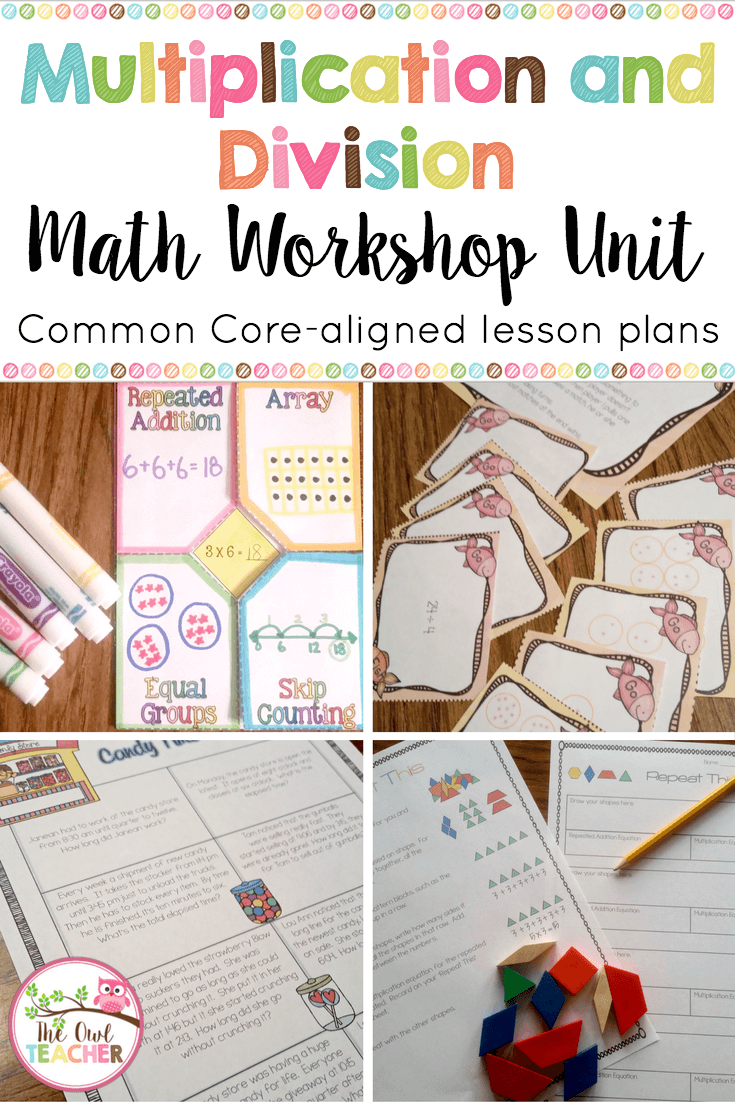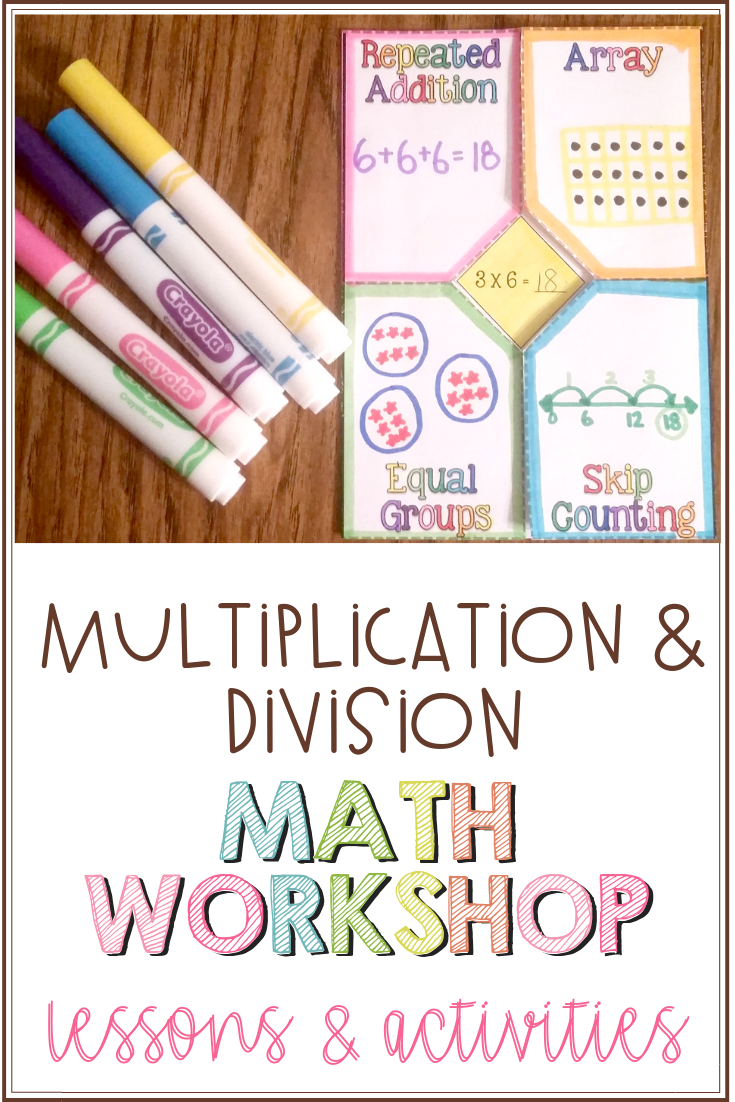 This Unit Covers:
The multiplication strategies of equal groups, arrays, repeated addition, and skip counting using number lines.
Understanding the relationship between multiplication and division through fact families and inverse operations.
The division strategies of equal sharing and repeated subtraction.
What remainders are.
How to use inverse operations to solve problems with missing numbers in the equation.
Solving and creating multiplication and division word problems.
Finding patterns and completing input and output tables.
With This Unit You'll Get:
Detailed and thorough lesson plans
Vocabulary cards that can be used for a word wall
Anchor charts
Detailed mini-lessons, along with the resources necessary to carry them out (games, worksheets, anchor charts, and other printables)
Activities for remediation and enrichment
Choices as to how you would like to implement the lessons
Three reviews (one for multiplication, one for division, one overall)
Answer keys
Independent time activities
Pre-tests and Post-Tests
Color and B/W Versions
Printable & Digital Versions