Differentiation can be hard, but it doesn't have to be. These blog posts help you explore "everything differentiation" so that you can implement it in your classroom to meet the needs of every. single. student. without pulling your hair out.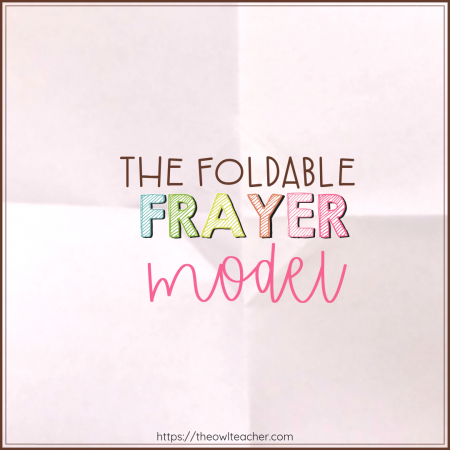 Do you love the Frayer Model, but your kids are getting a bit bored with it? Why not mix things up a bit? Turn it
Read More »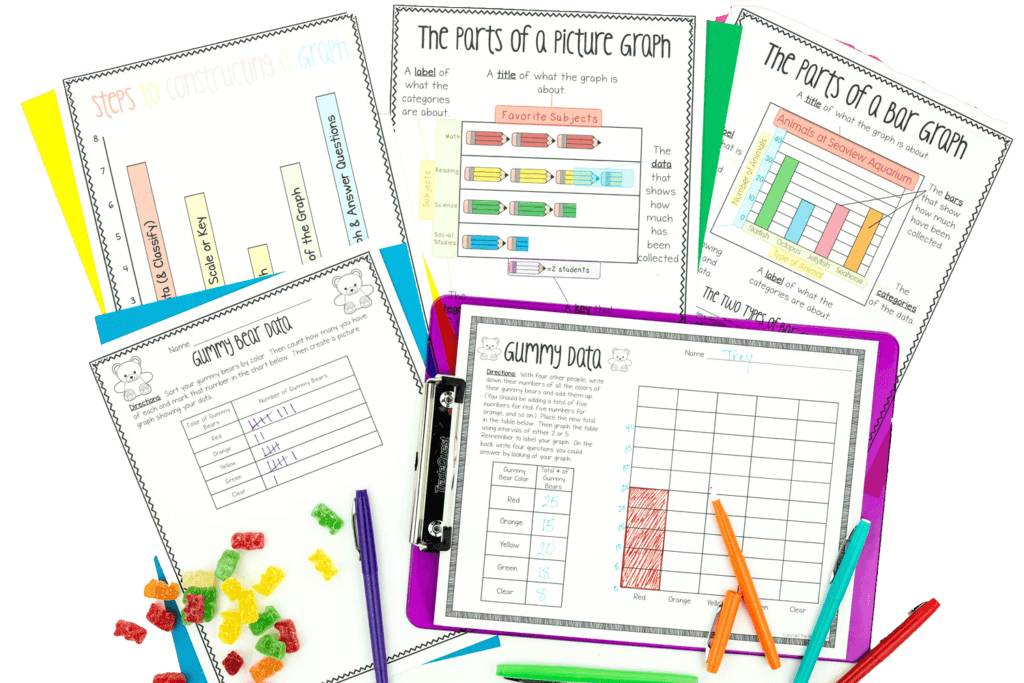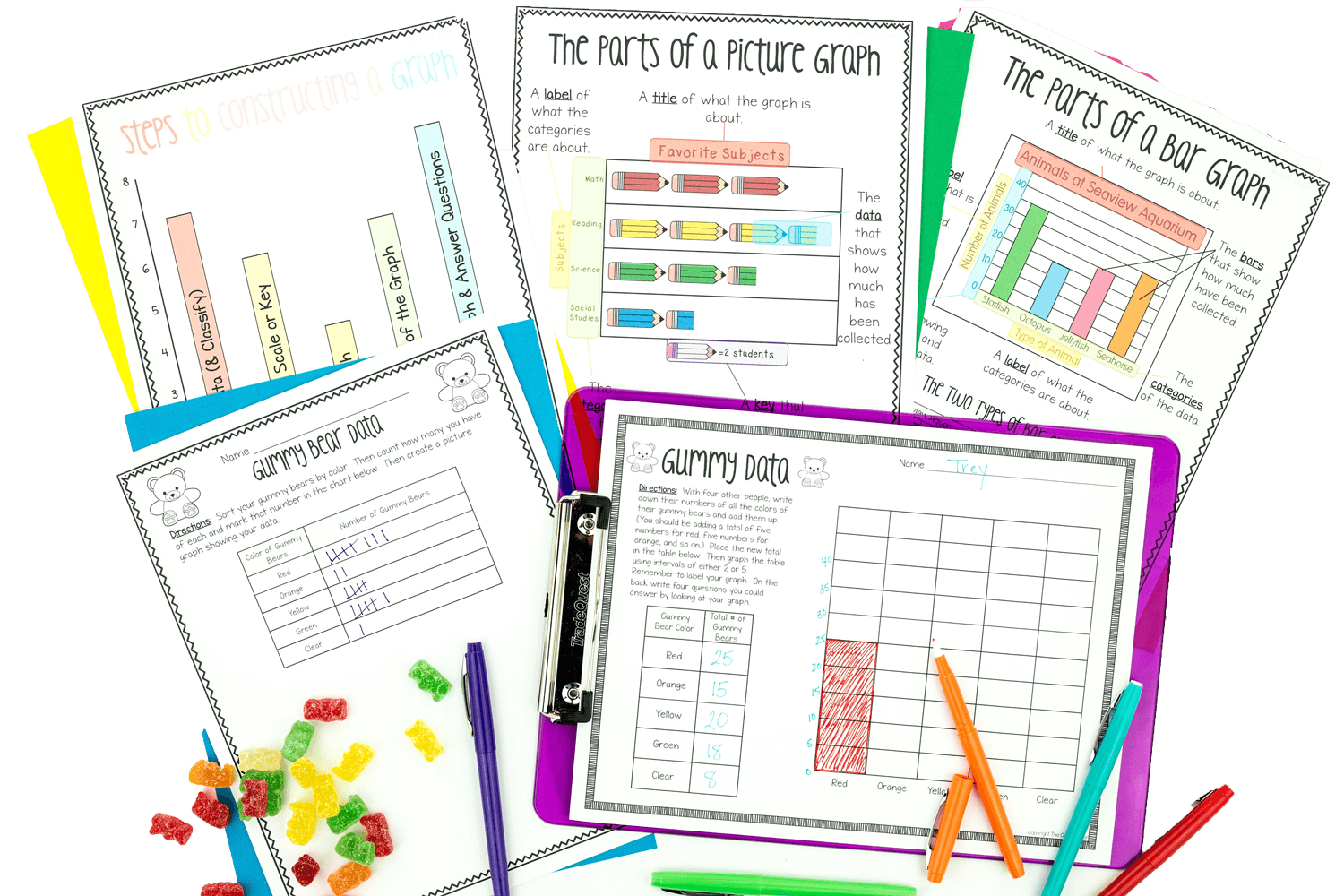 Let me help you take back your weekends without sacrificing quality teaching!
CHECK OUT THESE RESOURCES