Differentiation can be hard, but it doesn't have to be. These blog posts help you explore "everything differentiation" so that you can implement it in your classroom to meet the needs of every. single. student. without pulling your hair out.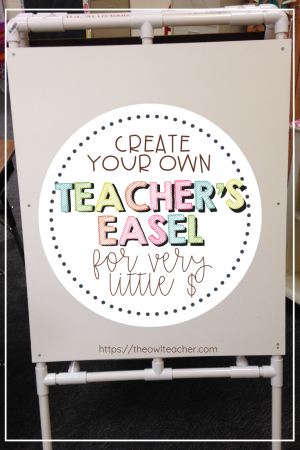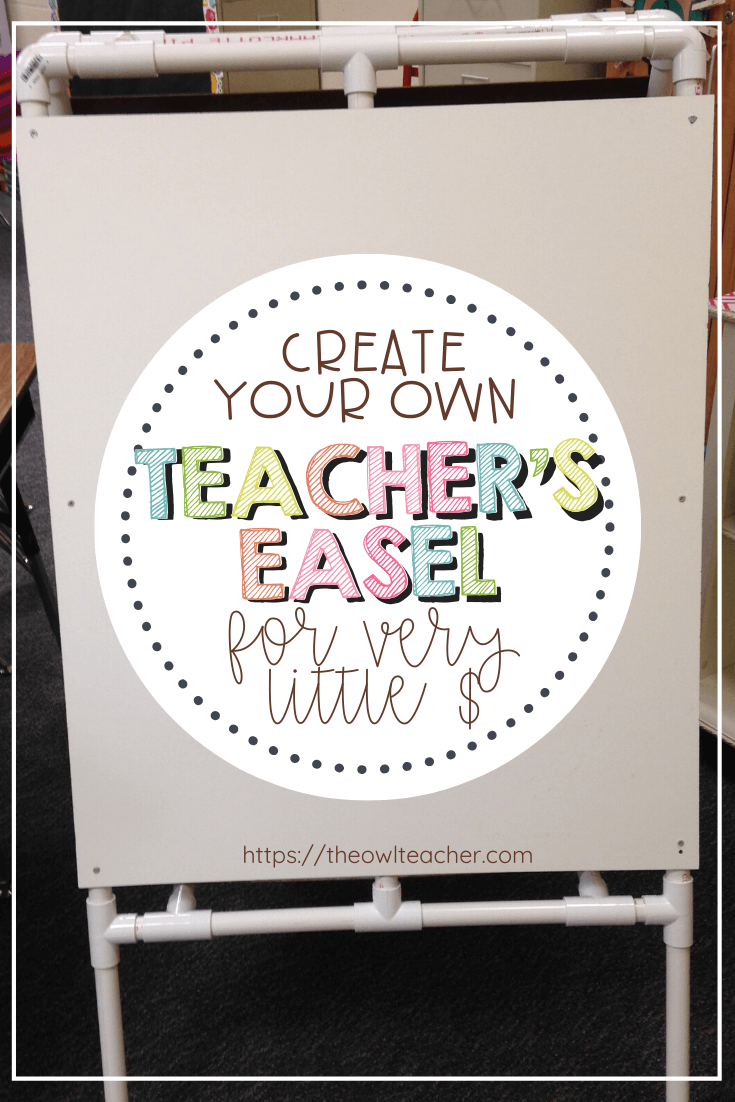 I inherited a wooden easel long ago when I first began teaching. It was fabulous and worked well, but after many years of use, it
Read More »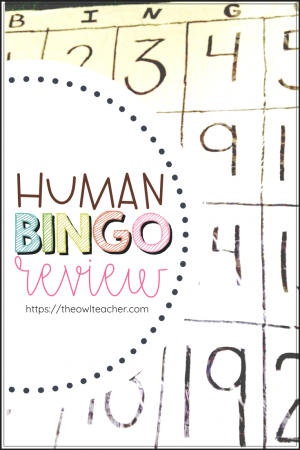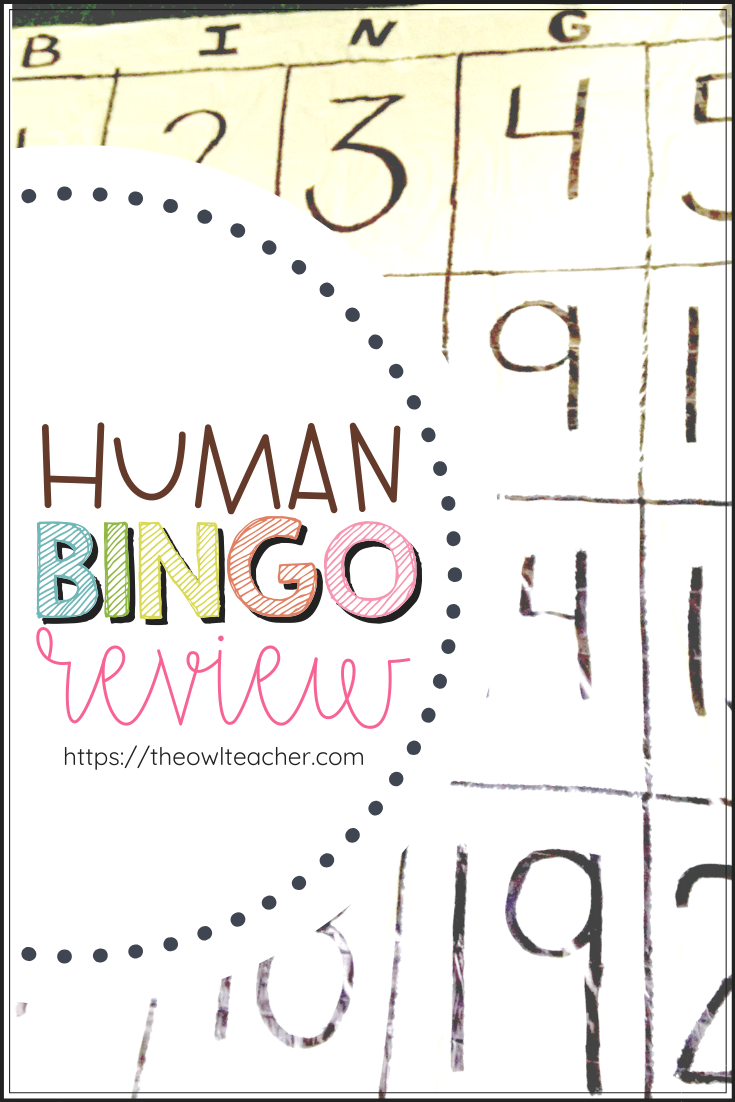 Looking for great review games? How about some B-I-N-G-O? It's a tried-and-true student favorite in every classroom, and it surely will be in yours too!
Read More »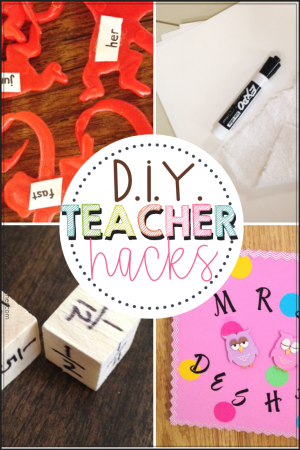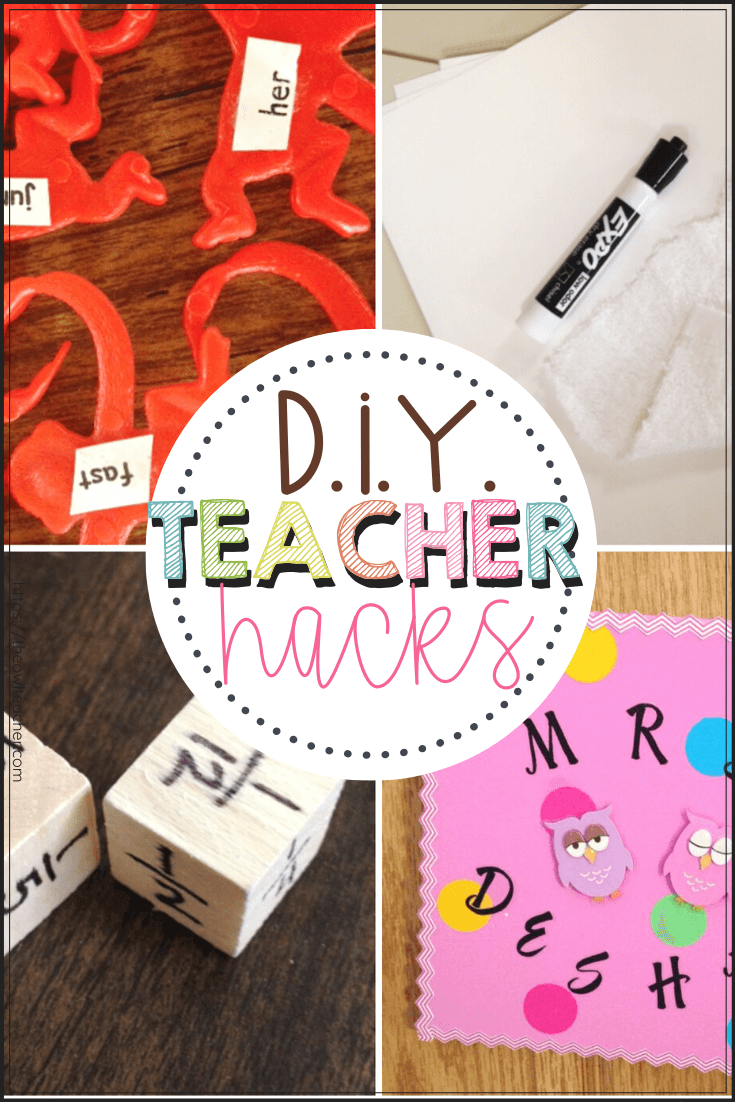 We all know teachers aren't exactly made of money, time, and, well… energy. Thankfully, these DIY (Do-It-Yourself) teacher hacks don't require a whole lot of
Read More »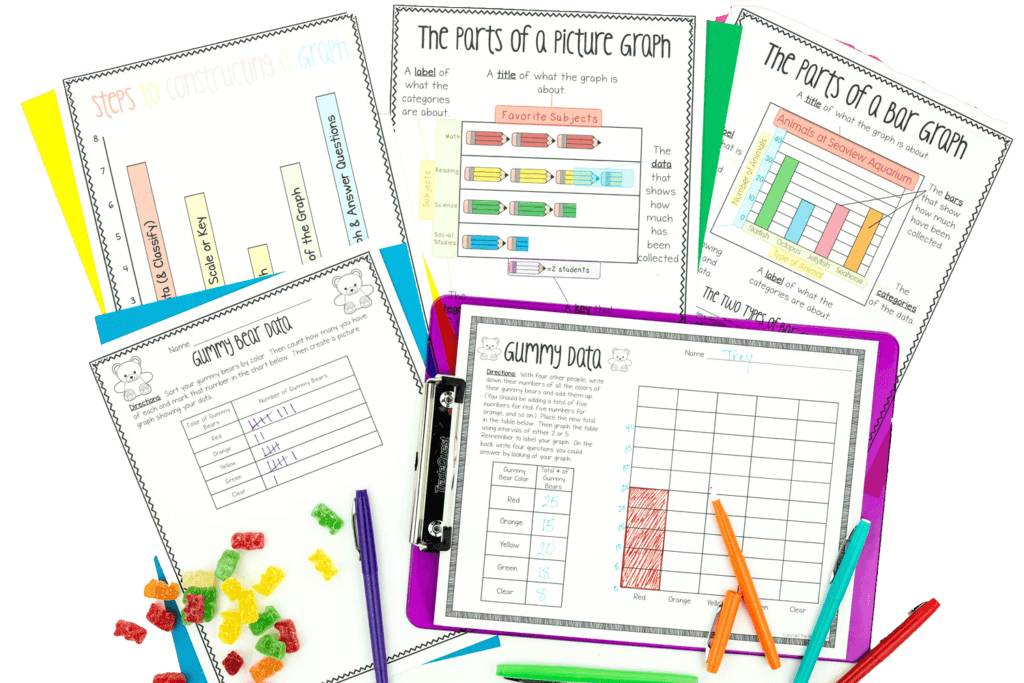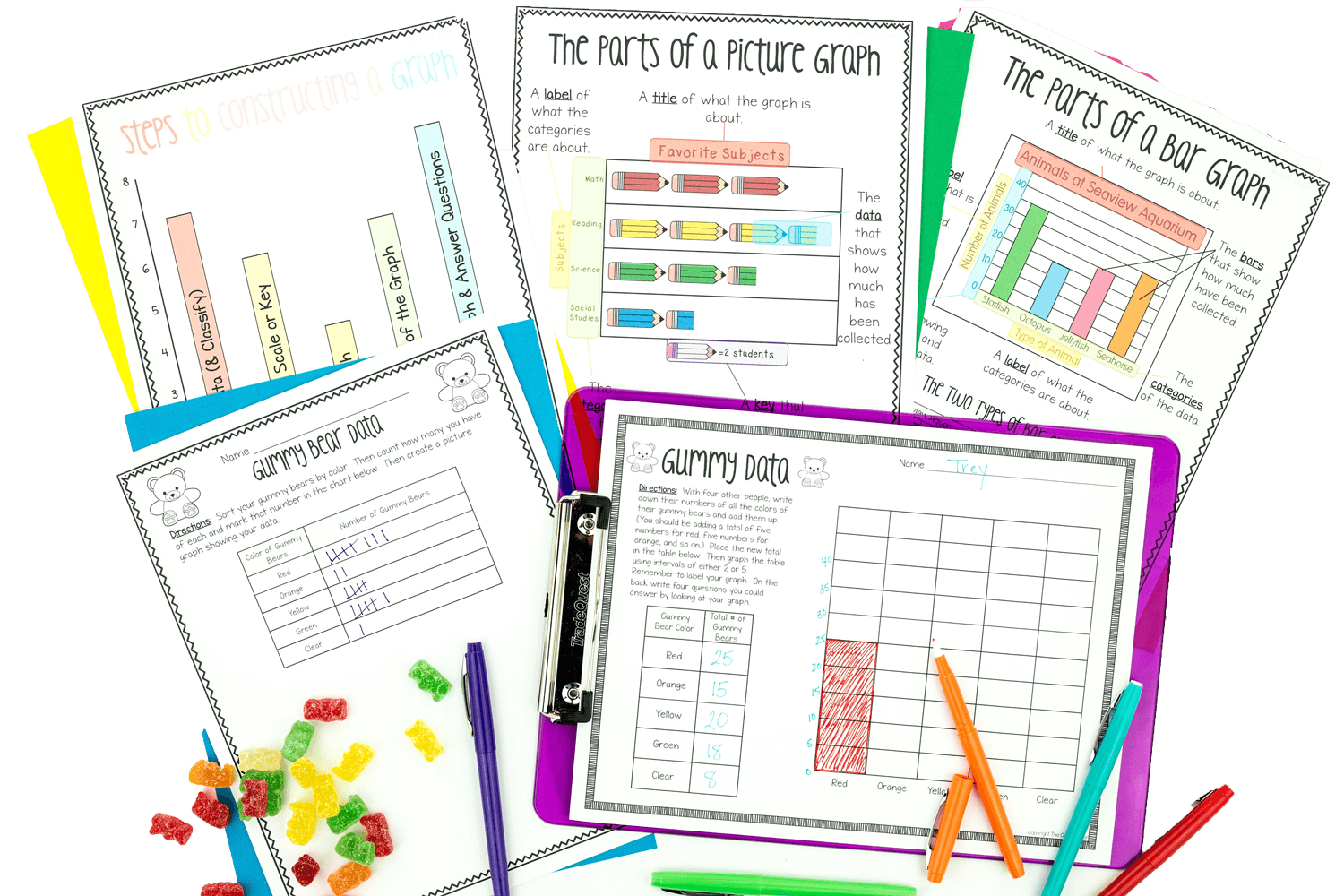 Let me help you take back your weekends without sacrificing quality teaching!
CHECK OUT THESE RESOURCES